Design & Creative Services
Great design makes the
heart

sing.

And we've only gotten better with time.
An agency with an edge, we see ourselves as more of an extension to our clients' teams than a third party with a focus on using design & creative services that fit into your overall strategic marketing objectives. 
Our creative execution prioritizes the sales process, giving our clients and their sales teams the tools they need to attract their ideal customer over and over.
Let's dive into how we can do this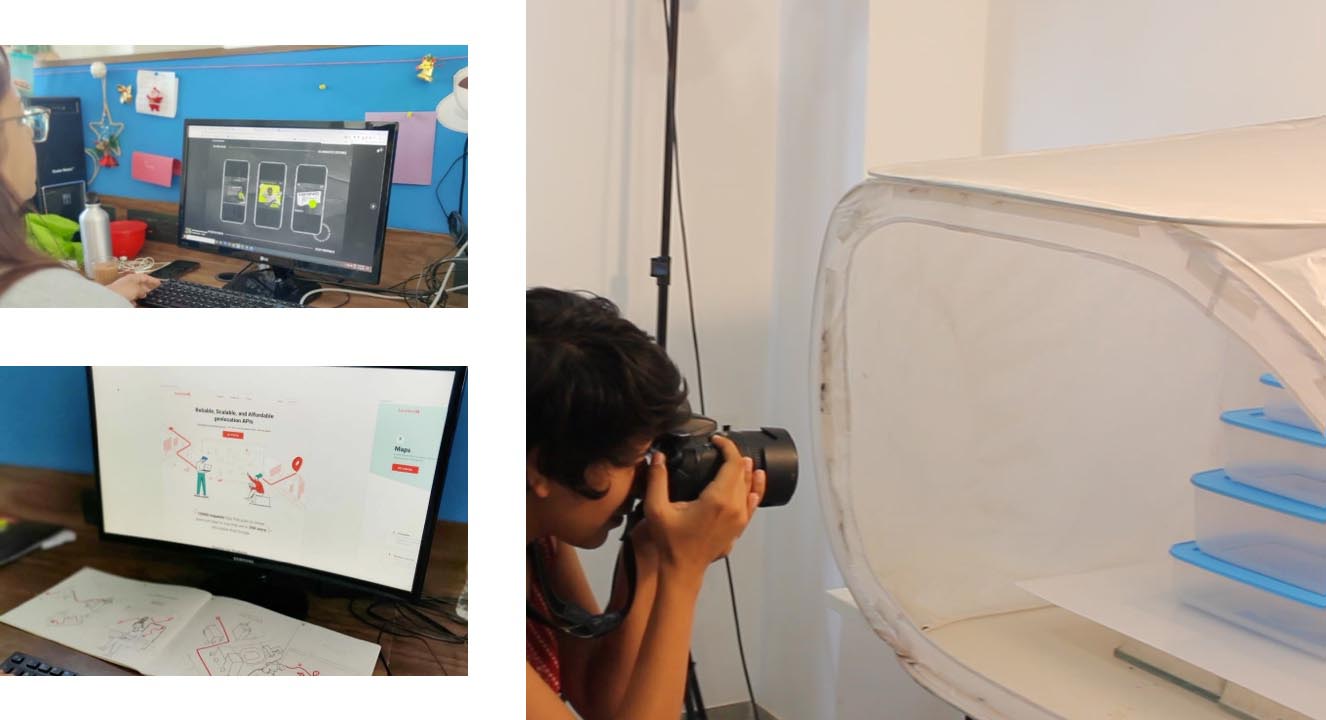 Write in to us!