Corporate Website Development
Better business is a better website away.
Your corporate website is like that last bit of detail that demands regular upkeep.
If that first look is not professional enough, it can drive away business faster than you think.
Corporate Website Development
Here is where we can give your website that professional shoe-shine effect.
Our team of developers has comprehensive experience in developing a corporate website.
We will create your website with the perfect backend infrastructure to attract and lead customers with a smooth experience. Our experience of developing such websites over the last 7 years, with over 70 projects gets you the best-in-class advice and execution.
We will optimize your website to attract more site visitors and convert them into paying customers.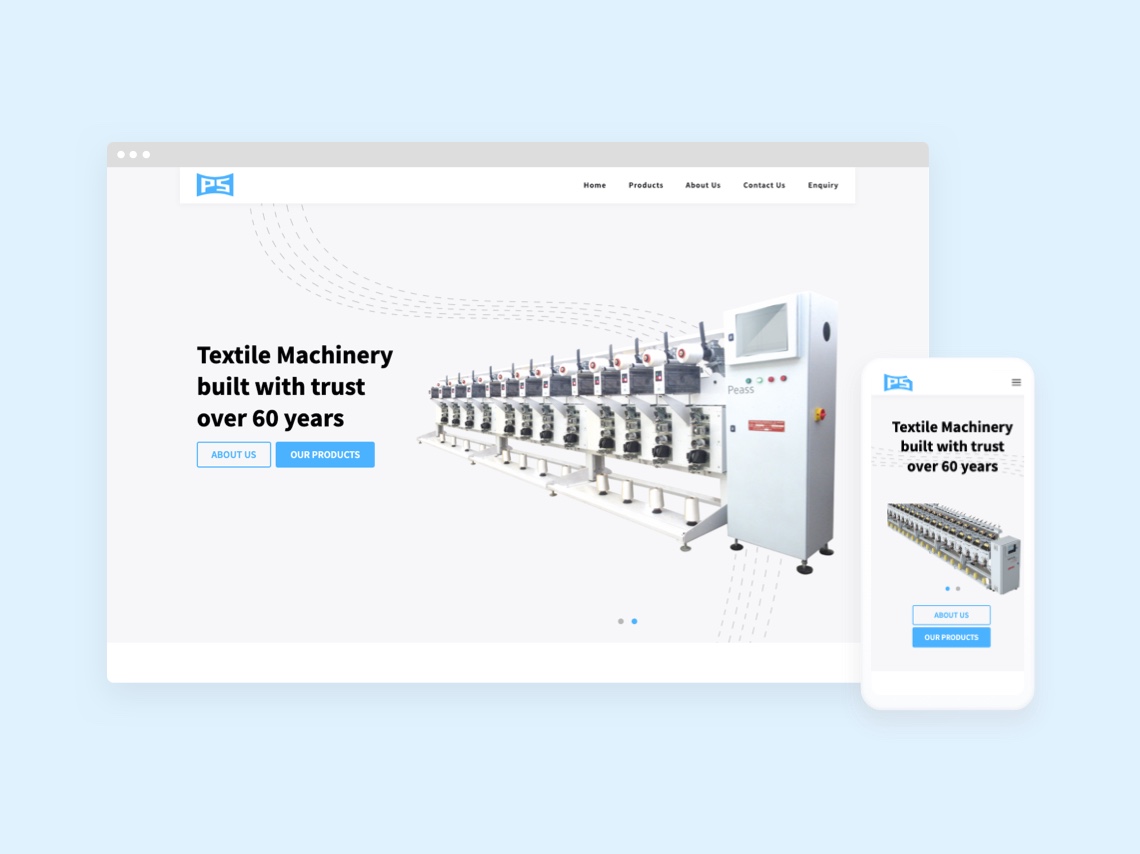 Not just a shoe-shine effect
Your website will be Tuxedo-ready
We have many useful techniques up our sleeves. Here are a few:
Selection of a professional site design that reflects the objective and services of your business.

The layout of your website will be planned and decided according to accessibility and user-friendly navigation. By the way, Google and it's SEO (link to SEO) requirements love this too.

Create & deploy a sitemap to make it easier for search engines to crawl and index your website.

Your website will contain the necessary information to enable customers to get in touch with you. We will place sections like a Contact Us page and fill-up forms, wherever necessary.

Original content will be added strategically to your website to attract customers.

We will keep a strict maintenance policy for your website. The services will include regular updates and site cleaning in case of any bugs.
  Let's get together to create the best website solutions for you.
Write in to us!