Marketing Collaterals
Going Beyond.
So your customers can find your brand everywhere
Marketing Collaterals
Brochures – Infographics – Presentations – E-books – Blog posts – Testimonials – Case Studies
 It may seem like we want the audience to hallucinate about your brand's presence everywhere.
All we want is to gain your audience's trust and loyalty.
 Creating a strong brand presence requires a Graphic Designer's creative commitment.
We design the works
Going beyond social media and website designing for projects big and small
 

Corporate identity packages (link to 'Brand identity & logo')

 

Brochure

 

Newsletters

 

Booth design

 

Infographics

 

Presentations

 

E-books

 

Blog Posts

 

Testimonials

 

Case Studies
We have designed marketing collaterals for several industries, including manufacturers, educational institutions, and nonprofit organisations, financial services providers, and more.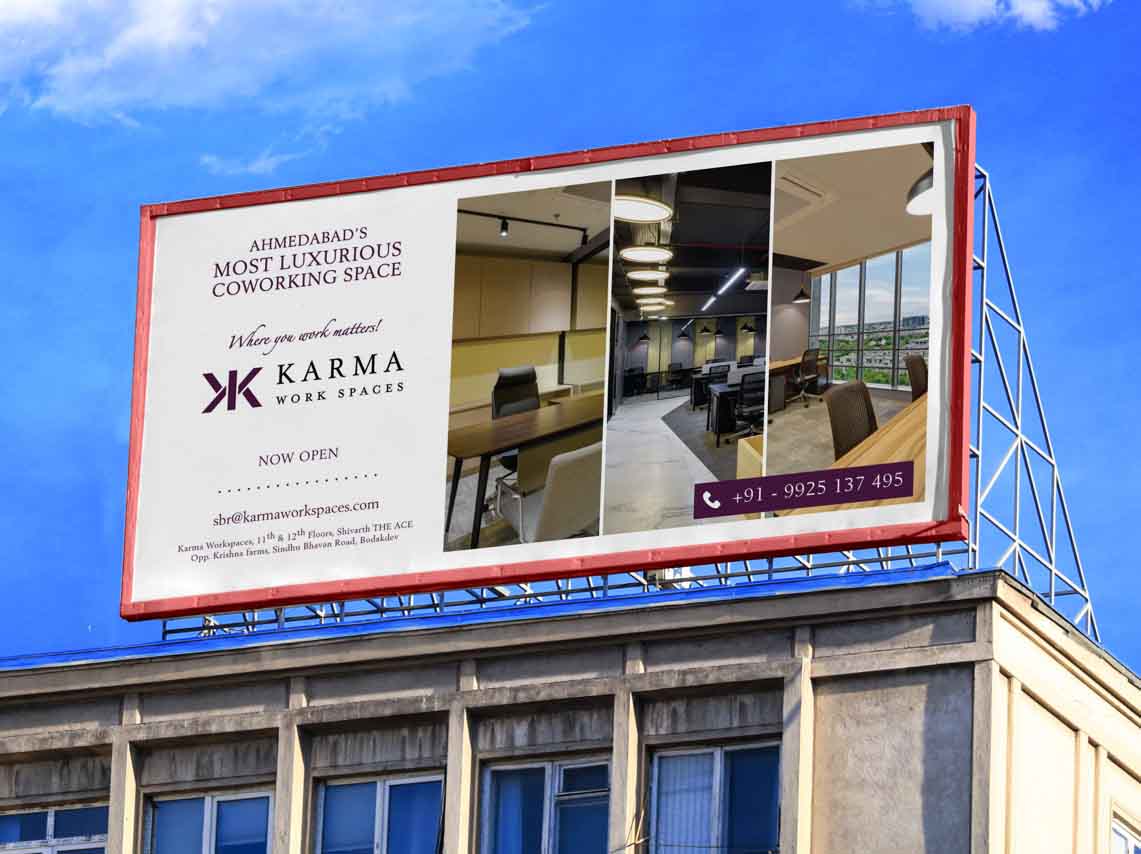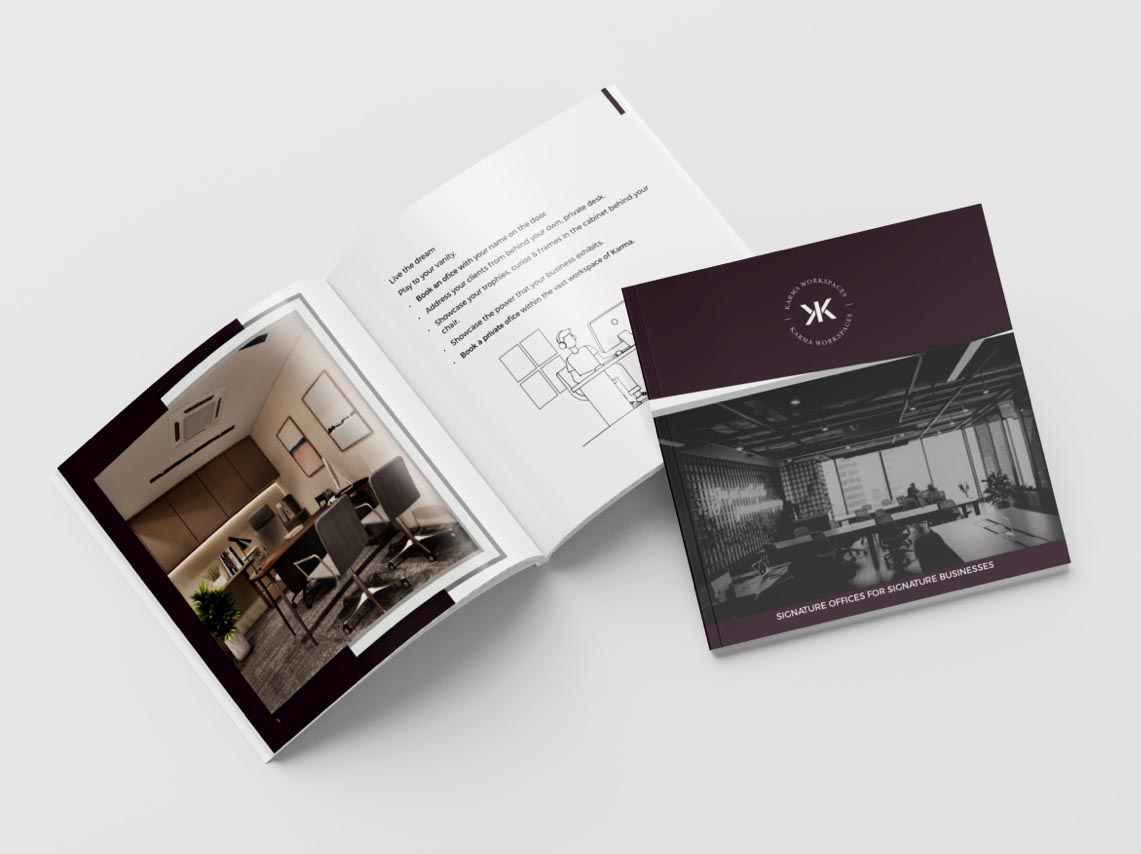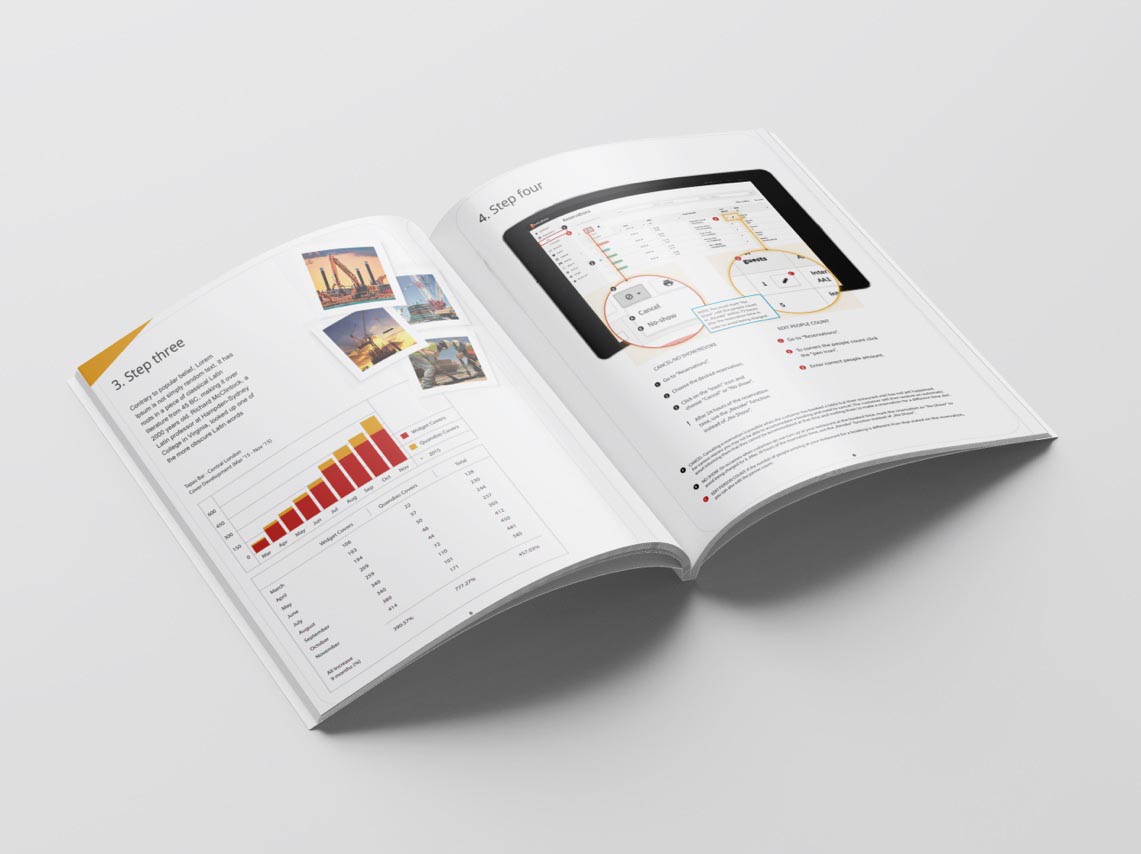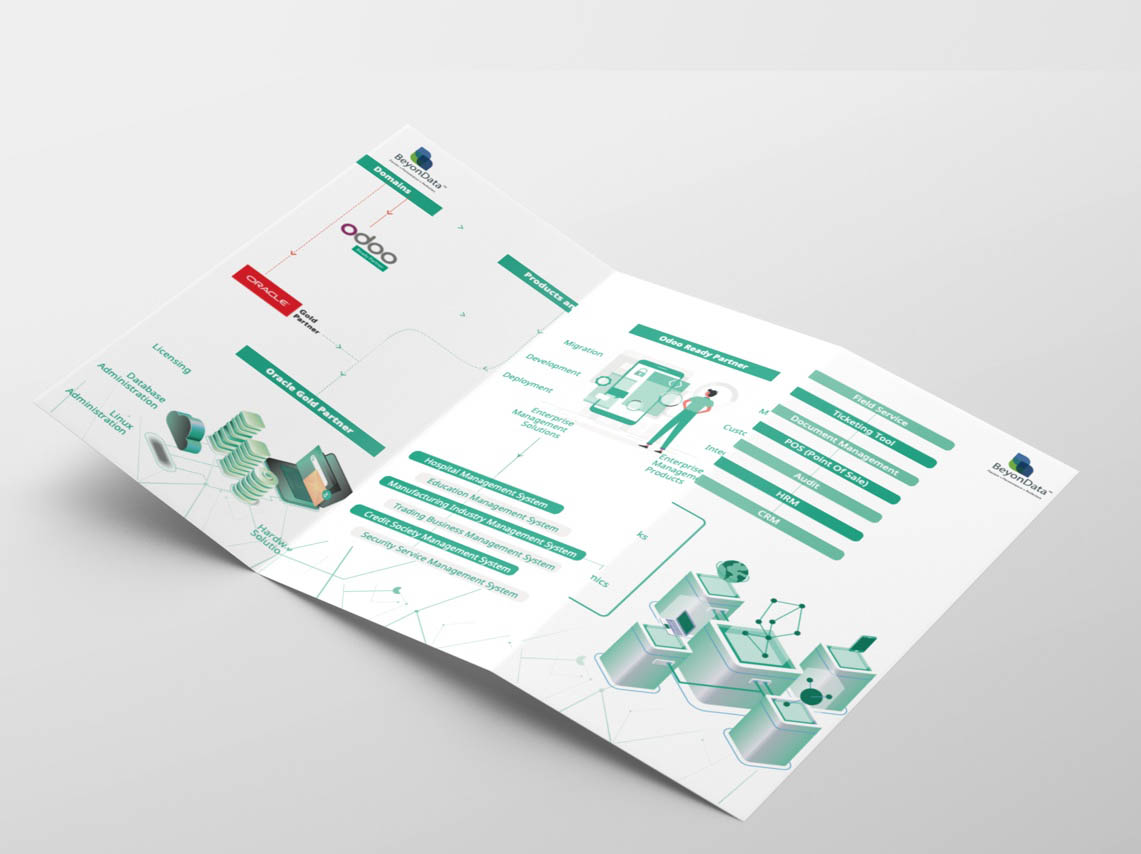 Design, with a strategic approach
Your brand objectives are important to us. It helps us build intelligent marketing strategies to diverge into collaterals relevant to your brand.
Our thought process is in-depth where we plan and execute the distribution of collaterals.
These digital media materials sent out to customers are based on important factors and insights. They include timing, type of audience, season, topical and regular days, including customer behaviour, and demographics.
Together we support the sales of a product or service using the right marketing tools at the right time.
Let's build a bank of strategic and sound marketing assets that make an impact to your business. Connect with us
Write in to us!