Brand Identity and Logo
Tell us who you are and we'll show the world
So that you don't need an introduction
Brand Identity and Logo
We create a strong visual identity that defines the 'who' and 'why' of your brand.
No more blank stares and silent cricket sounds upon the mention of your brand's name.
Remember that stylish 'tick mark' you see in some shops?
On t-shirts, shoes, hoodies, jackets…
You instantly know it's the brand Nike.
You know their style of communicating a message.
The colour they use.
Their typographic font style comes to mind.
When they started, shoes were commoditized. No doubt they innovated on their product, but what they did better than others was create a 'brand'.
Well, this is just one of the many examples. There are several businesses out there that are renowned and well established.
One of the many reasons is the strategic design of their brand identity and logo.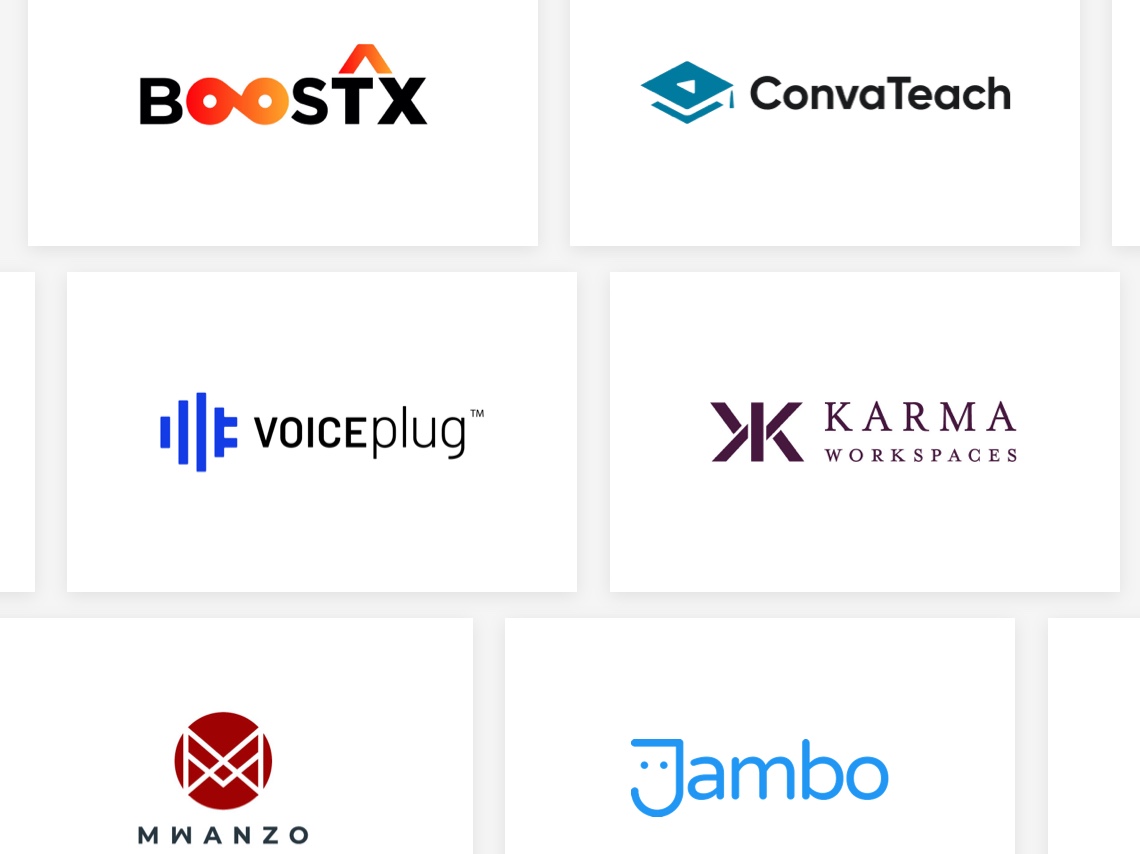 A brand identity will give you:
Logo
Brand colours / palette
Typography
Voice
Personality
 Let the experts take over. 
Our objective is to build an attractive, cohesive, and consistent brand identity.
 

We will run an

audit

of the company and the market. We would like to better understand the Strengths, Weaknesses, Opportunities, and Threats – a thorough SWOT analysis.

 

Once we've identified where your company stands in the market, we will work towards setting

business goals

. The goals will be set to align with the interests of the consumers in that specific market.

 

Our final step would be to determine how the consumers need to

perceive your brand

. Based on the above two steps, we will execute strategic designing accordingly.
Don't become the brand they used to know
Staying relevant and memorable calls for the right strategy
Our expert team uses creative thinking, market analysis, and consumer insights to create your brand identity and logo.
Communication creates impact when a company's method of conveying a message is consistent across all platforms.
You could be making social media posts, developing a website, about to run a paid ad, or publish a blog. The communication you make has to be as impactful as saying, 'Knock, knock, it is I' and the person at the door recognises you instantly. Like we said, no more blank stares or silent Crickets.
Tip the scales from a brand identity Crisis to needing no introduction at all. Connect with us today.
Write in to us!