Mobile App Design
Great UI for a greater UX.
Engagement that will never stop delivering
Mobile App Design
Getting your brand's app developed by us comes with a warning
Your customers will:
Walk into the street light pole

Stumble over a chair

Or, head bump into a wall
That's how engaging our app developers like to keep your app.
Customers do not only 'see' a brand; they experience it and it's capacity to solve a problem.
Our team of experts has the technical skills to creatively grab attention.
They will induce relevant solutions that your brand wishes to communicate for its products or services.  
Our developers lead with years of intense mobile app developing experience.
To create undivided attention through your product, you will get a team power-packed with the advanced skills to:
Contemplate, brainstorm and perform design thinking to develop an intuitive app.

Deliver digital expertise integrated with the skills to engage a customer.

Create the perfect mobile app navigation system that is user-friendly.

Team-up with the UI/UX Designer to create the perfect design template.

Use the right blend of colour, design, copy, and technical functionality.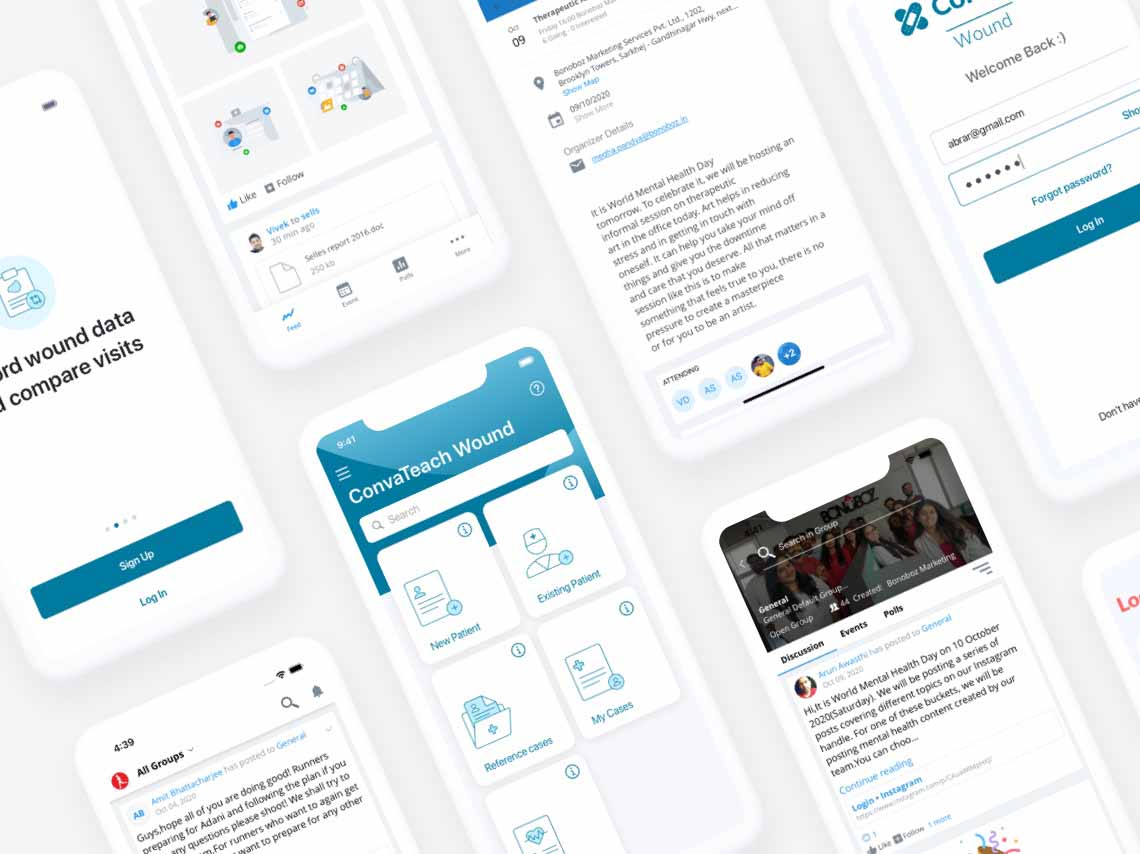 Customers want a brand to be an easy fit
Something that aligns with their lifestyle habits
That's why for many, their mobiles and the click of a button is all they need.
A massive undertaking on our part but we have the mobile app development expertise to make it work.
We deliver the following services for Mobile App Development
Best use of UI/UX design

Automated QA and testing

Consulting and prototyping

Second platform app development

Native and cross-platform solutions

Custom iOS and Android apps development

Embedded Android & AOSP customizations

Maintenance and post-warranty support

Power management, notification and geofencing
We offer a complete package of mobile application design, technical integration and management services. Be it a mobile app that is native, hybrid and/or responsive, your brand communication will be based on thorough ideation, and conceptualization.
Connect with us if you want your customer to find your brand to be more interesting than their date.
Write in to us!