Digital Marketing
Digital Marketing is how
customers

are found and retained.

Because why step outside when you can go online?
People are too busy to walk out of the house and buy something… also, spoiled for choices.
If it's not online, is it even real?
It is 100% true that you're reading this on a screen. Chances are, you either stumbled upon us through social media or you searched for a digital marketing service on Google, either way, one thing sticks; everything is ONLINE.
Digital Marketing goes beyond the horizon of having an account across a few social media platforms. Audience engagement, content writing, search engine optimization, keeping up with what is trending and using it to your advantage, analyzing your audience and creating targeted Ad campaigns etc. are few of the plethora of things that the world of Digital Marketing encompasses.
At Bonoboz, we address every aspect of online marketing and curate the most effective plans for your brand to grow and thrive. Our creative and technical team join hands and create aesthetically pleasing, engaging content that is not just beautiful but also relevant and easy to be found online.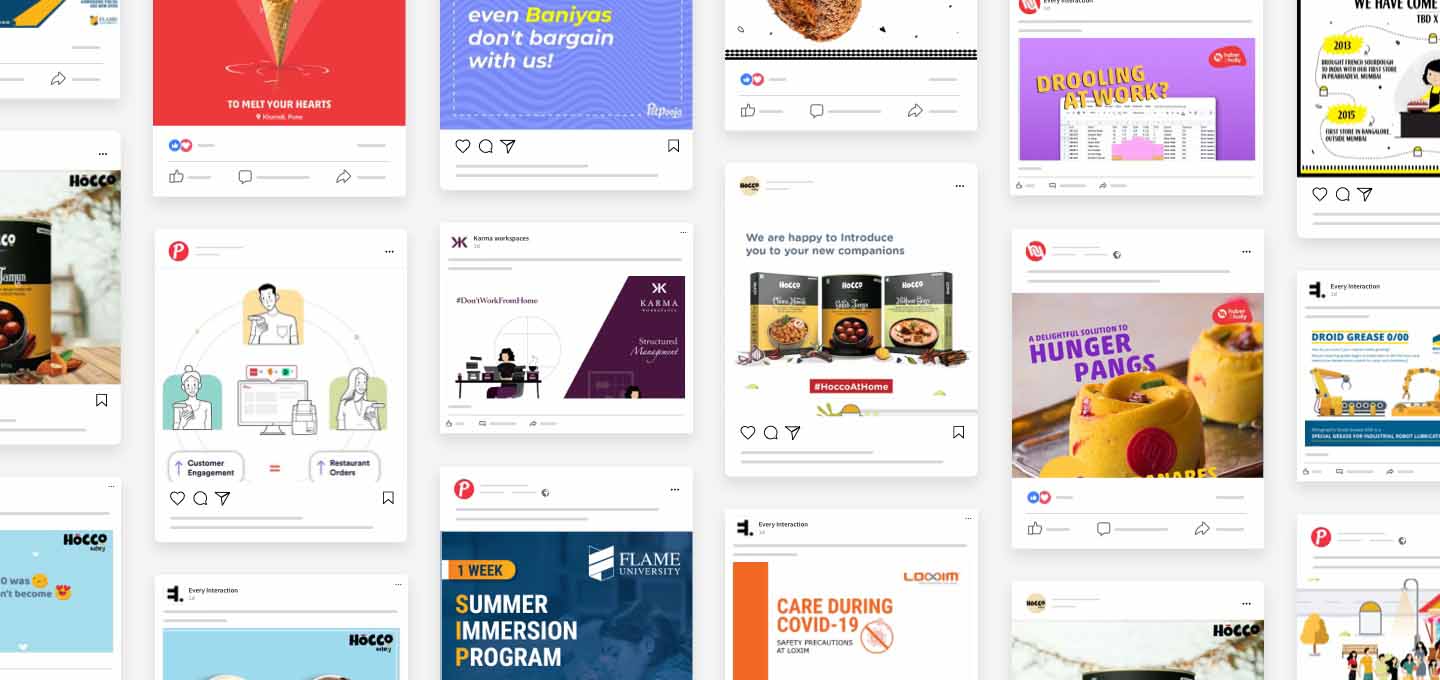 We help you:
Invest in the right social channels
Grow your brand image online
Keep your brand relevant to your online audience
Track your progress and make well-informed marketing decisions
Maximize your reach
Increase conversions
Achieve long-term, profitable growth
Write in to us!