Campaign Management
Campaign Management is like fuel.
Without it, your website won't progress on it's business goals.
Campaign Management
Curious? Let's dig deeper:
Imagine having to manage every little detail of your brand, digitally.
Write a caption, rewrite – crushed paper across the floor (every writer's breakfast time)
You needed a landing page too, using a free tool because the professional one was too pricey
A nice catchy design to communicate everything you need to.
You also realise that you can easily burn through your budget without a cogent strategy
You get the drift? There's a lot that goes into putting your digital assets to work to make them productive.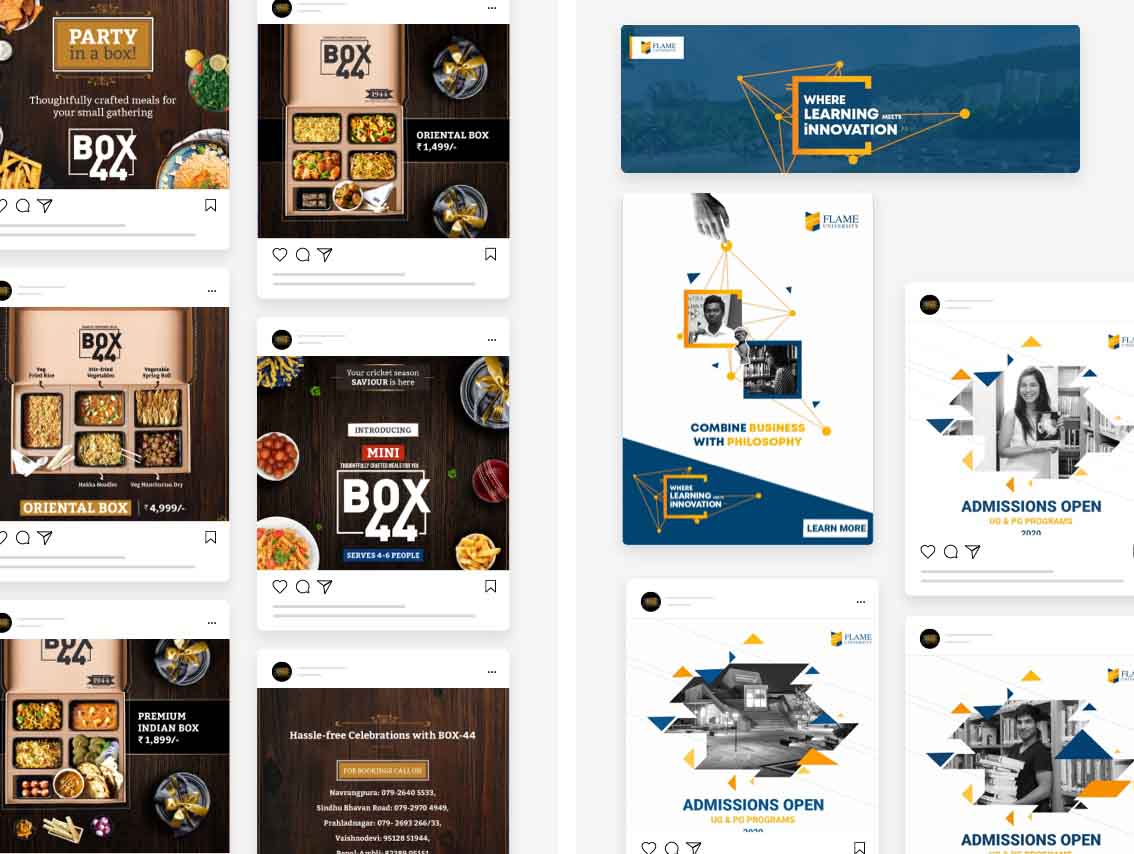 Why do you need a team?
So that you can focus on your core facets of your business. Or why not just chill on the beach.
We have a team of social media executives, digital and paid marketing experts who put the wheels on your digital business.
We break it down to steps:
Analysing insights
Planning and executing strategies
Tracking its progress
Optimizing and improving
We create effective steps to carry out a marketing campaign so that your brand can attract the right customers.
And with an efficiently managed campaign, we can maintain customer loyalty.
In other words, we'll bring them back again and again.
How do we manage a marketing campaign?
There's no definite rule when it comes to running ad campaigns. So, here's a sneak peek into some of our ground work.
We discuss your business goals and objectives
A strategy with check points are created
A plan is set in order to execute the strategy
Each team that can deliver success to the campaign is involved
Content is created with ad copies and creatives
Demographics and interests of the target audience are decided and set in place
The ad campaign is created and executed for a defined period
Results are analysed during and after the campaign
All you need to know is that we will make sure that your brand reaches and converts all its customers.
Do you have specific requirements for your business? Let's connect today.
Write in to us!