Search Engine Marketing (SEM)
Lead with more leads.  
Locate and find more customers.
Search Engine Marketing (SEM)
What's more, with Search Engine Marketing, find customers that are here with intent.
Using multiple search platforms, we create campaigns that put your brand, business or product in front of the customers that are looking for it.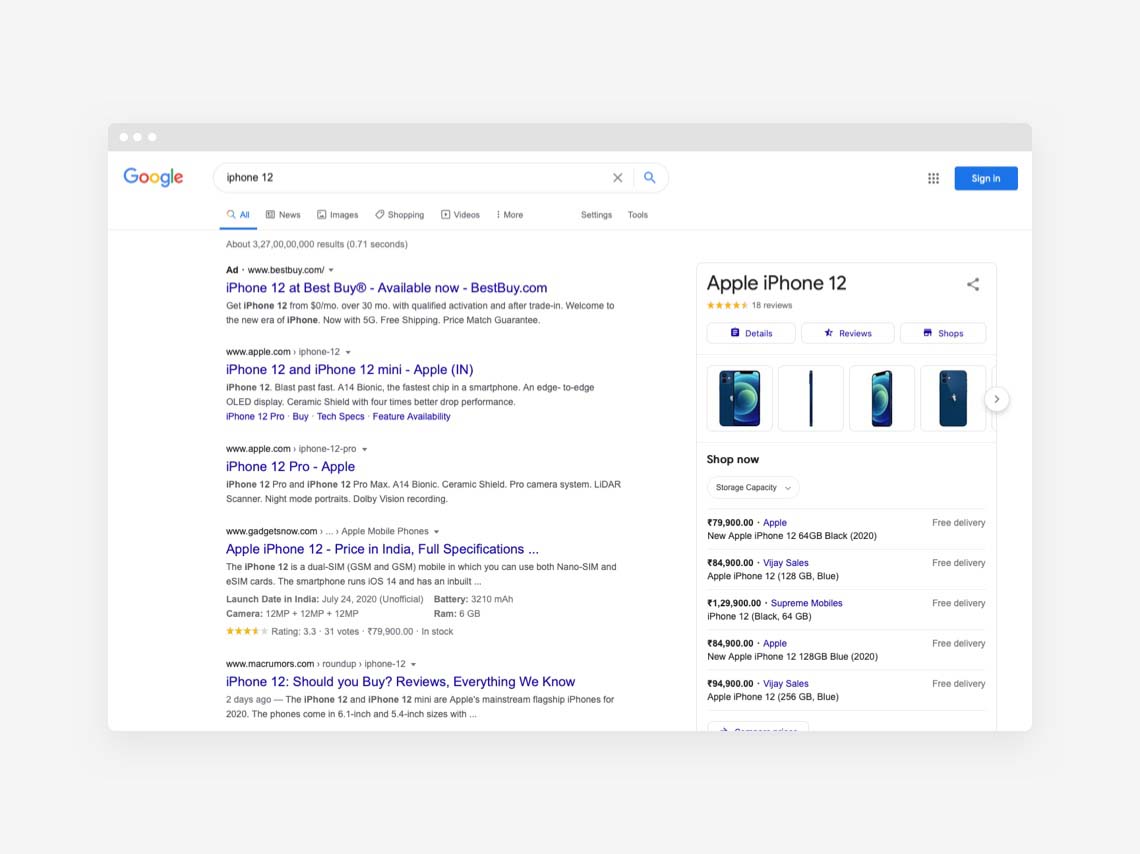 If it is not already obvious why SEM is good for you, here are some more reasons:
This form of marketing will give your brand targetted visibility across several platforms.
Your website will receive increased traffic
You could use different languages and interests to target your audience and gain leads.
You gain a competitive edge because your brand may appear above the rest and foremost to your customers.
You stand to get a better ROI compared to using just one advertising media.
You don't have to be present on almost every platform.
That's not cost-effective at all.
We're not even saying that you need to follow customers wherever they go.
All we mean is that you need to be a relentless pursuer of your business goals.
We do believe that there is a smart way of locating and re-locating your brand's presence across different media.
Connect with us to know more on how you can give your brand the much needed ROI it deserves.
Write in to us!