Technology
Transforming bullock carts to rocket engines
We help reduce workflow downtime through technology-driven processes.
Want to speed-up your business growth?
Time to develop sustainable solutions
Get closer to your customers through workflow automation and advanced processing.
Use transformative technology like Artificial Intelligence (AI) and Machine Learning (ML).
Fundamentally change your existing business operations for next level profitability.
Technology has changed the landscape of organisations.
It has penetrated every level from departments to teams, and management.
Thus, enhancing the way businesses run.
Businesses that want to stay ahead are using technology in some way or another.
If you want to stay ahead in the game, we'll make sure you don't get disqualified.
Initiating the impact of technology for you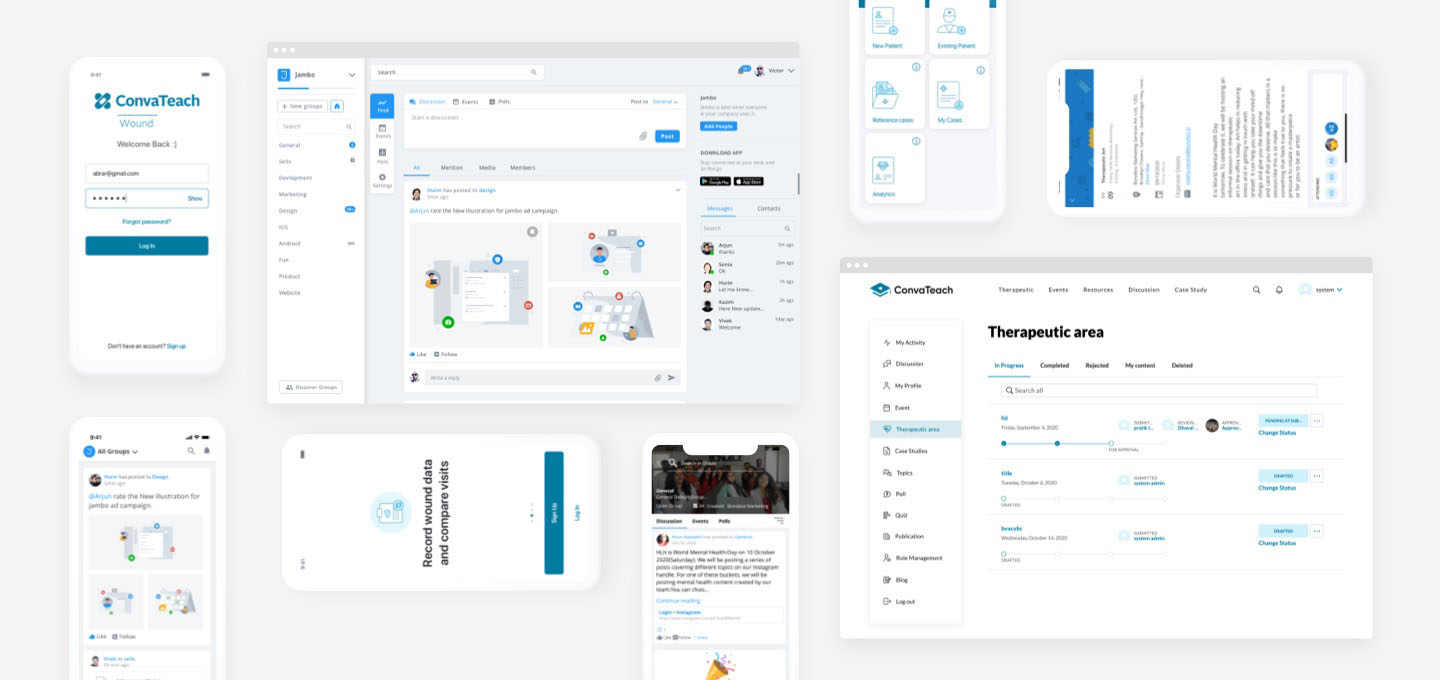 Custom Software Development
We believe customers define your business and not the other way around. This is why it is very important to make sure that your customers are happy with your products or service. Don't keep them waiting, ensure immediate response to queries, especially complaints, and care about your customer's needs.
Through Customer Service Development, we'll help you develop a long lasting relation with your audience. Build brand loyalty through loyal customers.
Read more
App Development
Businesses want to perform seamlessly without any hiccups. Pouring water over situations like redundant workflows, micromanagement discrepancies, and malfunctioning systems software delays an inevitable business downfall.
Our application development services include web, desktop, and mobile app developments. Use multiple applications to automate processes and improve work productivity.
Read more
Product Development
Develop product concepts, and drive user-centric solutions with the help of our product management and development team. Our experts will design and architecture a product that will deliver consumers with solutions they just have to have!
We create Minimum Viable Products (MVP) as well to gain insights from customers about the quality, functionality, price sensitivity, user recommendations.
Read more
It's time to intelligently navigate technology-driven processes to benefit your business.
Connect with us to know more.
Write in to us!