WordPress Development
Say the word and we'll press for great designs.
Plugin the right web solution
WordPress Development
Using WordPress is so easy you can develop one too but let's not do that!
You don't want to get stuck with the groundwork.
There's so much else you can do like maybe… manage the rest of your business?
WordPress is a leading web development solution.
It has various plugins to assist you in creating the best web-based experience, personally and professionally.
Our Development team of experts believes in giving your visitors a premium website experience.
Whatever your business goals, you deserve a responsive website that functions top-notch.
We are adept specialists in developing web solutions that match your business goals.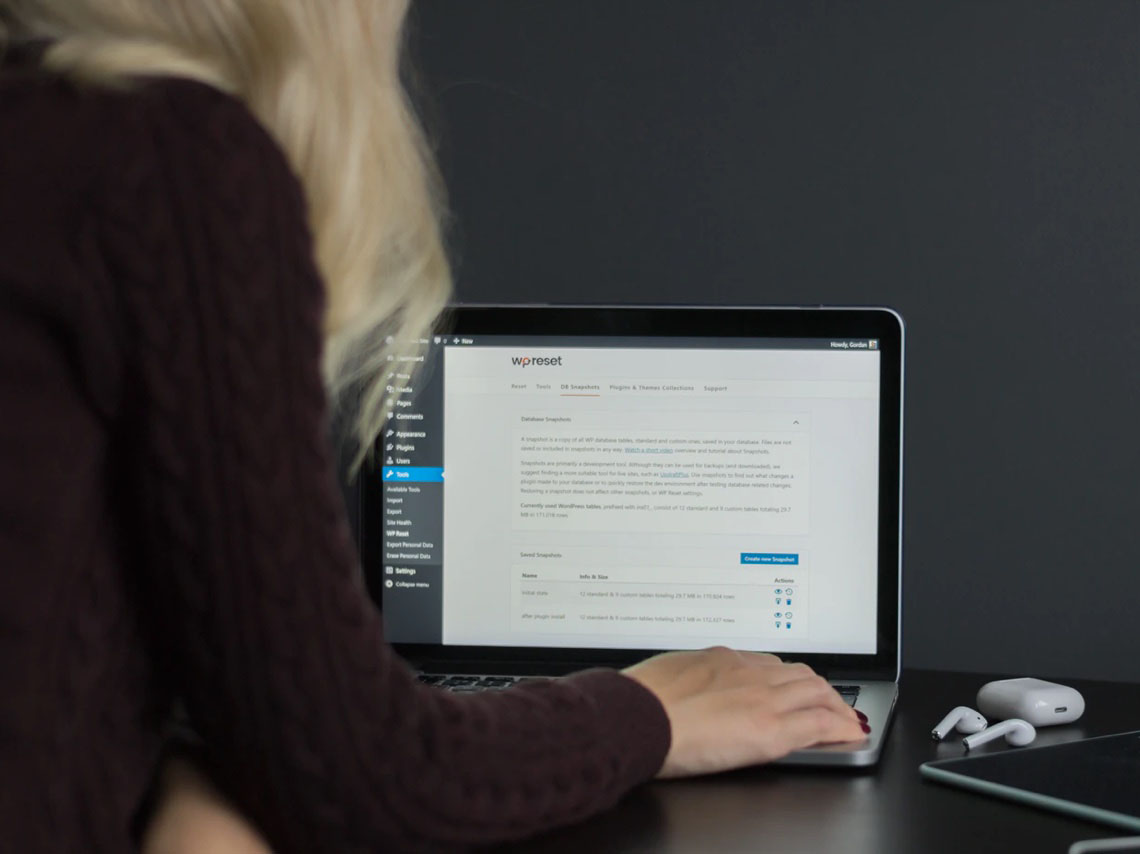 Impressive WordPress Development services
You won't believe what we're offering here.
WordPress Consulting: Do you need a WordPress website? Let us make that decision for you. Not all business requirements can align with what WordPress offers. We may have to mix it up a bit, probably combine two software solutions. Maybe not!
Whatever the case, we'll consult you on the web solution you need for your brand, including multiple theme selections.
Dedicated Programmers: They've got the mad skills for it, and they drive full speed to create the perfect web solutions. It's because they love what they do.
The side-effects of their insane abilities? You get a premium and customised WordPress website optimised for growing online traffic.
Timely Reporting & QA: We don't let go once your website is developed. There's so much more to do, like reporting inconsistencies, updating new features, and more.
Quality testing from time to time is a prerequisite we like to maintain with every client.
Strict Compliance: WordPress is easy to maintain. It has a set of coding standards. These standard adherences range from core code to template themes and plugins.
We make sure to stick to the protocol put in place.
Write in to us!