Website Development
Some make it look good, we'll
create

a masterpiece.

Giving you cost-effective and customer-centric website readiness
Some make it look good, we'll create a masterpiece.
Giving you cost-effective and customer-centric website readiness
Developers are the digital construction workers of your website.
The techies behind how a website should be rather than how it should look.
We have a team of developers who work with the UI/UX designer to create a website.
Almost always, we get requests to make a "basic website" which we know is never basic.
Why should your website be basic when you can do so much?
Display product lines, shopping carts
Create sign-ups
Add a catalogue
Insert a weight calculator
Create multiple choice questionnaire forms
A glimpse into a few brief questions we would ask you.
What do you know about your audience?
What customer pain points are you solving with your product or service?
Is there a specific website experience you want for your visitors?
Do you have a particular design feature in mind? Do share…
Any technical requirements that you haven't told us yet?
We understand that developing a website comes at a high price. But we believe in affordability.
We'll work out the best cost and meet all your website requirements.
Do websites have a type?
They are specific raised to perfection
The type of website you want depends on how you want to serve your customers.
They may develop trust in your brand if your website looks a certain way.
We as experts will identify and narrow down the specific requirements of customer behaviour and expectations.
Based on this, we will recommend you the type of website that is perfect for your brand.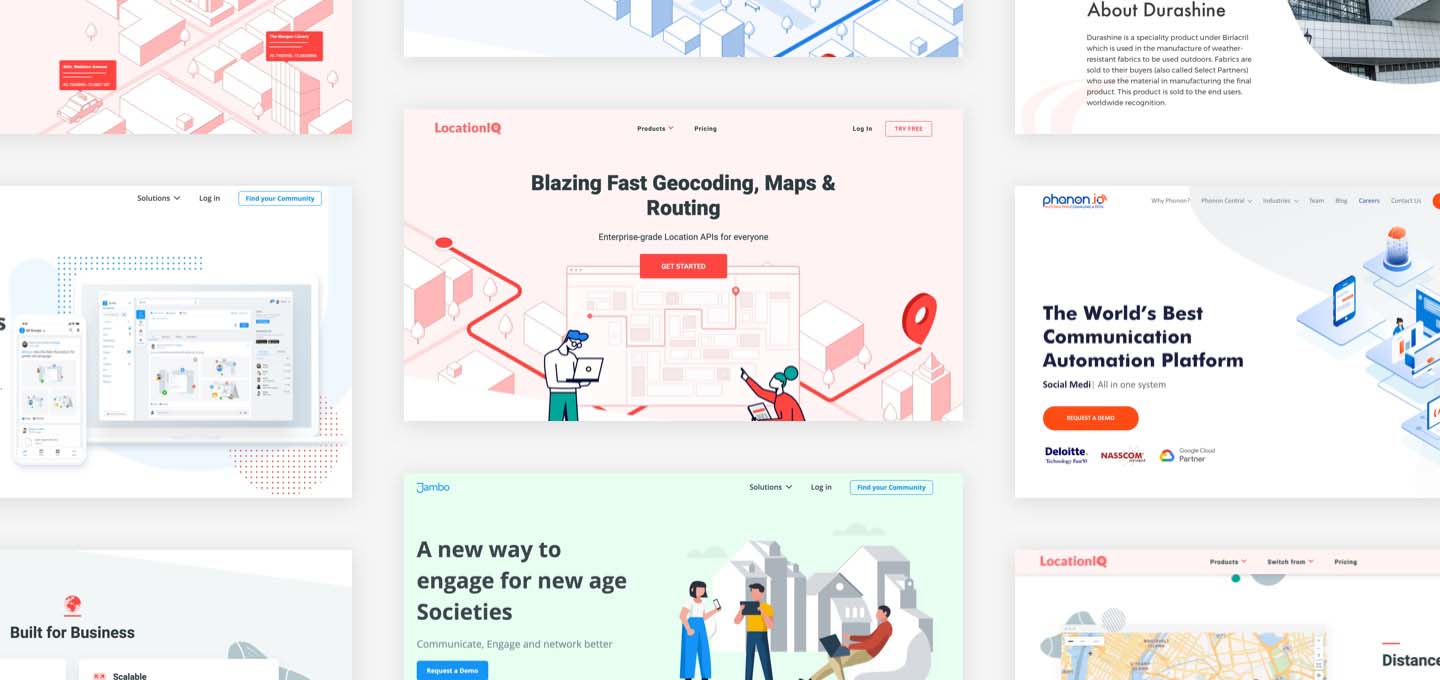 Write in to us!