Hocco
Website Development
The brief
The brand was undergoing a metamorphosis – new name, new identity, new format, new store fronts – it required a website that justice to this tremendous effort. To relaunch an already well recognized brand in a new, fresh and energetic avatar – while still maintaining a link to it's history and roots.
https://www.hocco.in/
What we do
Website Design & Development
Platforms
Responsive website

After a careful information architecture exercise, we put together a look which was colour, vibrant and energetic – just like the brand. A quick look at the website gives you an idea of the store's range as well as creates some intent via the imagery, messaging and current offers
When it came to the website for HOCCO, we were confident of going with Bonoboz given the success we have seen with them for our other digital initiatives. I have to say – they did not disappoint! The website met our expectations and was delivered within tight deadline. Kudos team Bonoboz!
Roli Shrivastava
Head of Marketing, HRPL India Pvt. Ltd.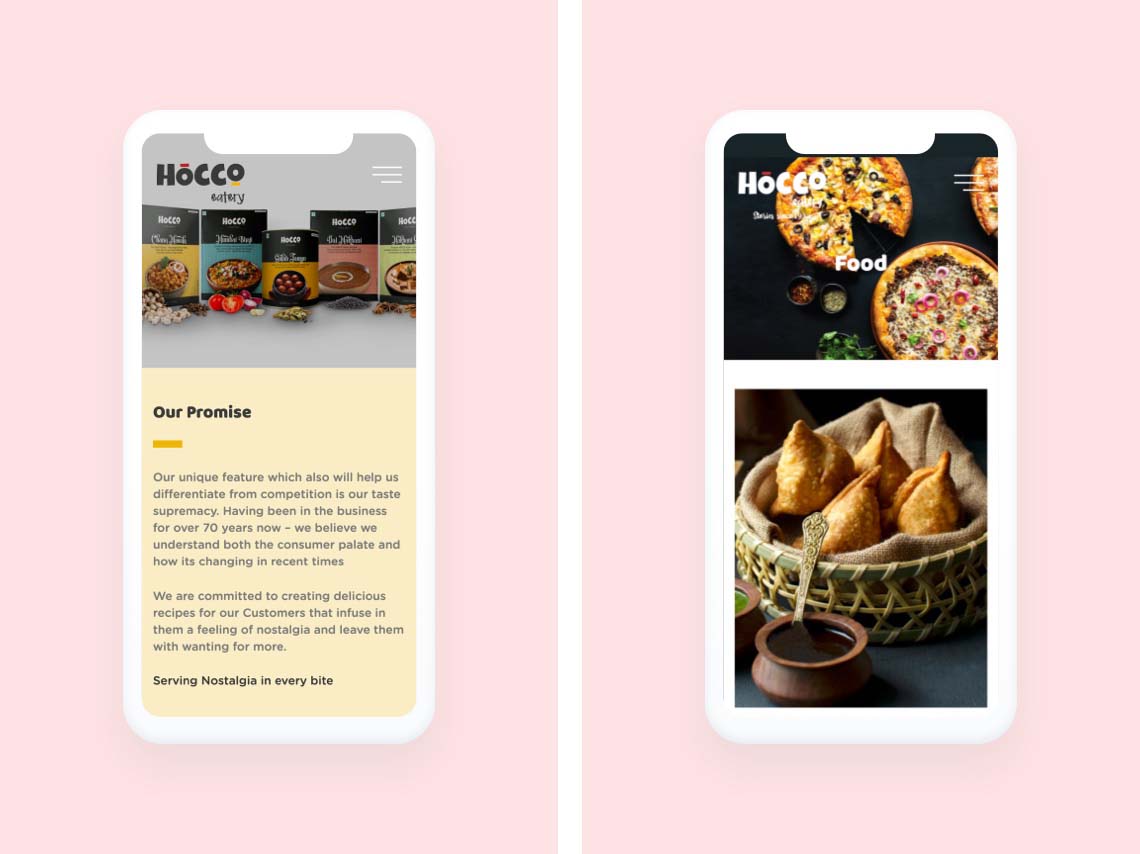 Food desire delivered
With tested performance on both mobile and web, we were super exicted about the way this website played out. The design was broad enough to be extended to newer aspects of the business, such as RTE (read-to-eat). Thanks to the entire HOCCO & HRPL team for trusting us with their baby!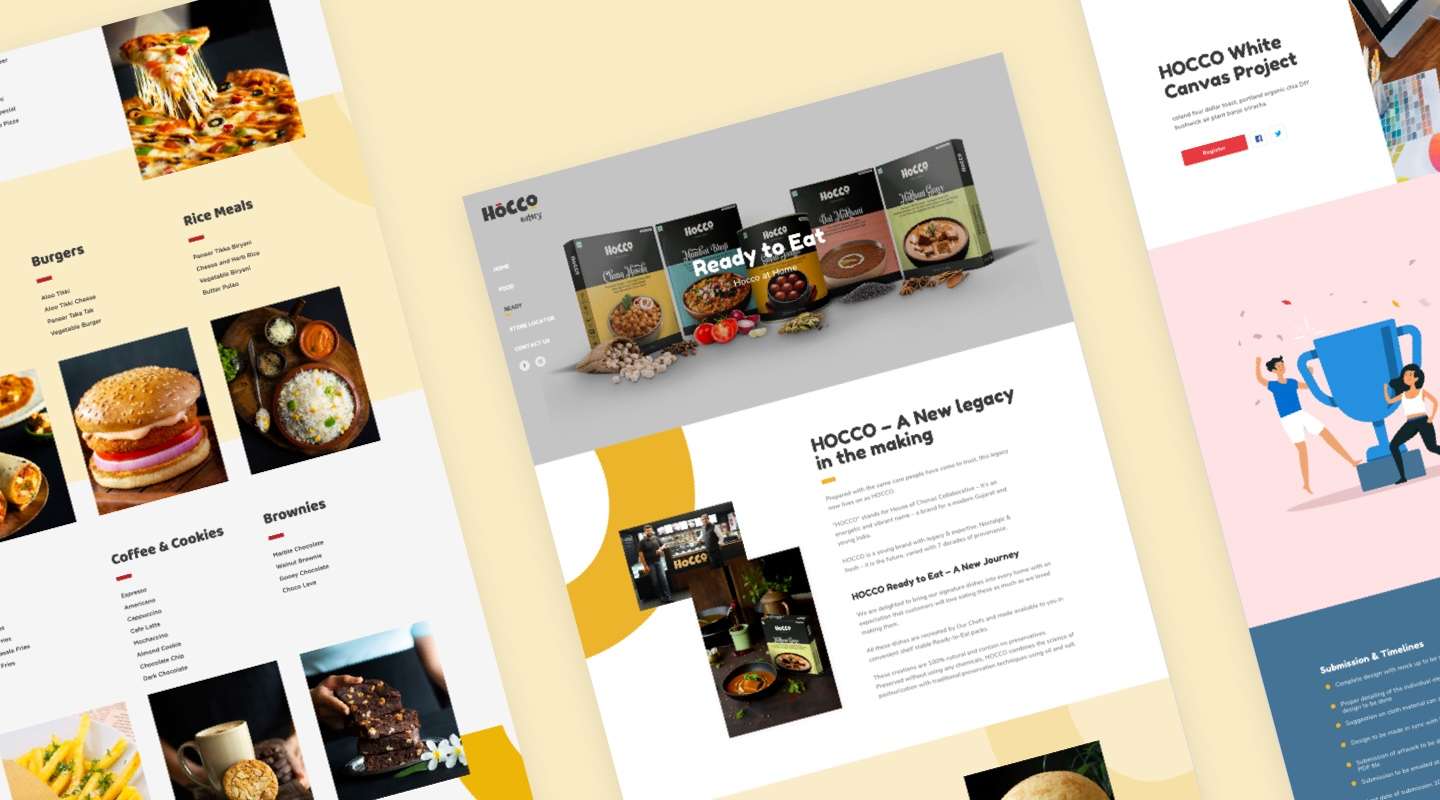 Write in to us!