Campaign Management, PPC Management, SEO Services, Website Development
Expert growth for Expert Education Australia & India
Expert growth for Expert Education Australia & India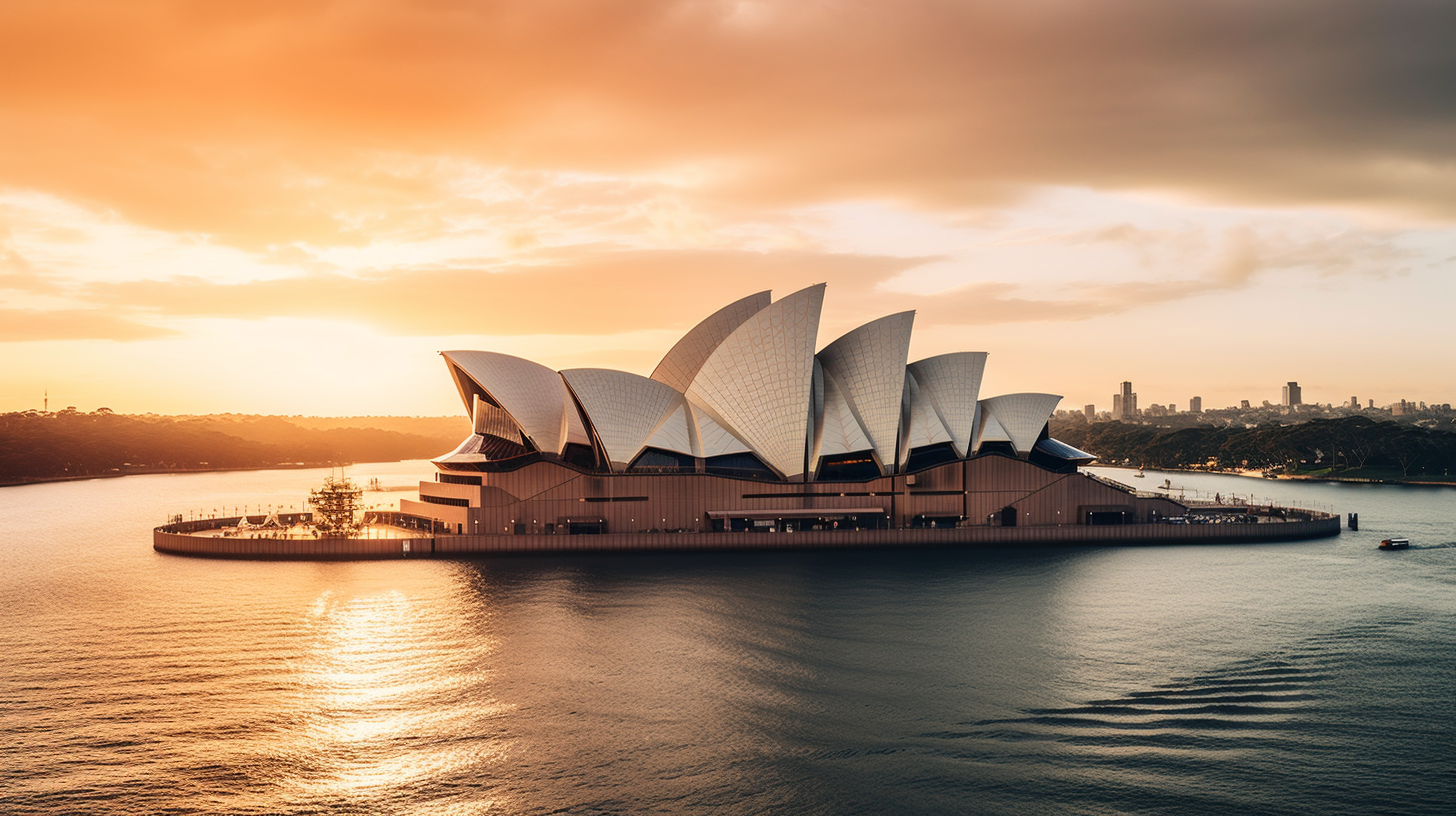 Expert Education and Visa Services is a leading education and migration consultant agency with a global presence in 20 countries.
With a team of 1000+ members, 60+ branch offices and 400+  global partners, it's an operation that is vast and has complex challenges to solve for with all stakeholders.
Expert Education seeks to give tailored advice and guidance to international students. From the markets of India, Nepal and other similar countries, they help facilitate fulfil graduate education opportunities to Australia, Canada, UK and the United States.
For the market of Australia itself, they are more focussed on providing visa and migration services to those looking to make the move to Canada.
25%+
MoM Organic Traffic Growth
1200+
Qualified Leads Generated
50% keywords
First Page ranking achieved keywords
6x increase average
Global & regional websites
What we do
SEO
Performance Marketing
Industry
Education
Challenge
We were brought in after they had just successfully conducted a visual rebranding process and were looking to take their organic presence and performance to the next level. That was the goal for Bonoboz.
Improve discoverability
Generate content and copy – both for the websites and on-going
Drive leads & business
The fantastic Expert Education team led by Megha and Sameer were extremely clear in their brief and their collaborative approach to problem solving and working together to build worked perfectly with the way our team approaches engagements.
I am thrilled to share my remarkable experience with Bonoboz. Working with them has been an absolute pleasure – their seamless collaboration style made every step effortless. Their technical marketing knowledge not only guided our strategies but also turned them into impactful realities.
The strong results achieved are a testament to their exceptional skills and dedication. I would recommend Bonoboz to anyone seeking unparalleled expertise and outstanding outcomes.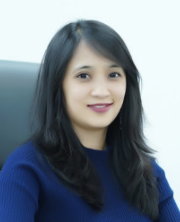 Megha Amatya
Group Marcom Manager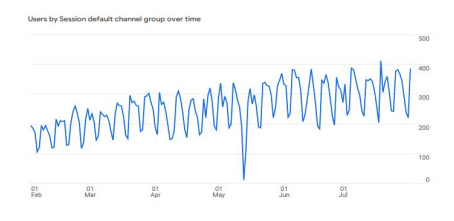 What we did
Our first step, as always with our SEO services, is to undertake an extensive audit. The Expert Education team led by Megha & Sameer, had already done a stellar job in setting up the structure and foundation of the website when we came on-board. We were required to add content for each of the global and regional websites, and identify opportunities of new pages where content could help us increase visibility and organic traffic.
The plan was to take up the foundation task of identifying and setting up permanent 301 redirects from the old sites to new pages on the new sites for India and Nepal. While time consuming, this set up a crucial and strong foundation for future organic growth for these two websites.
Further, we focussed in identifying SEO opportunities and creating region specific content for each of the websites – Global, Australia, Nepal and India. In this way, not only is the customer experience optimized, but we also create a strong signal to Google for improved rankings under the 'bring value to the user' school of thought.
We optimized the on-page content, keywords, structure and site performance to ensure that we had the highest chance of succeeding on our SEO goals.
Results
We were able to significantly move the needle for all website assets of Expert Education – Global, Australia, India and Nepal on discoverability and organic traffic.
On this strong foundation and start, we continue to build out content and generate backlinks to the site that help consolidate this position further and also start addressing the long-tail of keywords that are relevant to prospective students of Expert Education over the years to come.
Write in to us!