Custom Software Development
Innovating Solutions Specific to Your Business Requirements
Custom Software Development
We create custom-tailored software to meet stringent operational challenges.
Your business may develop complex problems as it evolves with growing customer demands. However, if you want to offer exceptional service to customers, it's time to develop solutions designed to meet precise requirements.
At Bonoboz, we have an experienced in-house tech team of Custom Software Development experts. Our team is fully committed to delivering diverse solutions.
Software consulting

– We will analyse business problems and provide expert advice on a wide range of solutions.

Agile software development

– We will discover loopholes and develop flexible solutions accordingly.

DevOps

– With the help of software development and IT expertise, we aim to provide solutions with high software quality.

Rapid application development (RAD)

– We will be creating adaptive processes driven by user interface requirements.

Scaled Agile Framework (SAFe)

– We develop specific frameworks to help businesses deliver value to customers continuously.
Customised services that drive advanced solutions
After heart-to-heart sessions of understanding your business and its goals, we'll craft a one-of-a-kind custom software. 
Here's how we've personalised digital-driven software solutions for our clients.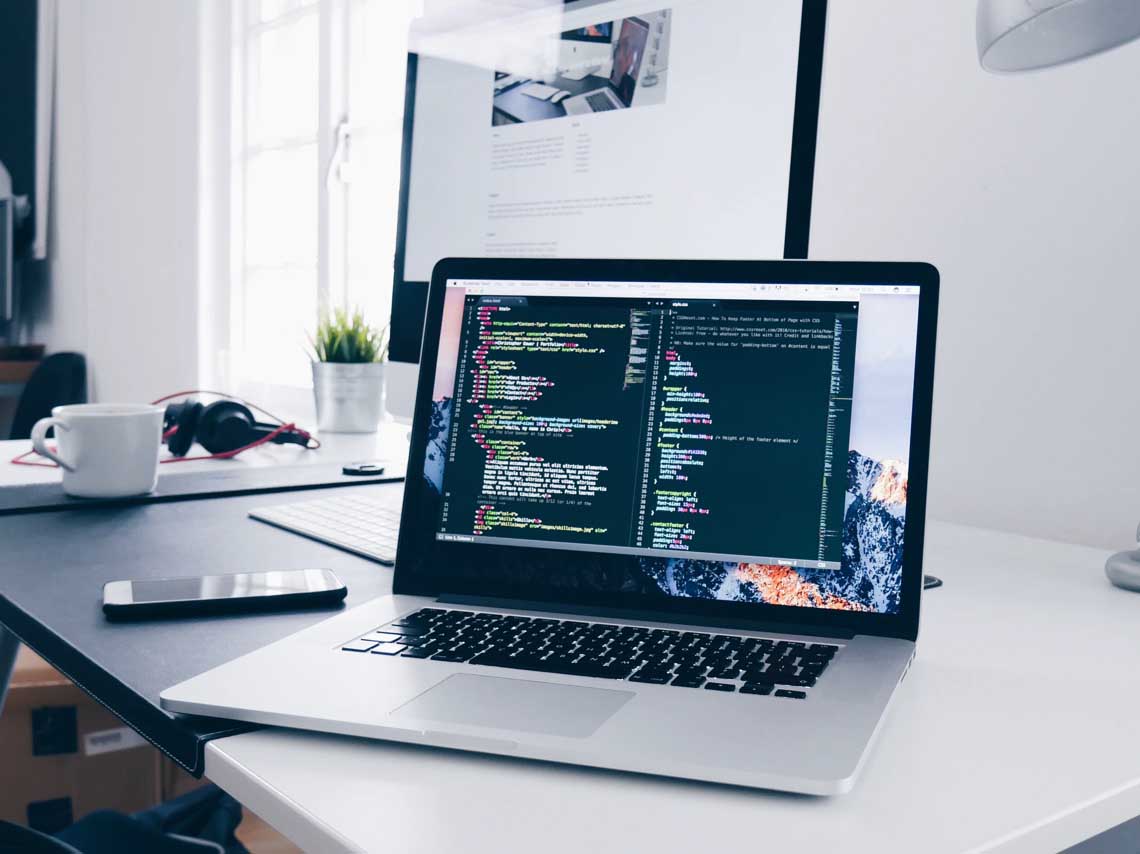 Software Product Development
Some of our clients required specific product solutions. We've discussed new ideas with fresh, innovative and long term strategies. Together, we've come up with a product development lifecycle that is specific to business objectives.
Software Enhancement and Modernisation
If it's software improvement and product modifications that you are looking for, we're your ideal team. Set us up for a challenging project, and we'll make it look easy. We will apply the latest technologies to lengthen the life of your software system.
Project Recovery
Several business owners have come to us with a problem that struck midway. They have since become our satisfied clients as we put ourselves into working up a recovery solution. We work towards delivering permanent project recoveries. Our team also specialises in monitoring and analysing potential issues long after custom software integration.
Enterprise Software Development
We've worked on countless projects for developing enterprise software. Our years of experience and skills have helped us successfully deliver customised software solutions. We can provide digitally enterprising products to organisations within their existing framework.
Are you looking for a quick fix or long term custom software solution? 
Connect with us today to help you achieve your business goals.
Write in to us!