PPC Management
Pay-Per-Click (PPC), Campaigns that click
Turns out you can buy love and grow on it!
PPC Management
That is if you are interesting enough.
We're not that shallow.
We're talking about website visits through online advertising.
When a person who is interested in watches sees an ad on the best affordable smart watches, the ad will be clicked. If the purchase is delivered to his or her doorstep with a few clicks, you've just earned a customer.
But the journey from seeing an ad all the way to making a purchase is a complex process.
We kid you not, love requires commitment.
That's why our PPC experts are dedicated to giving your customers the best experience on their way to your website or landing page.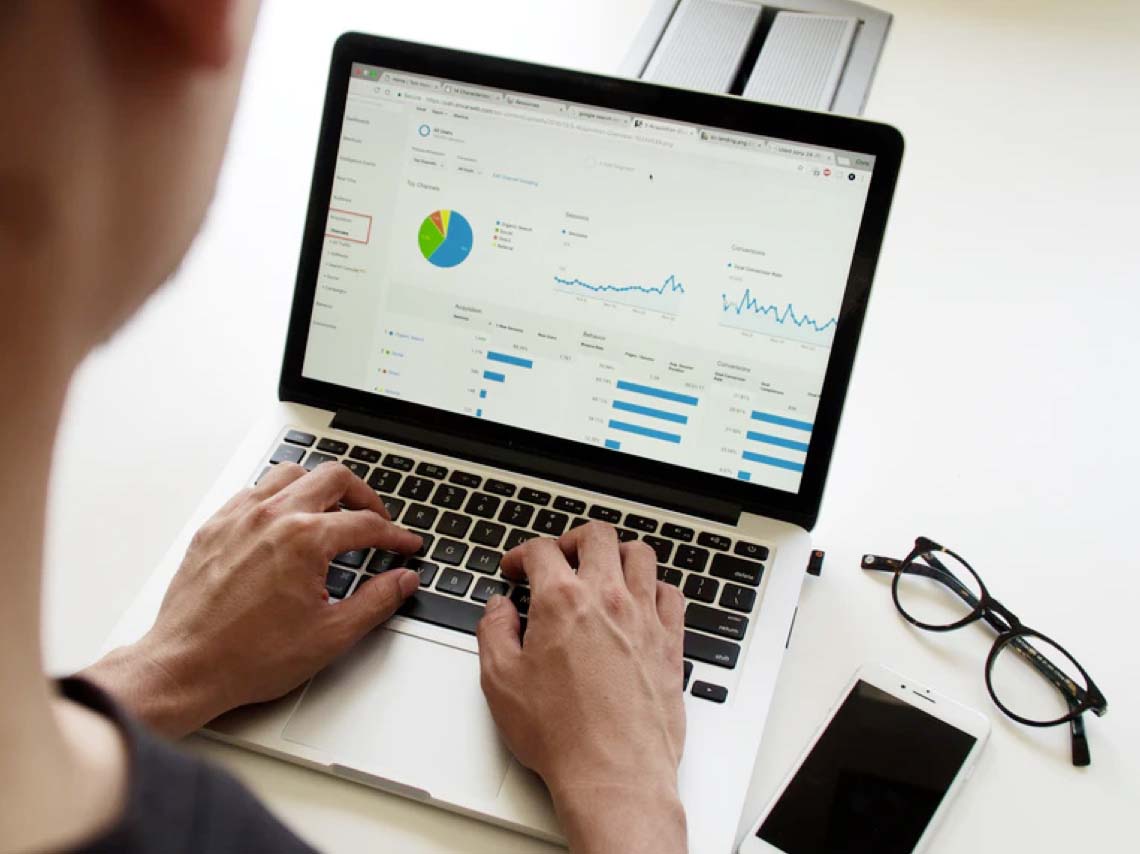 Act Fast. Confess your love for your customers
They need to know you care or competition might steal them.
PPC gets the work done fast. You don't have to go all out but can meet the customer halfway. That's what a paid ad can do; it helps you stand taller in the crowd so you can be found easily.
The ads that are run can be measured and tracked with metrics that tell you whether the ad is performing well or not. The ad parameters are adjusted to suit a favourable outcome for the brand.
Not just Google but Microsoft Bing, Yahoo, Baidu, Yandex and the likes. Your relevant customers can be found in places you may have not yet looked. We're here to bridge that gap.
The resulting ads help us gather data useful for future PPC campaigns. We understand customer behaviour, what may cause them to leave the ad, where did they spend more time, and so on.
We'll make customers fall in love with your brand.
Our ads are not meant for simply clicking but enabling purchasers to know how you make a difference to their lives.
So, in short, you can buy visits to your website only if you are interesting enough to your customers.
We'll grow the love for you.
Write in to us!