Instagram Advertising Services
Instagram Advertising Services
Target over 2 billion monthly active Instagram Users
Instagram Advertising Services
We are a marketing agency for Instagram having the best of marketing teams on board. We help brands take over the Explore page by storm.
It's time you brought your brand to the forefront and allowed the Instagram algorithm to do the rest.
At Bonoboz, our Instagram marketing company in India strategizes on behalf of brands. We have an in-house, specialized team that offers you the best Instagram marketing services.
Get double-clicked and commented on Instagram
Instagram is a social media platform for people. It is a platform where businesses are given equal opportunity to build brand awareness, connect with a wide pool of audiences, and increase sales.
If your business has a target audience that is largely present on Instagram, you need to be there too. However, simply putting up posts on the platform is not enough. You need to have a proper marketing strategy and also a plan for paid advertising on Instagram. Our marketing agency for Instagram is here to do this and more for you.
With our Instagram advertising services, your brand can benefit in more ways than one:
Brand Strengthening
Improved Sales
Larger Audience Pool
Enhanced Audience Engagement
Brand Loyalty
As one of the best Instagram marketing services, we are here to ensure that your brand sustains the top position.
For Instagram Advertising Services
Why Choose Our Marketing Agency for Instagram?
Coz people a good Story and Reel
Instagram is a fun platform to be on, but many brands remain in the background. No engagement, no page likes, and no awareness at all. You don't want to stand among those brands that never make it to the Explore page on Instagram.
Therefore, to become a lead magnet, brands need to get strategically creative, which is where our Instagram advertising services play a significant role.
Our strengths as one of the best Instagram marketing services include:
Reach a lot of people
Cost-effective marketing strategies
Higher conversion rates
Increased brand awareness
Constant brand loyalty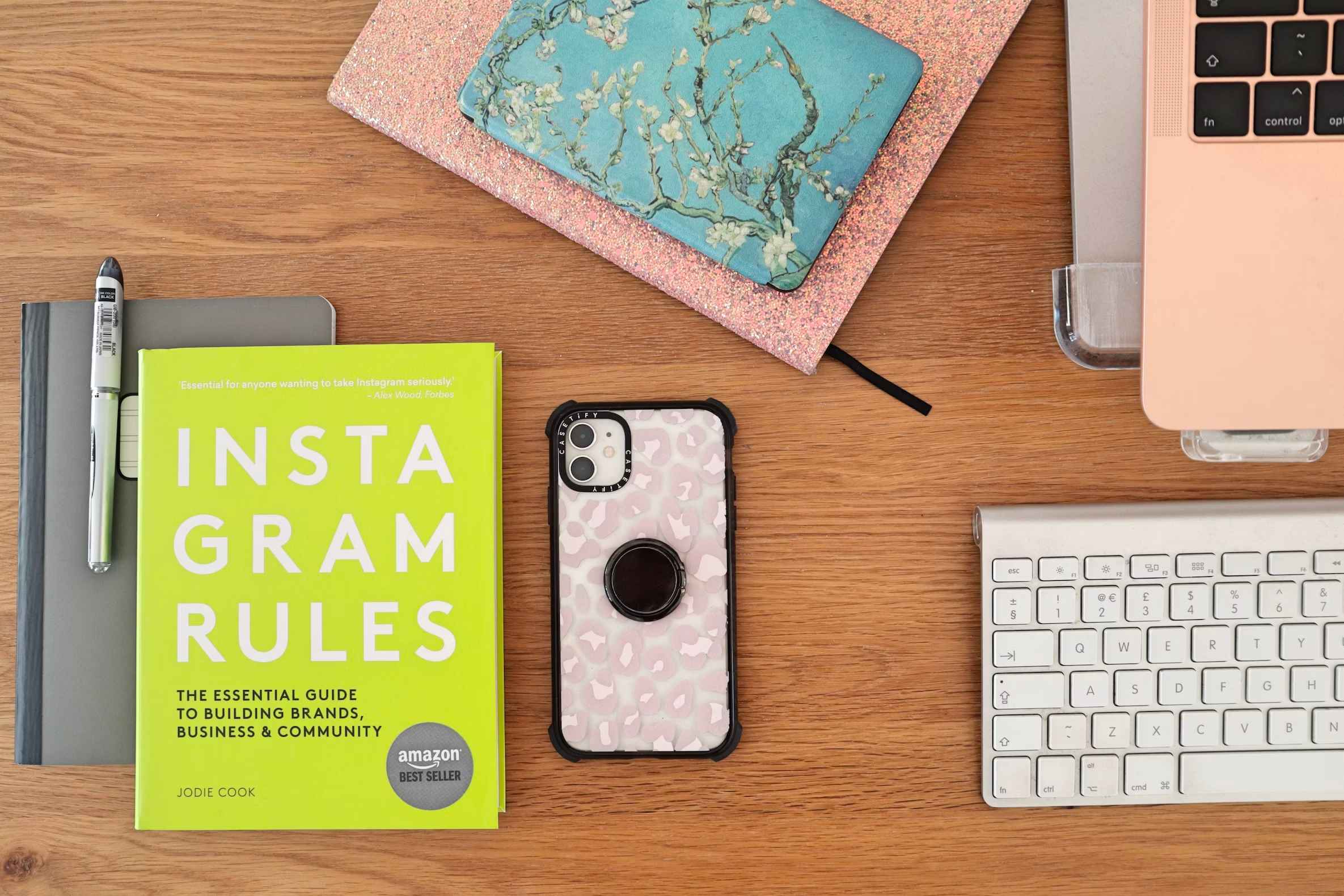 Our Instagram Advertising Services
Let's entice the audience to explore more about you on their favorite platform
| Marketing Strategy | Content Strategy | Paid Advertising on Instagram |
| --- | --- | --- |
| Build a marketing strategy to execute a phase-wise approach for marketing your brand on Instagram. | Develop a content strategy to specifically encourage audience engagement on your Instagram posts. | Boost a post or a story through paid advertising on Instagram and use the More Profile Visits ad objective. |
| Create an Optimized Bio | Relevant Hashtags | Content Creation |
| Giving your viewers the first look at your brand to be captivating, informative, and inspiring. | Adding brand-driven hashtags to encourage Instagram's algorithm to rank your page higher on the platform. | Design and create the right content that engages your audience. Developing content that inspires them to follow you passionately. |
GET BRAND GROWTH ON INSTAGRAM
FAQs
Why does my brand require Instagram advertising services?
Almost every business uses social media to improve brand awareness and access the ever-expanding pool of users. When you hire a marketing agency for Instagram, you can gain the merits of brand awareness and meet business growth-oriented goals.
Which is better? Organic marketing or paid advertising on Instagram?
It is advisable to use both at a strategic timeline for your Instagram page. Organic marketing on Instagram can provide a consistent flow of desired engagement on your page. At the same time, paid advertising on Instagram can boost your brand's page to reach a wider, more targeted audience in a short period. We are an Instagram marketing company in India that can develop a suitable marketing strategy, including paid advertising for your brand.
Is Instagram the best option for my business?
Instagram marketing can provide a range of benefits for your brand. However, it is important to assess and identify the social media platforms where your audience is largely present. At the same time, growing your presence on Instagram, if done by a professional team strategically and smartly may help grow an audience and increase leads as well.
Write in to us!