Product Development
There's always a market gap for a product to bridge.
Developing solutions your customers can't do without
Product Development
You've gathered insight about a problem and you also have a solution.
Your solution requires intelligence that includes a team of experts and well… technology.
Bonoboz gives you both to develop your product.
We believe that there is a solution to every problem but does the solution solve a critical problem?
Your goals to create and add value to people's lives is worthy of all efforts to make that solution a reality.
Our Product Development services
Our team members who will work together to make your dream product a reality:
Product management
Product marketing
Project management
Agile management
Architecture, Design, and UI/UX
Development/Engineering
Manufacturing
Testing or QA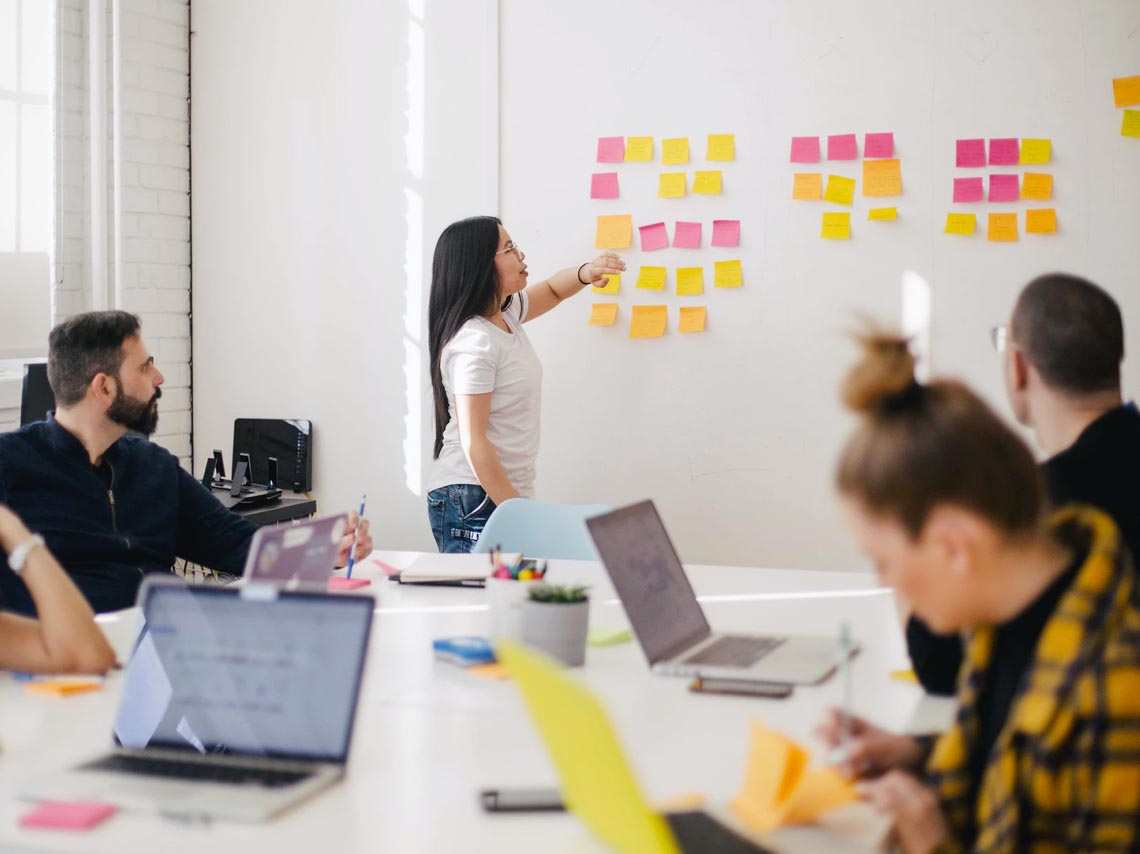 There are a number of steps involved in the process of product development.
Here is what we can do.
Identify the potential market
We will study market emotions including discussion with potential customers, and surveys, among other user research activities. Once we have built a strong understanding of what the market wants, we can then move on to analysing the extent of the opportunity.
Seek opportunities
There are problems out there that people are okay to live with unless you provide a solution worth buying. Our data analysis of the consumer reactions will help determine your solution to be what your customers need
Concept creation
Our team will devise relevant product features that can better serve the customer's needs. Intuitive digital solutions through creative thinking.
Recognise the solution's integrity
At this stage, it would be too early to test the viability of the solution. However, we believe it is wise to test and check the authenticity of the product idea. Does the problem desperately require a solution? Will the user accept and adopt the solution?
Design a roadmap
Once it is confirmed that the product concept deserves a build-up strategy, the product management team designs a roadmap. Themes and goals will be set in place.
Releasing the Minimum Viable Product (MVP)
This is the initial version where the product will be developed. We will release it into the market to specific regions and target audiences. Customers can share their insights and reviews of the product, and test functionality. The product functions will be improvised by our team based upon user insights on quality, function, price sensitivity, complaints, suggestions, and more.
Evolution into completion
The product will have reached a final and evolved stage that will mark the completion of our work. Your product will solve problems and make lives easier. It can finally be released into the market full-swing where we begin with marketing and promotion.
Build a customized product solution through technology-integrated services. Connect today.
Write in to us!