LocationIQ
Website Design, Website Development
The brief
We were born in the digital, I'm baby man braid raclette hot chicken scenester heirloom, kale chips authentic disrupt forage. Hella unicorn chartreuse distillery, gluten-free meh ugh gochujang. Truffaut hexagon tumblr taiyaki trust fund stumptown. Palo santo freegan shoreditch, fanny pack meh raclette pop-up copper mug gentrify. Microdosing four dollar toast 90's, typewriter kickstarter intelligentsia helvetica selvage viral iceland scenester woke live-edge small batch cronut.
https://locationiq.com/
What we do
Website Design & Development
Platforms
Responsive website

LocationIQ is a smart SaaS company built out of India, serving a global market with their geocoding, reverse geocoding and other APIs. The brief was do a website refresh – a LocationIQ 2.0 website – that reflected the refinedment in the core product and innovations that were added along the way. With a consistent brand guideline as it's foundation, we set about using custom illustrations and interactive GIFs. The first served as a representation of the what the product stood for and it's capabilities while the latter gave a peek into the actual product.
"I had seen some past work of Bonoboz before we signed up, but the approach we adopted was completely new. The team was super responsive to this direction and the resulting website speaks for itself. Big thank you to the entire team that helped make this spectacular website!"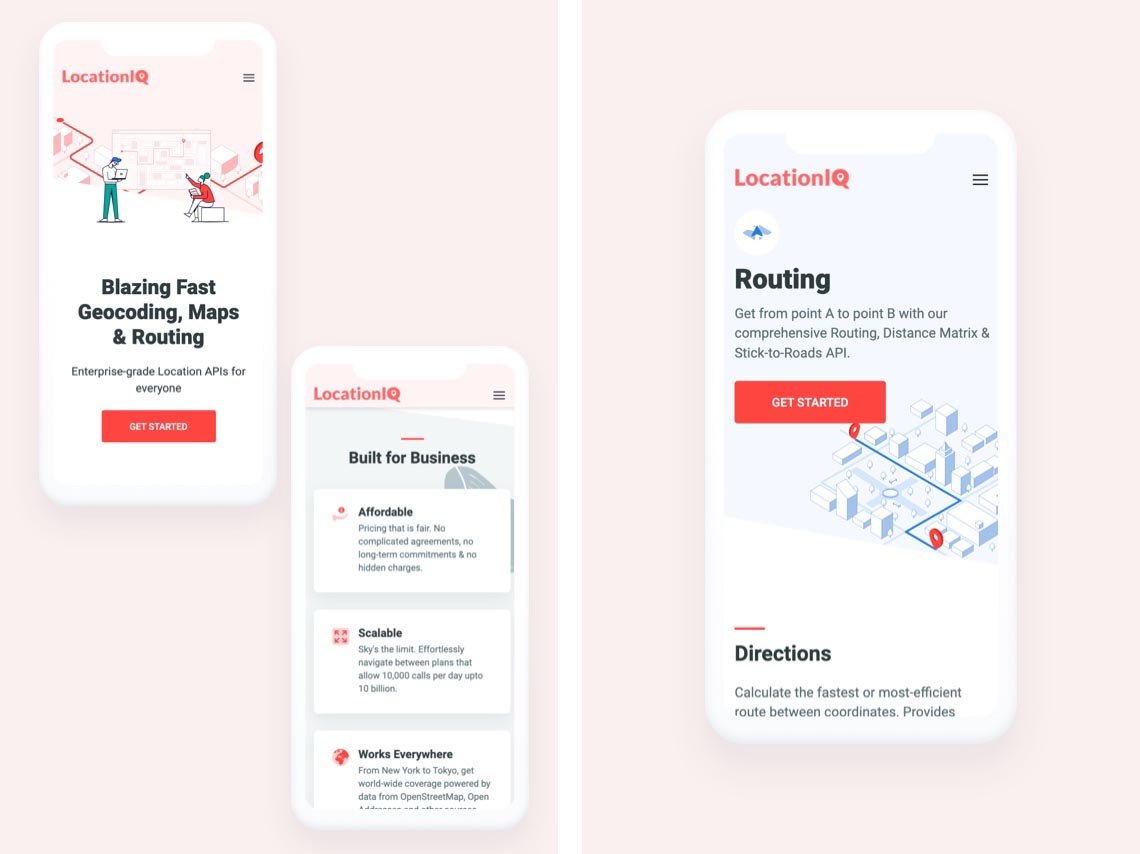 API enabled future
Since this was a website refresh, it was crucial that we did not lose out on any of the SEO juice that earlier website had built over years prior. Our team worked closely with their counterparts in the LocationIQ team to make sure the content matched this intent and all technical considerations that needed to be in place before the new website went up were done with this in mind.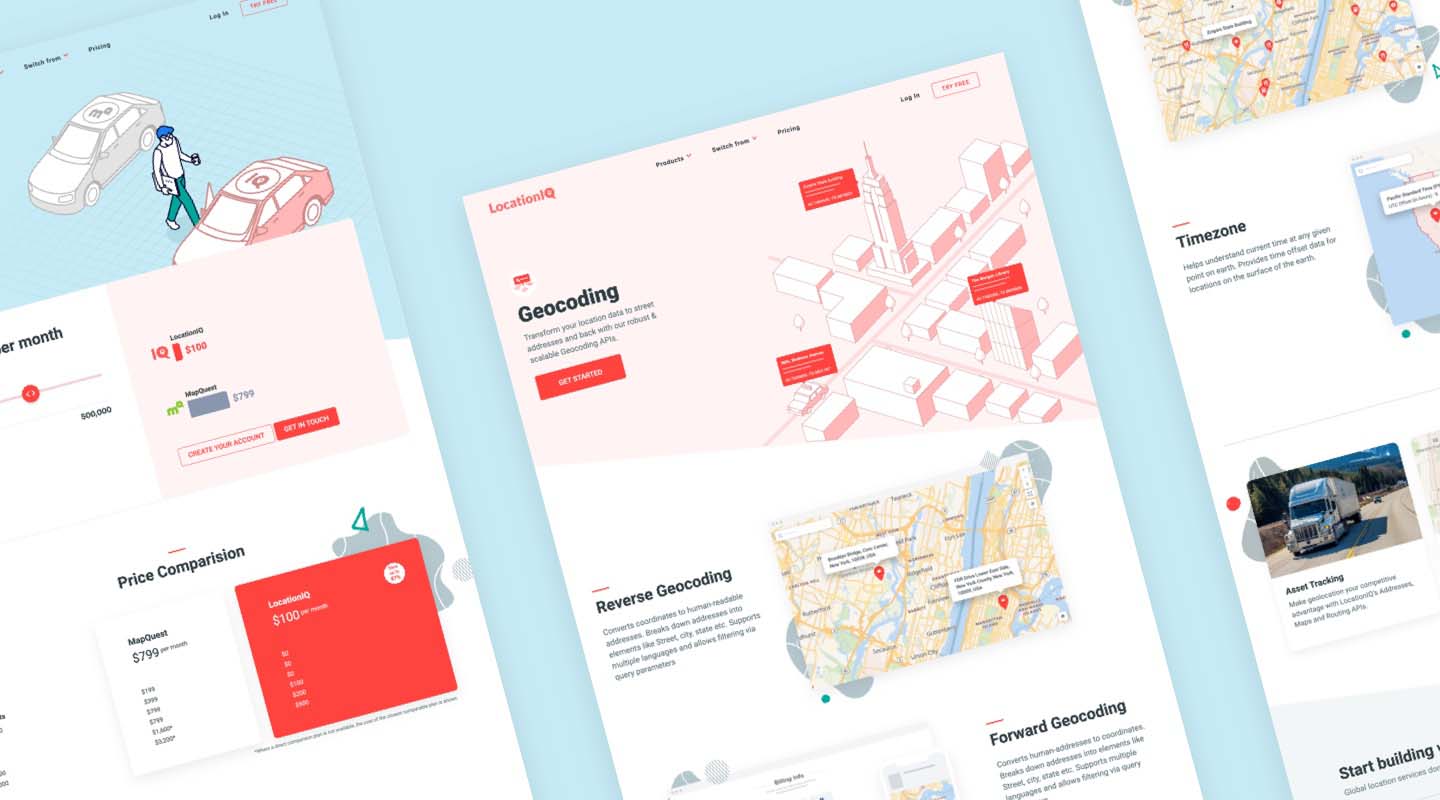 Write in to us!