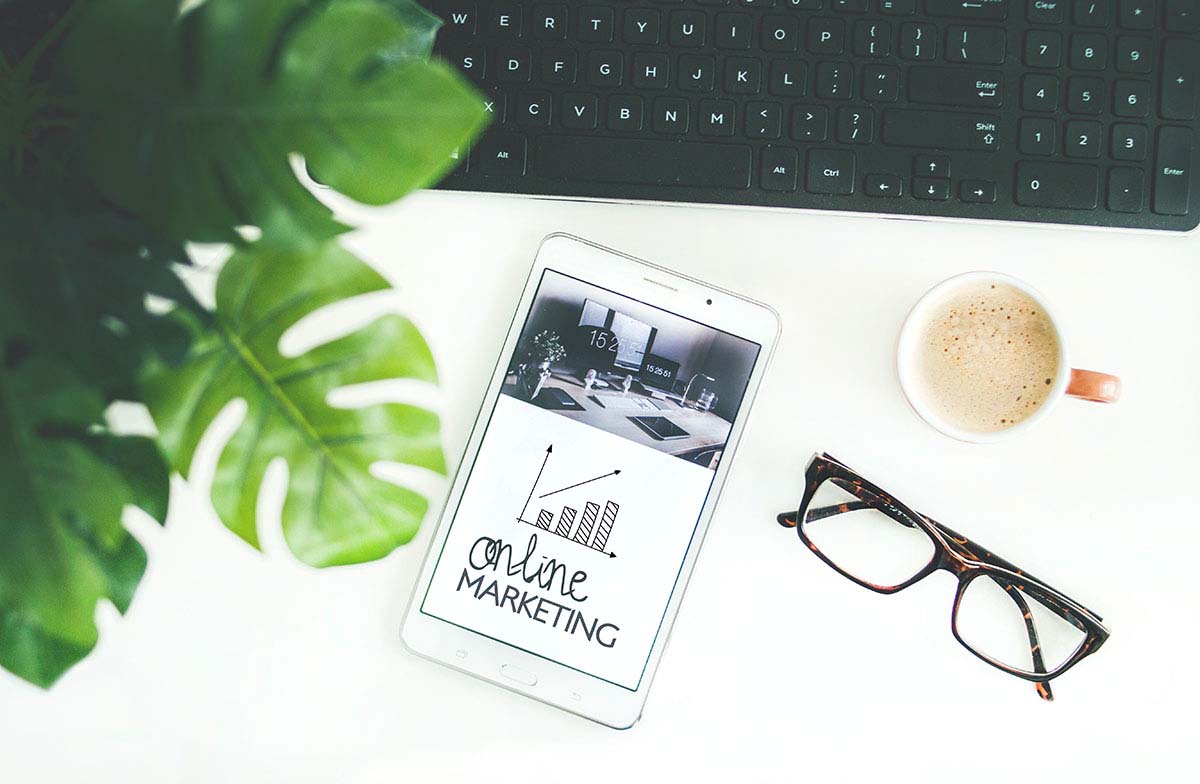 6 ways digital marketing changed in 2020 and what that means for 2021
bonoboz
2020 was a year full of unexpected events that were hard to anticipate. While uncertainty continues to lurk, there is one thing that we are certain of – the world of digital marketing underwent huge shifts due to changing consumer behaviours and other unpredictable events.
Here's looking at a few of these shifts and seeing how they might be useful for you to – as a brand manager, business owner or digital marketer – in looking at 2021.
1. Quicker content
With the entire world staying home, more brands started going digital to reach out to their consumers.
While this meant more accessibility, it also led to increased competition, and clutter. To break through the clutter, brands would now have to compete with the user's divided attention. To do this, they'd need to rely on content that can be consumed quickly and shared easily among friends.
This will lead to the rise of quick and ephemeral content – like Stories and Reels.
2. Move over static posts
Instagram launched Reels and they left no stones unturned when it came to it's promotion. Whenever the platform launches any new feature, it pushes hard for the feature.
Over time, the users have started preferring video content over static posts for the simple reason that they're more engaging and original.
Needless to say, videos were already on their up – and this year the shifts in the platforms have made sure that it stays up there as the number one priority.
3. Holistic Approach
Last year, users' online interaction with brands increased like never before. Over the course of the year, they have grown accustomed to doing certain things online, while the need to step out persists. As the world now moves towards a semblance of normalcy, there will be a need for a better integration of digital and the physical. Brands that create a more holistic experience for the users will be able to get ahead in the game. User experience throughout channels and platforms will have to be integrated. For instance, local restaurants increasingly started taking orders via Instagram DMs or introducing other contactless/minimal contact services.
4. Go beyond selling
2020 shifted the focus from selling to building a stronger bond and a tighter community.
What started as users being more interested in what the brands are doing to help, soon turned into users wanting to engage more with these brands.
Another driving force for brands to move away from basic static posts and create more engaging content is the new algorithm, this algorithm, adopted by most social media platforms, pushes the posts with higher engagement, thereby, increasing the reach.
Burger King UK did just this when it put a pause on promotions and lent its Instagram page to smaller eateries. With #WhopperAndFriends, the burger giant not only helped the community but also won praise and recognition for their act of kindness. This campaign ensured that even those that weren't talking about the brand before would now be compelled to talk about it in a positive light.
5. Getting up, close and personal
Over the course of the pandemic, people started opting for products that were more convenient and faster to get.
Taking advantage of this, brands started investing more in local targeting through geo-locations, localised content marketing and social listening.
Brands that could act on their feet and provide personalised yet unique content succeeded in staying afloat during these tough times.
As users consumed local content increasingly, their preferences changed. They are more likely to engage with brands that they can resonate with (read: brands that speak their language and tap on their behaviour). This can not only help build a community of like-minded people, but also helps in the organic promotion of your brand due to higher engagement.
While local and smaller businesses have already jumped on this bandwagon, it's not long before bigger brands start adopting a more localised approach to marketing.
6. The rise of shoppable posts
For a long time, online shopping was the closest connection that people had with the outside world.  The pandemic saw an unparalleled rise in e-commerce spending.
As people get more and more comfortable with spending online, selling products on social media platforms is likely to become the next big thing. The advantages to this are two-fold – it shortens the consumer cycle and increases the likelihood of purchases.
Related Articles: