Campaign Management, Social Media
Petpooja
Business transformation for a leading SaaS product company
Petpooja is a cloud based POS management platform, that uses technology to help all sizes of restaurants or F&B outlets to streamline and manage all restaurant operations with ease – looking to disrupt and organize the market in India at massive scale.
Brief
While Petpooja continues to innovate on their core product and other offerings,  they had achieved product-market fit for their POS offering and were looking to scale that in a major way across the country. The had a product that was mature, they had seen initial acceptance and success in the market.
Their brief to us was clear – growth.
Scaling up through cost controlled lead generation
Raising awareness of their product innovations
Reaching out to existing customers to cross sell additional services
36%
Increase in social engagement
200+
Conversion to Paying Customers
What we do
Social Media
Paid Campaign Management
PPC
Industry
SaaS Product
Challenge
As we became their sherpas guiding them to achieve targets, there were challenges along the way, as with any climb.
Reaching out to a target audience that was niche consisting of only restaurant owners
Competition from quite a few players in this field in India
Getting our customers to choose us over the competitors
Conveying the features of our technology product without being boring and verbose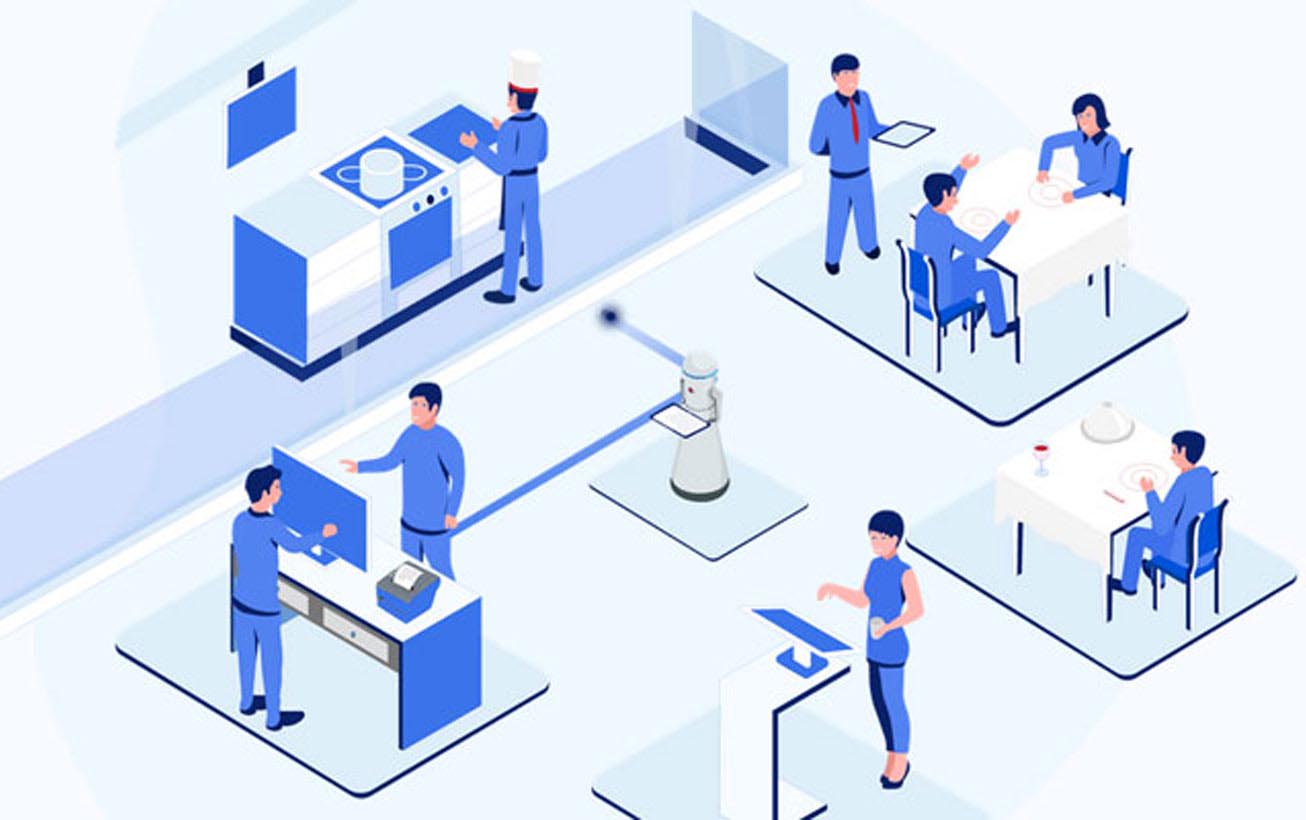 What we did
With targets clearly set by the Petpooja marketing team, we started off our digital journey with them. We followed a process that gave us a reliable way to help product results:
Experiment – different channels, formats, audiences, keywords in a structured way to identify under-served pockets and realize a sustainable cost per lead. This involved deep keyword research for Google and well structured audience setups on Facebook, which included custom + lookalike audiences.
Consolidate – After initial experiments serve results, narrow down to a game plan that can be driven more aggressively.
Setup Tracking – We partnered with Petpooja to setup granular tracking right from impression to click to lead to conversion to give end-to-end visibility on the efficacy of our ads. This included conversion tracking on Facebook & Google platforms, different landing pages as well guidance on a Hubspot integration at the lead management at Petpooja's end.
Review & realign – Use the visibility to track areas for improvement and move back to step 1 in our process so we achieve continuous improvement in our Cost-per-lead as well as quality.
It covered Lead generation on Google Ads, Social Media (Facebook, Instagram ) for brand engagement, announcements, shout outs and softly nudging existing customers to go for more
A combination of a dedicated year long Google Ads campaign, along with SEO and very well crafted and thought out feature posts on FB and IG led us to some great results
Results
Leads generated from 60 per month to 300+ per month with cost controls in place at cost per lead basis.
We not only met targets, but exceeded them which led to the Petpooja team in turn assigning higher targets and hiring additional sales teams for conversions.
The growth acceleration train was well and truly off!
Write in to us!