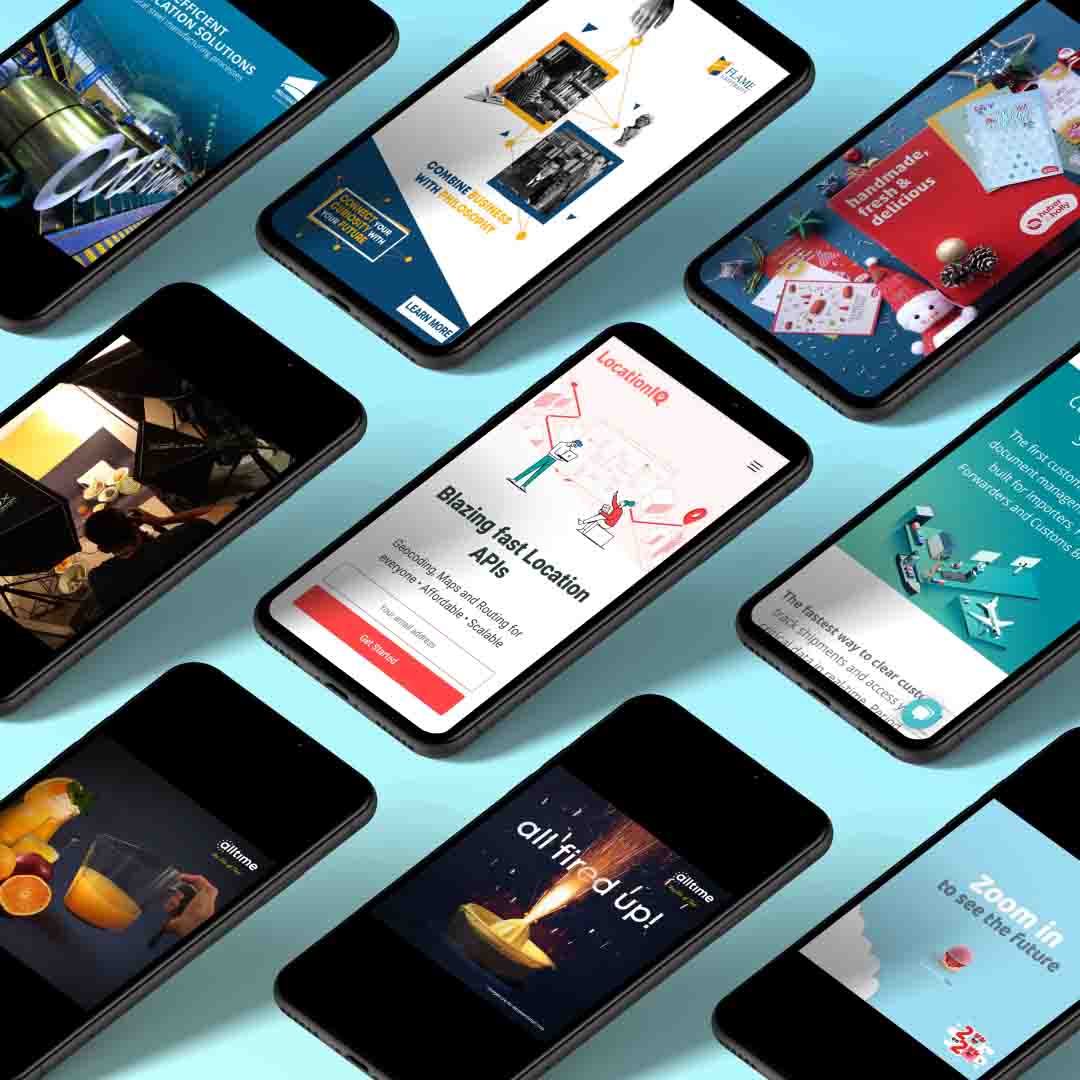 Highlights from 2020
bonoboz
A year like no other. You've heard this a hundred times by now but is there any other way to describe it?
There is a tendency to lay low at times of distress. But we have learnt, with the help of our team and clients, that resilience and creativity so often go hand in hand. Read on to see how.
We have had the phenomenal opportunity to work with some amazing brands and businesses this year that have gone above and beyond to make this a year one to remember.
Here's a round up:
1944 – Meals for Ahmedabad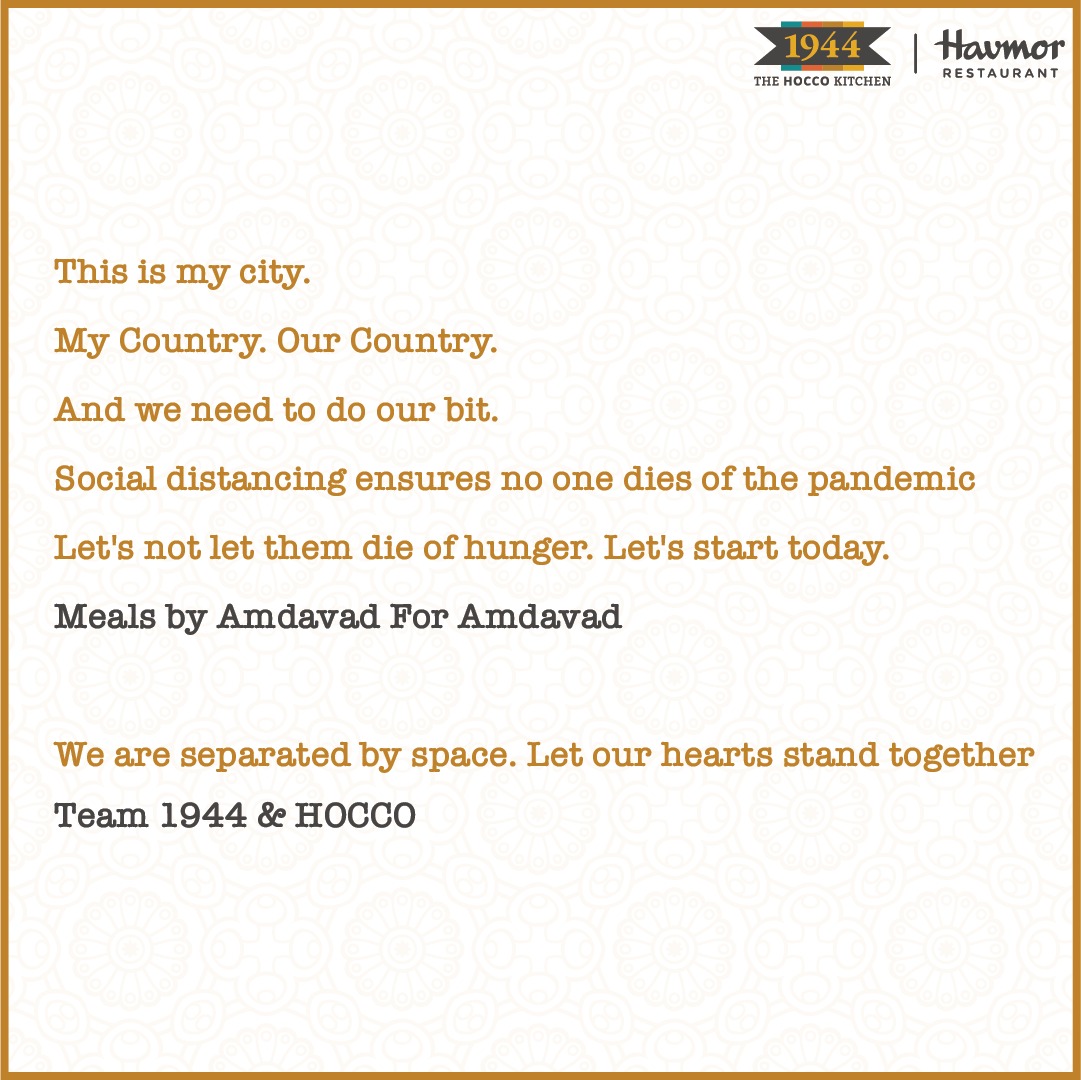 The aftermath of the sudden lockdown by Covid-19 left many in need of basic essentials. At a time like this, 1944 stepped up to help the city that had given them so much love since, well, 1944.
Thus, 'Meals for Ahmedabad' – a campaign to not only donate free meals to those in need, but also give an outlet for the thousands of people in the city who wanted to help.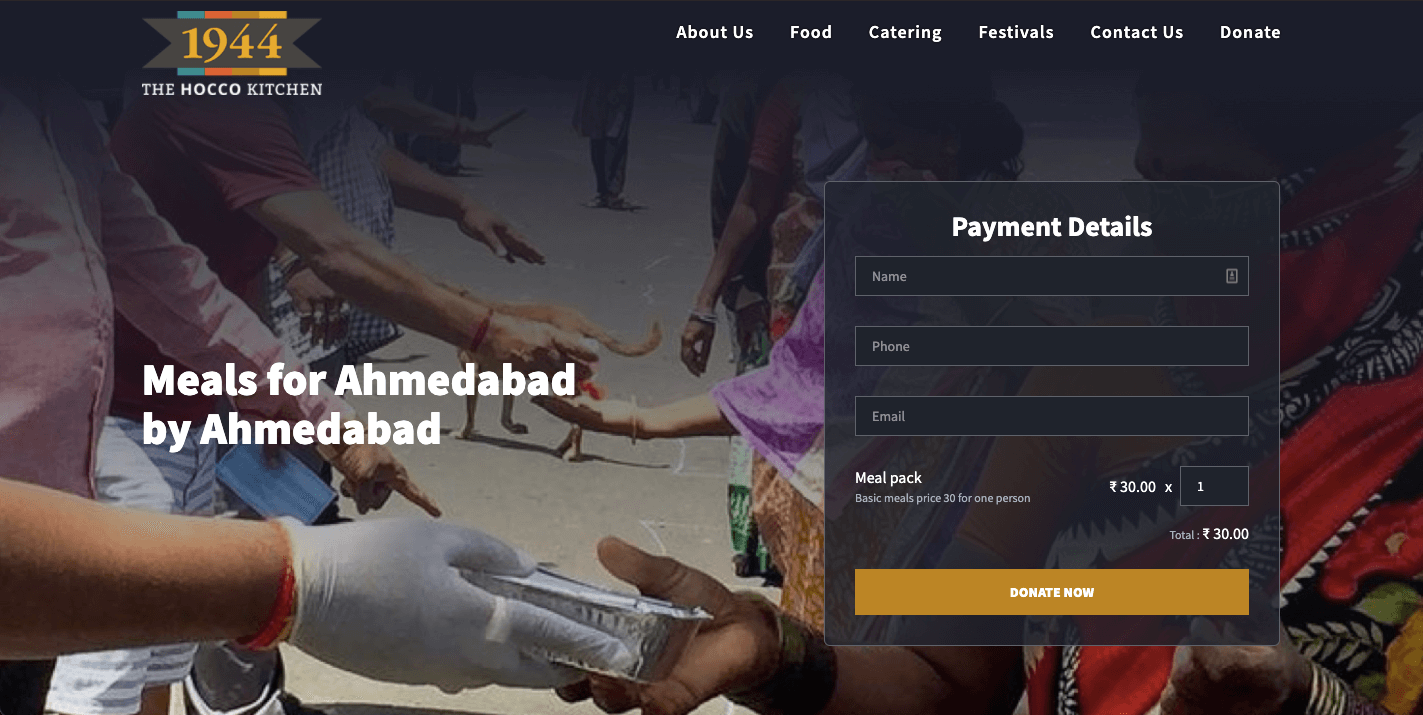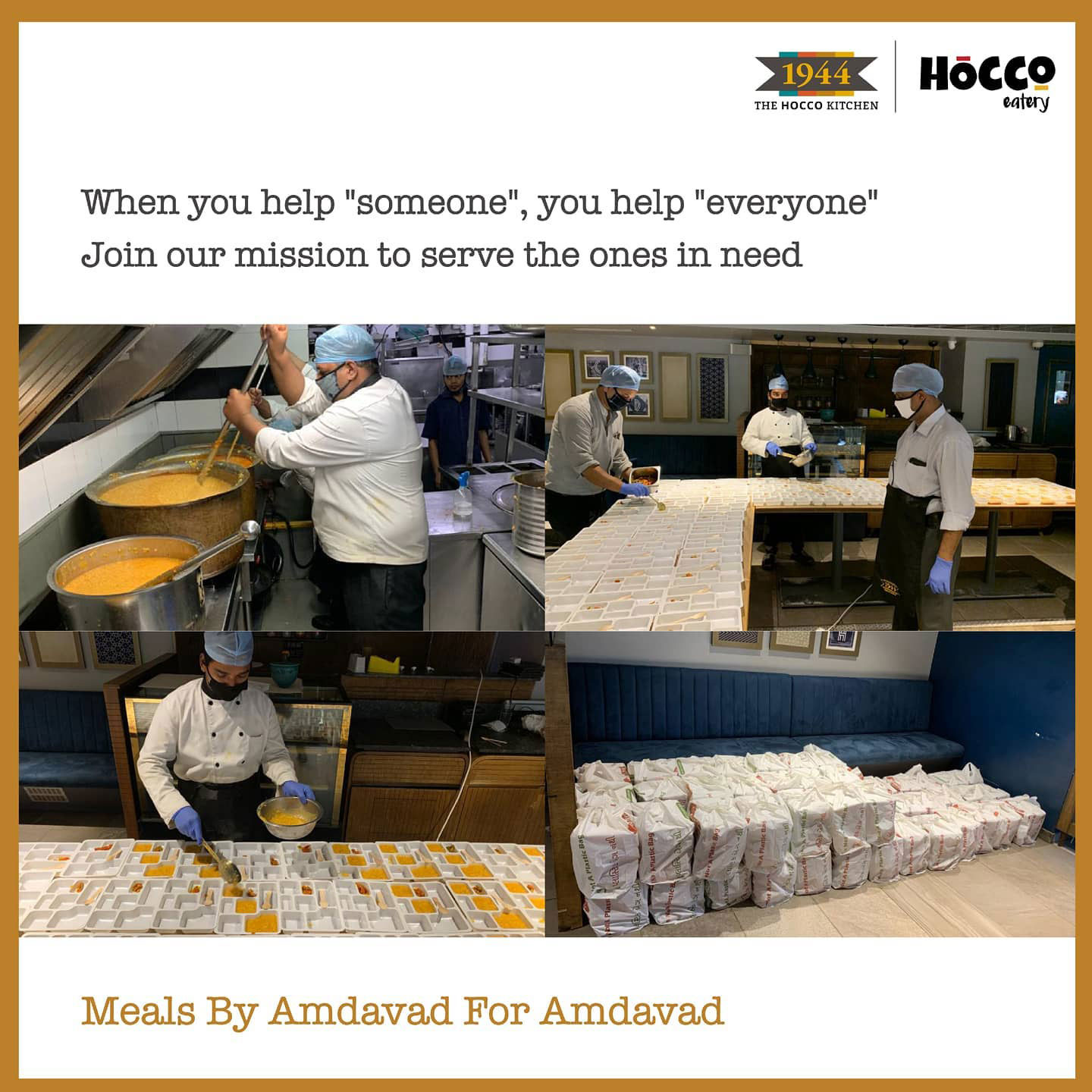 With the help of the stellar operations and kitchen teams of 1944 swinging in to action and the support of the proactive AMC (Ahmedabad Municipal Corporation), the campaign was a roaring success.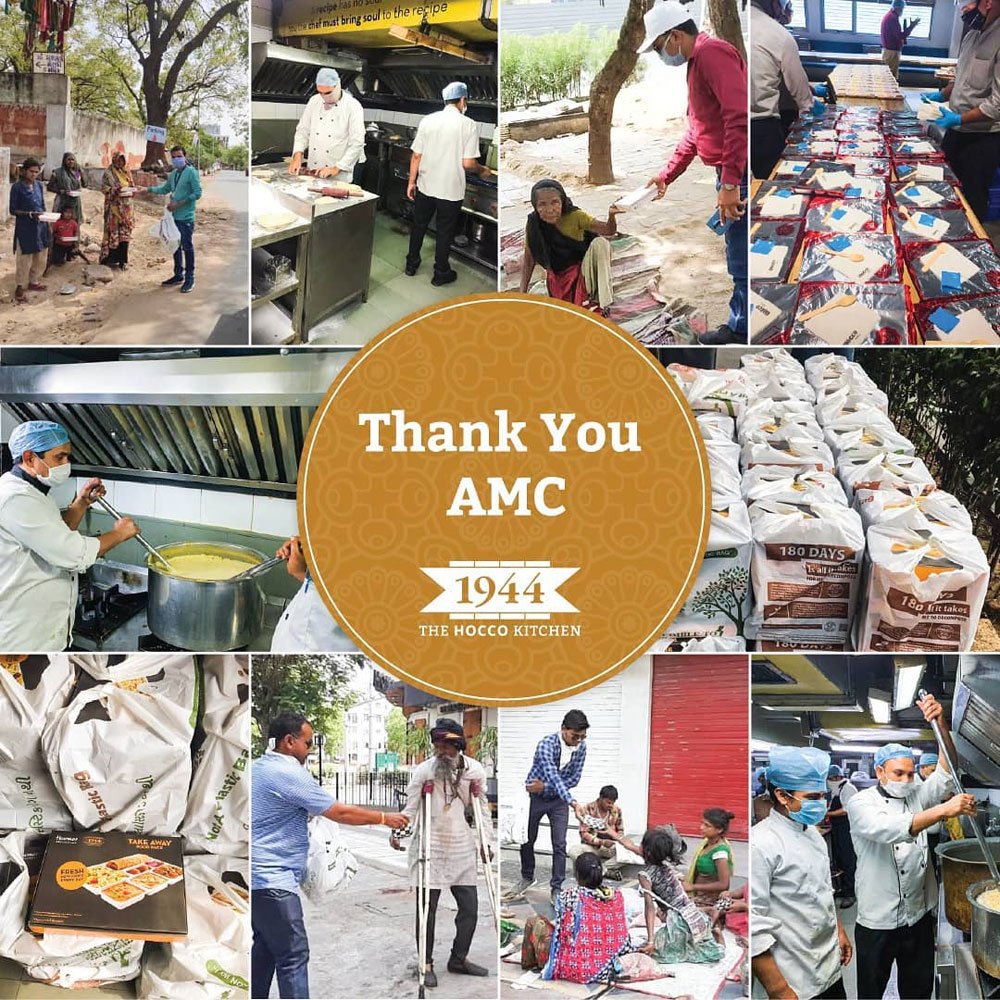 This was one campaign, at the beginning of this global crisis, whose performance we can measure in real life impact, and not just impressions and clicks.
80k meals donated within 3 weeks.
1944.in increased their commitment from an initial 100k meals to 200k meals.
2. ATP Diwali
Bring back that sparkle and cheer just in time for Diwali while launching a new bundled range of products. We successfully created original, breathtaking content with the help of our in-house Studio B and an top tier food influencer plan that would get the word out there.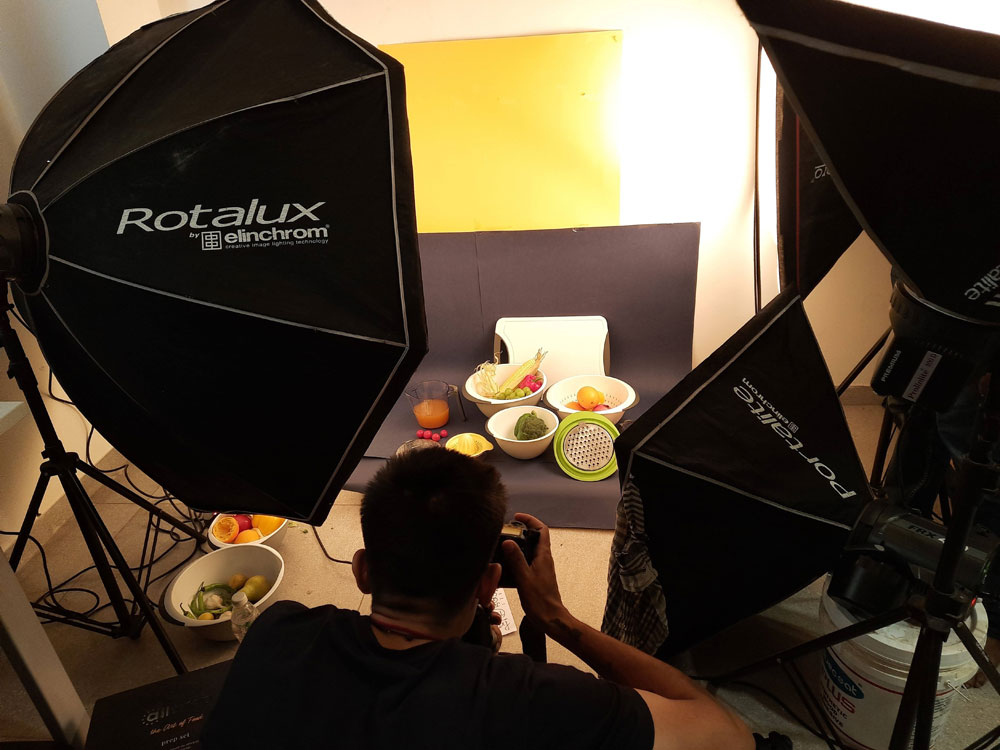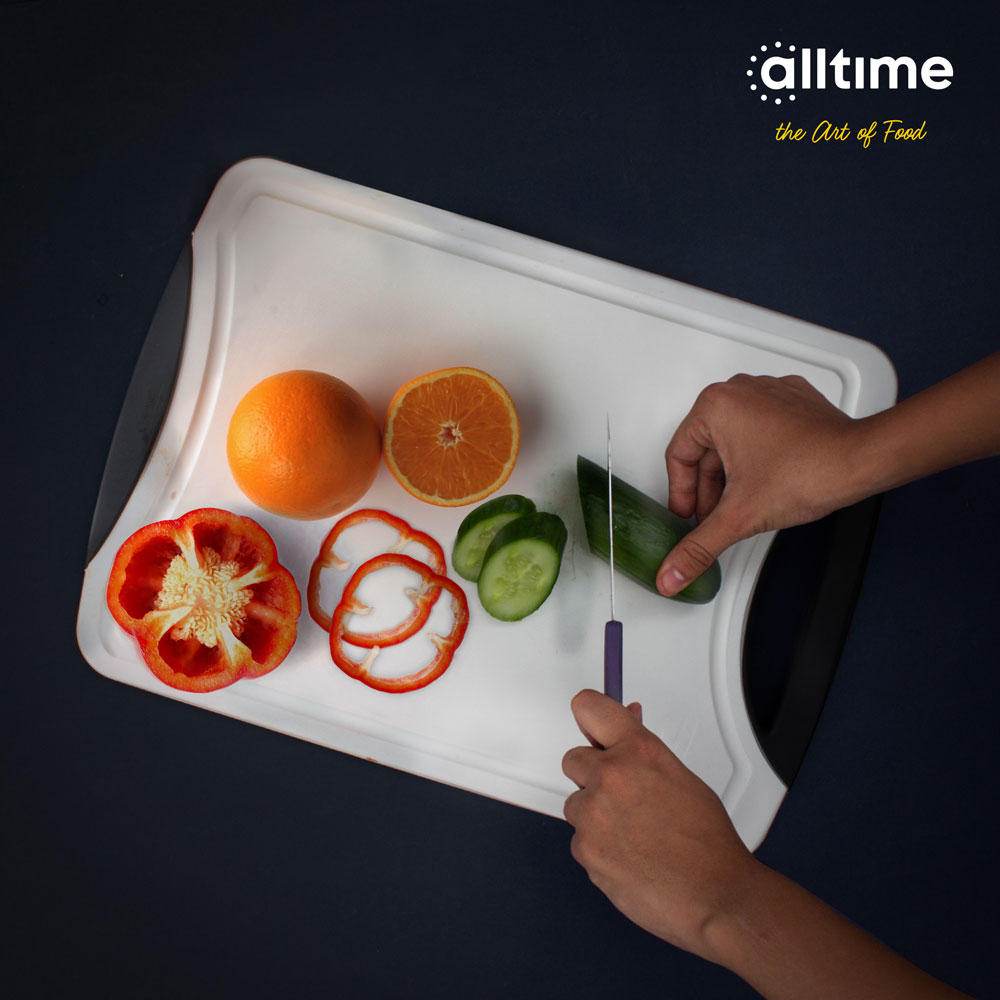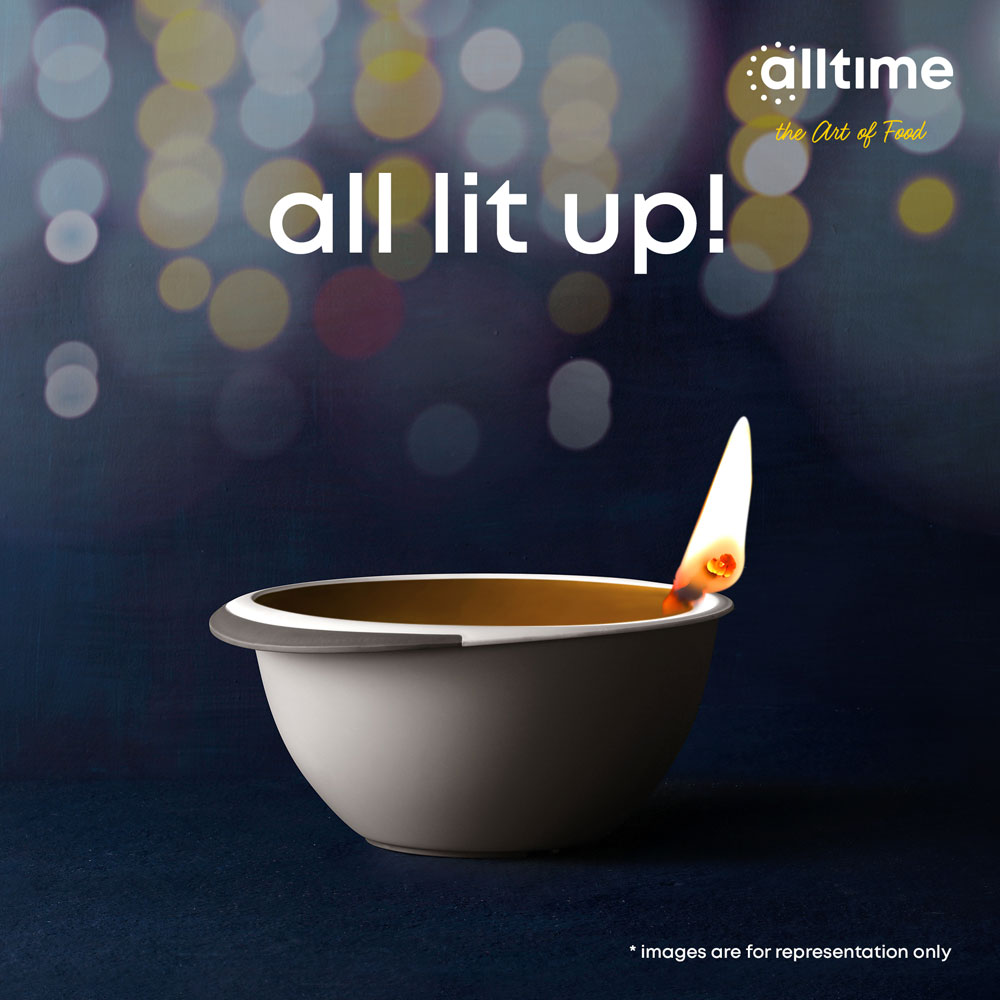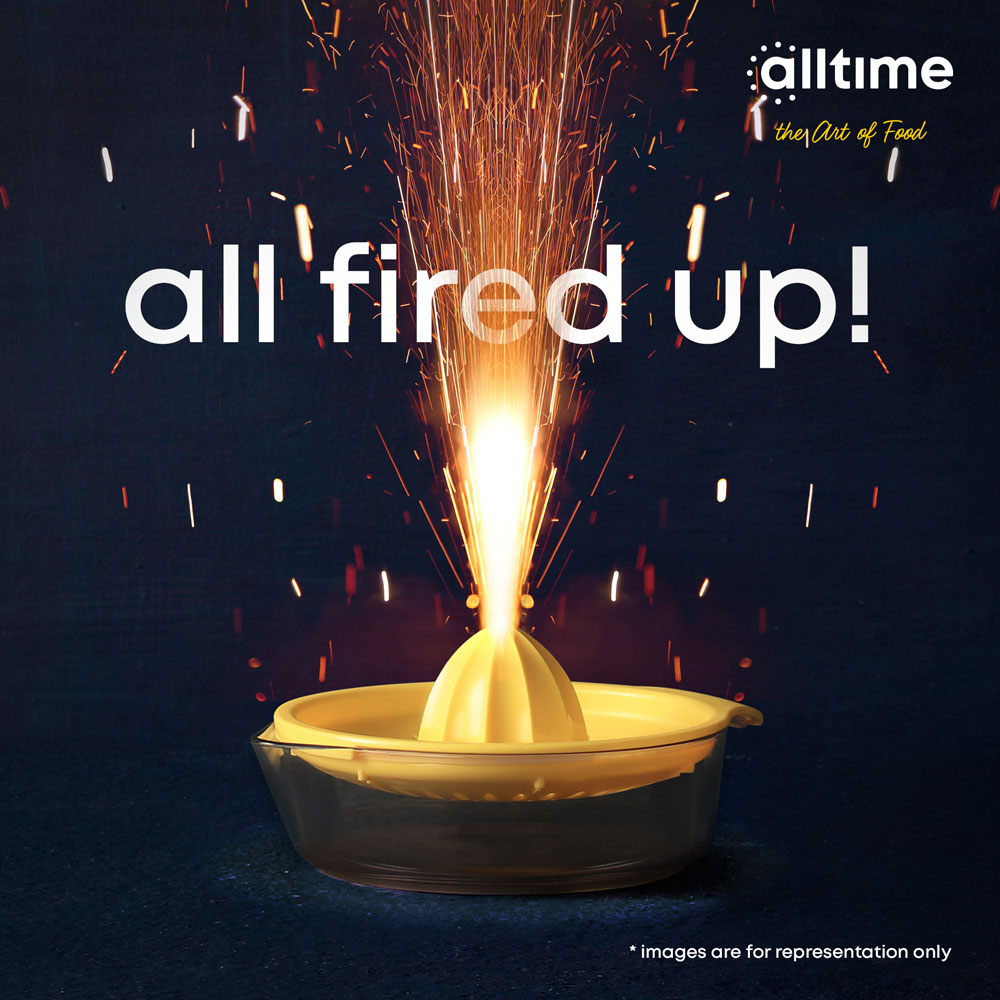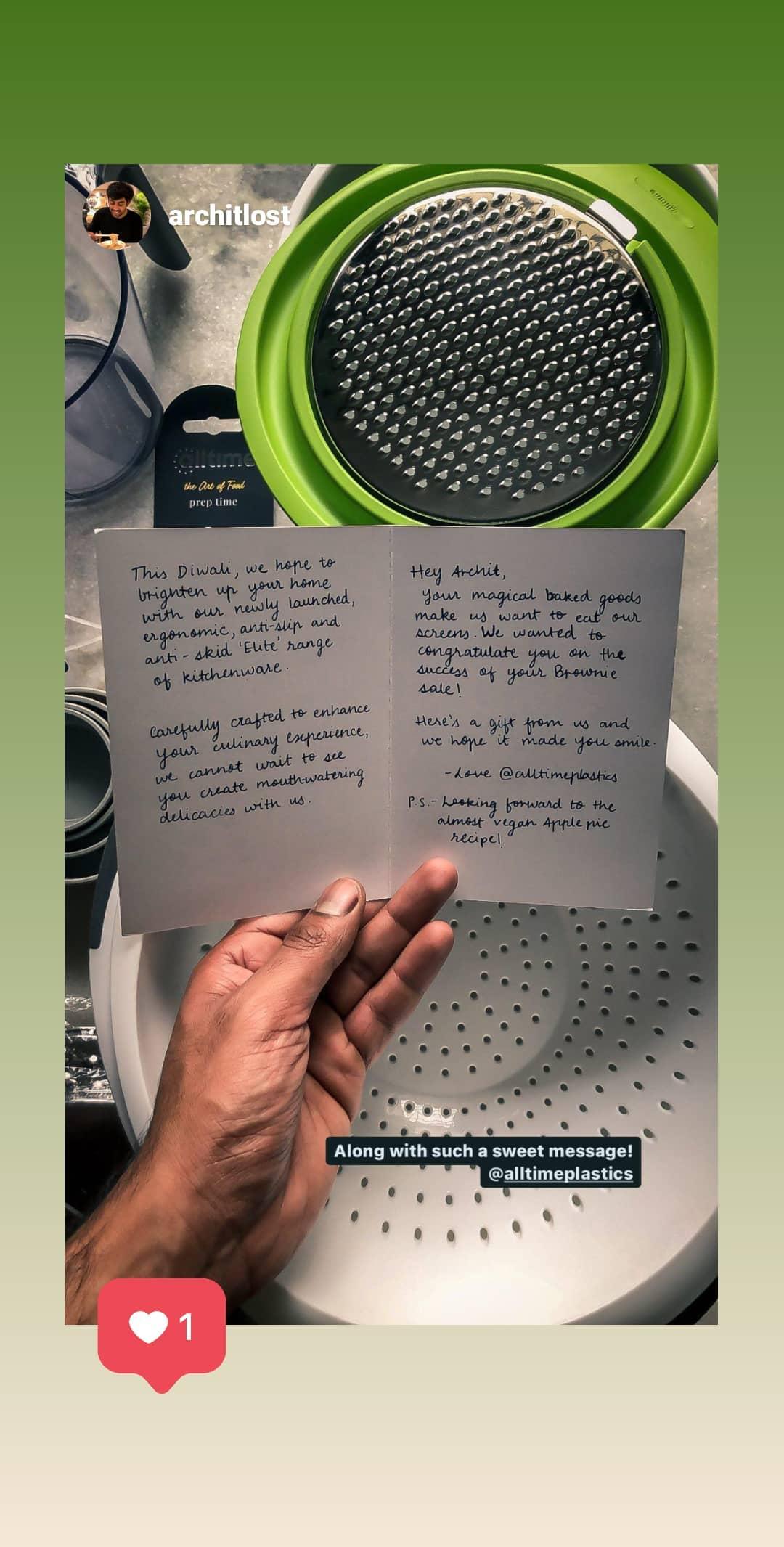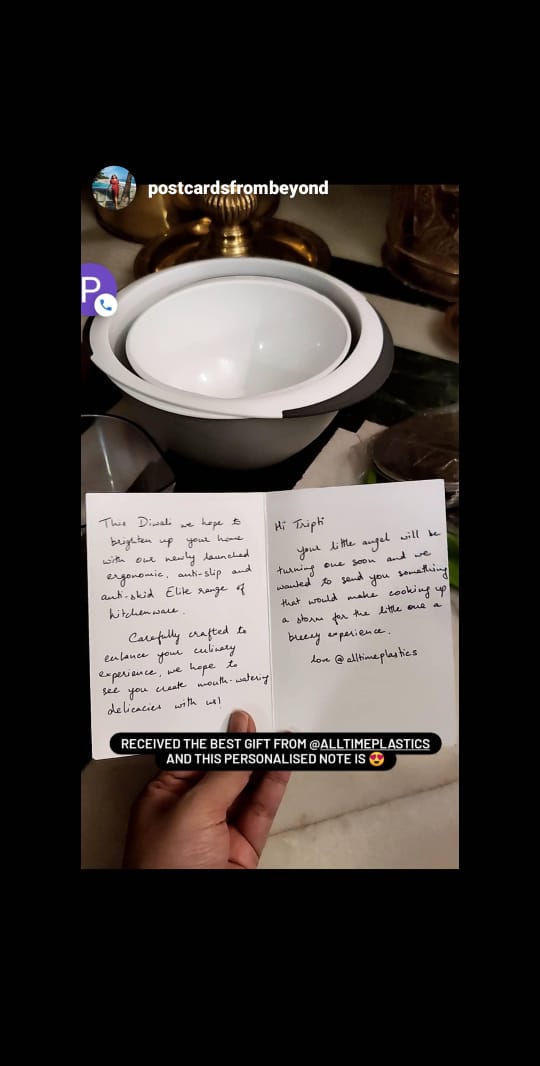 Results? A whole new look and feel to the feed. And a solid jump in the numbers to boot:
Increase impressions by 72%
Increase product inquiries by 600%
8X jump in new followers month-on-month
3. Convatec Virtual Summit Web App / Microsite
Our design, tech and product management team rose to the challenge of creating a virtual, 360-degree summit experience that would engage Doctors from South East Asia and Pan Asia markets for medical technology company Convatec.
This involved a turn-key custom web app that would create a sign up flow for participants as well as allow them to set up one-on-one chats and join Zoom webinars by interest or speciality.
Here's a preview.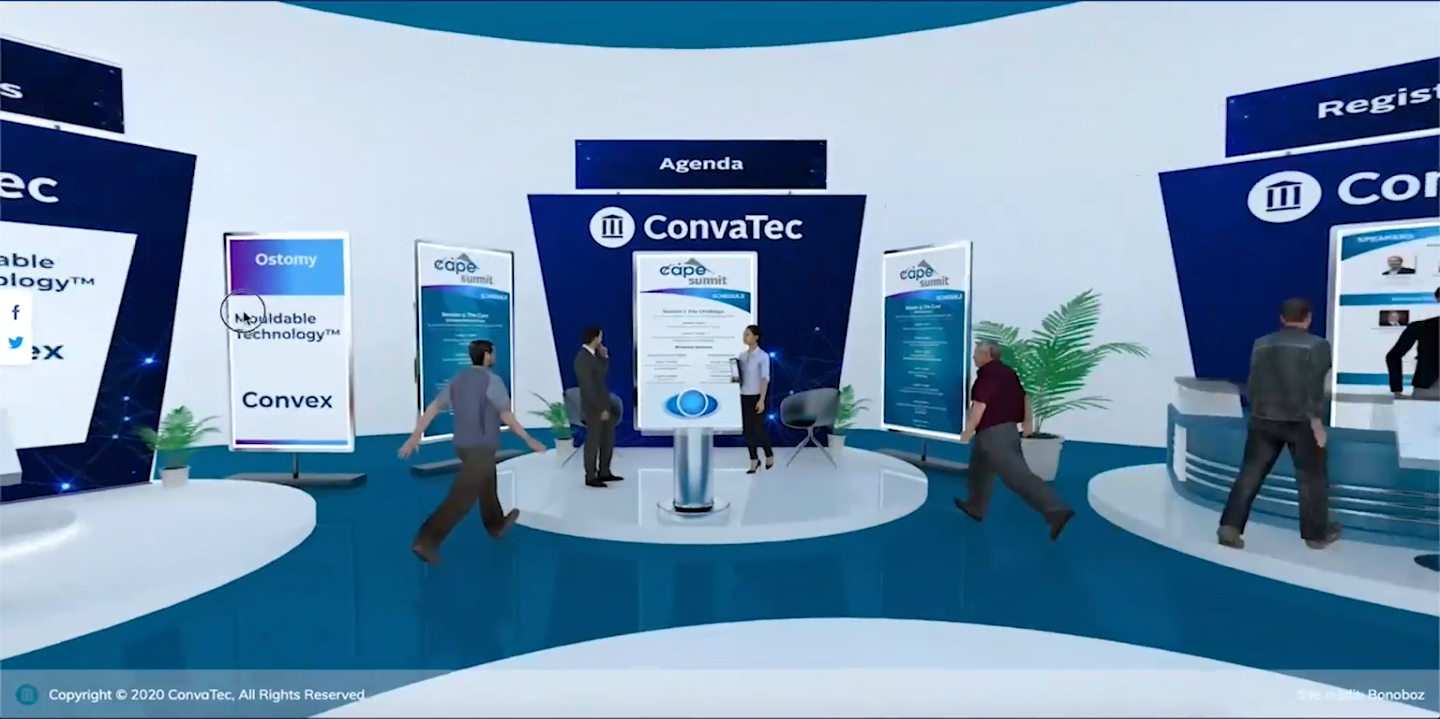 4. HOCCO Dhanteras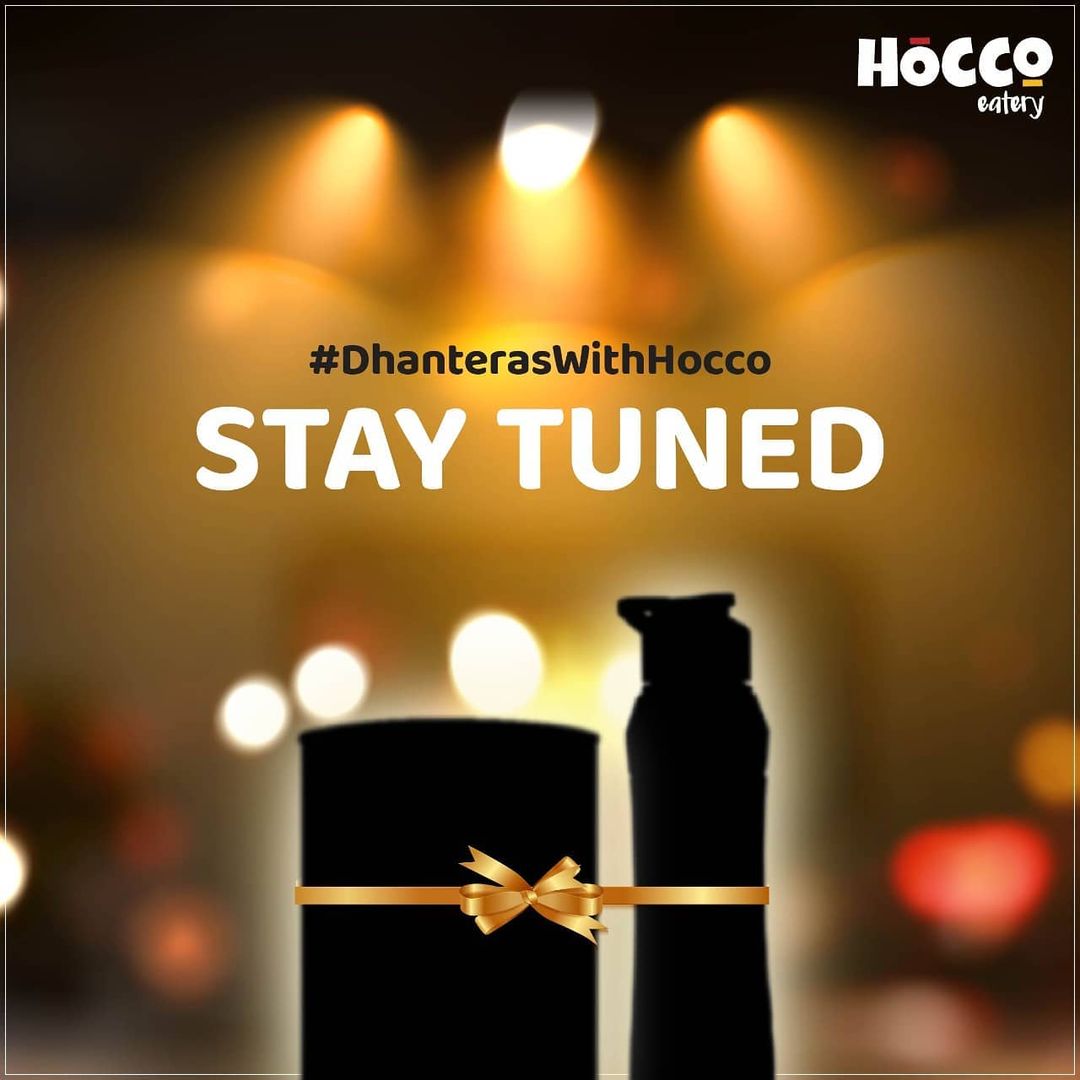 Old memories, new meaning. Just as we have partnered with HOCCO during their transition away from the legendary Havmor Eatery brand so we did in this – brought their legendary promotion to life in a new era.
Results
5. VoicePlug Logo & Identity
Creating a logo and visual identity for the future of e-commerce discovery – check! We had fun working on this brief for this ambitious start up in the Bay Area in California that is looking to help industry players make the next big leap in voice search.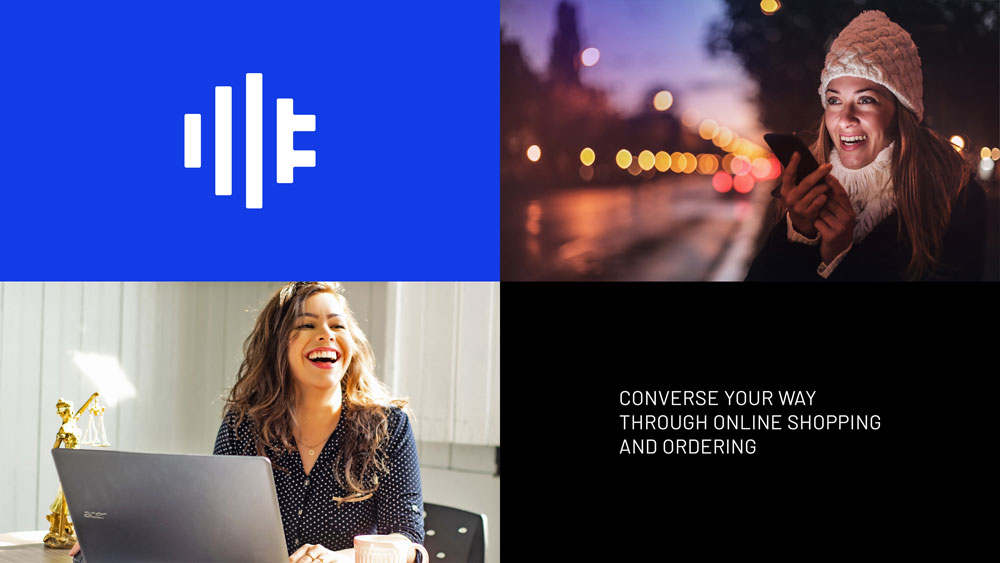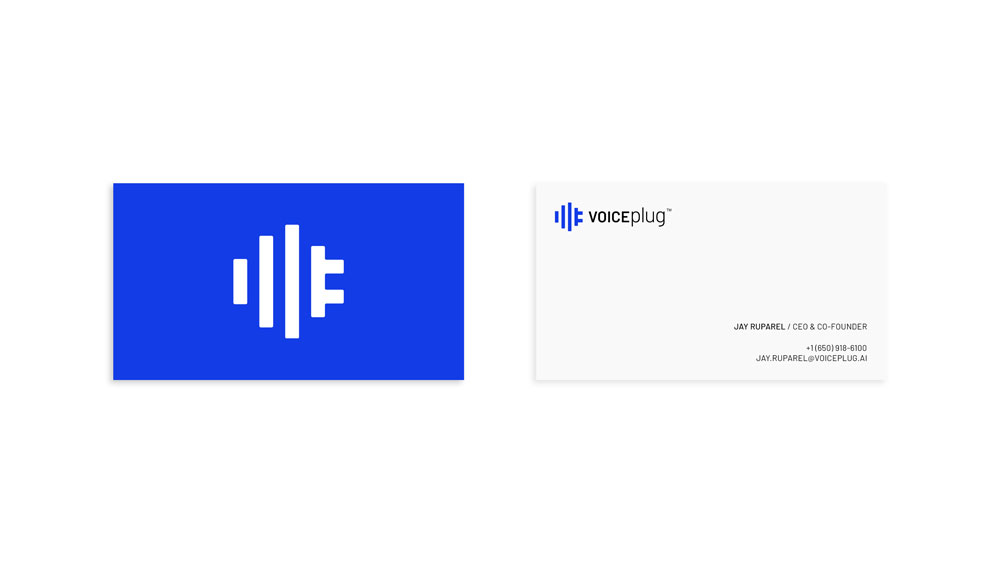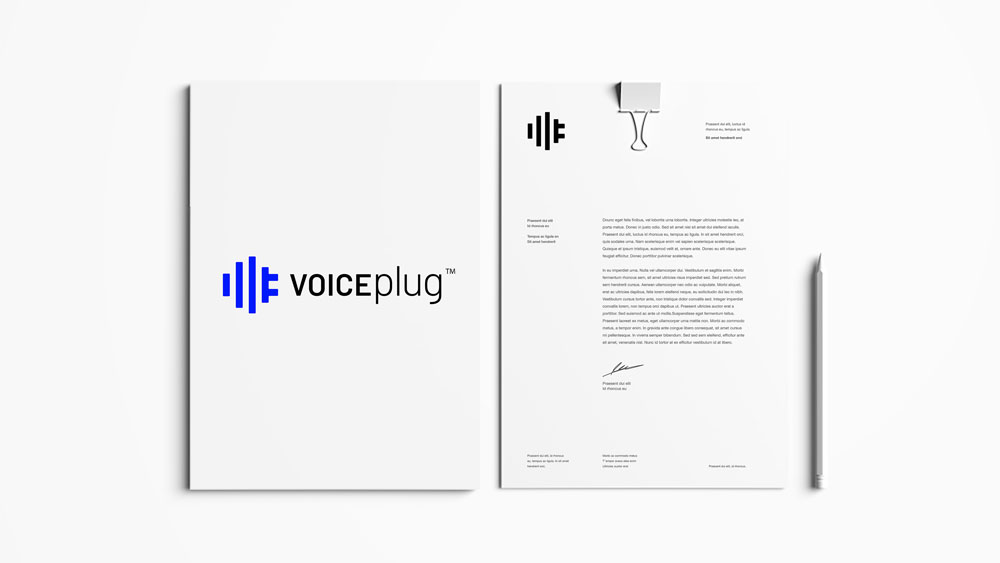 6. HOCCO 20 on 20
Consider the situation – the pandemic is raging on in the middle of the summer. It's beginning to get safe to step out but people are still concerned.
The brand team at HOCCO along with their partners Havmor Ice Cream come up with a brilliant idea to trigger demand – and happiness.
With a carefully thought sequence of teasers, launch posts, influencer amplification and strategic media buys, we were able to use the digital medium to drive on-ground impact. Browse the numbers we summarised here.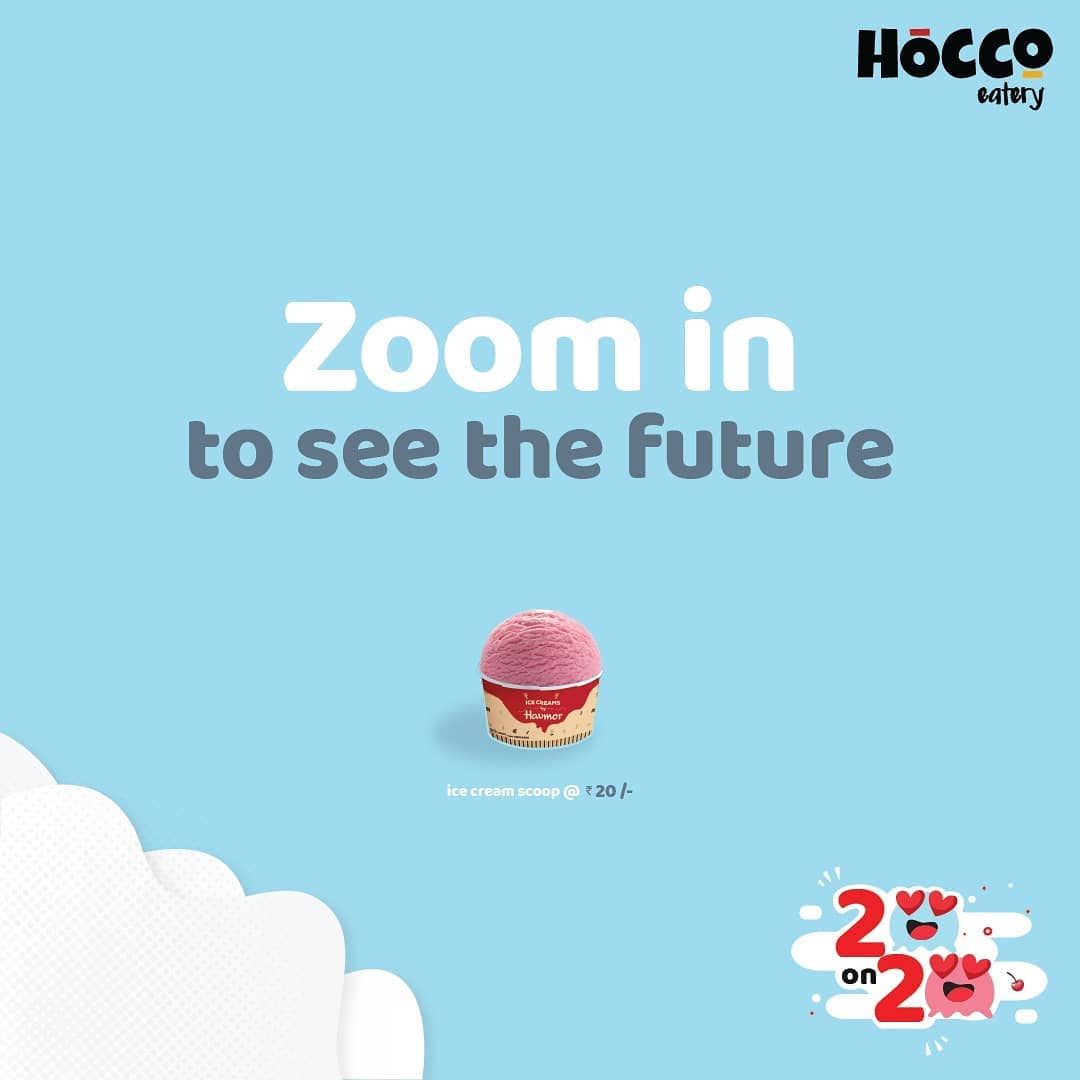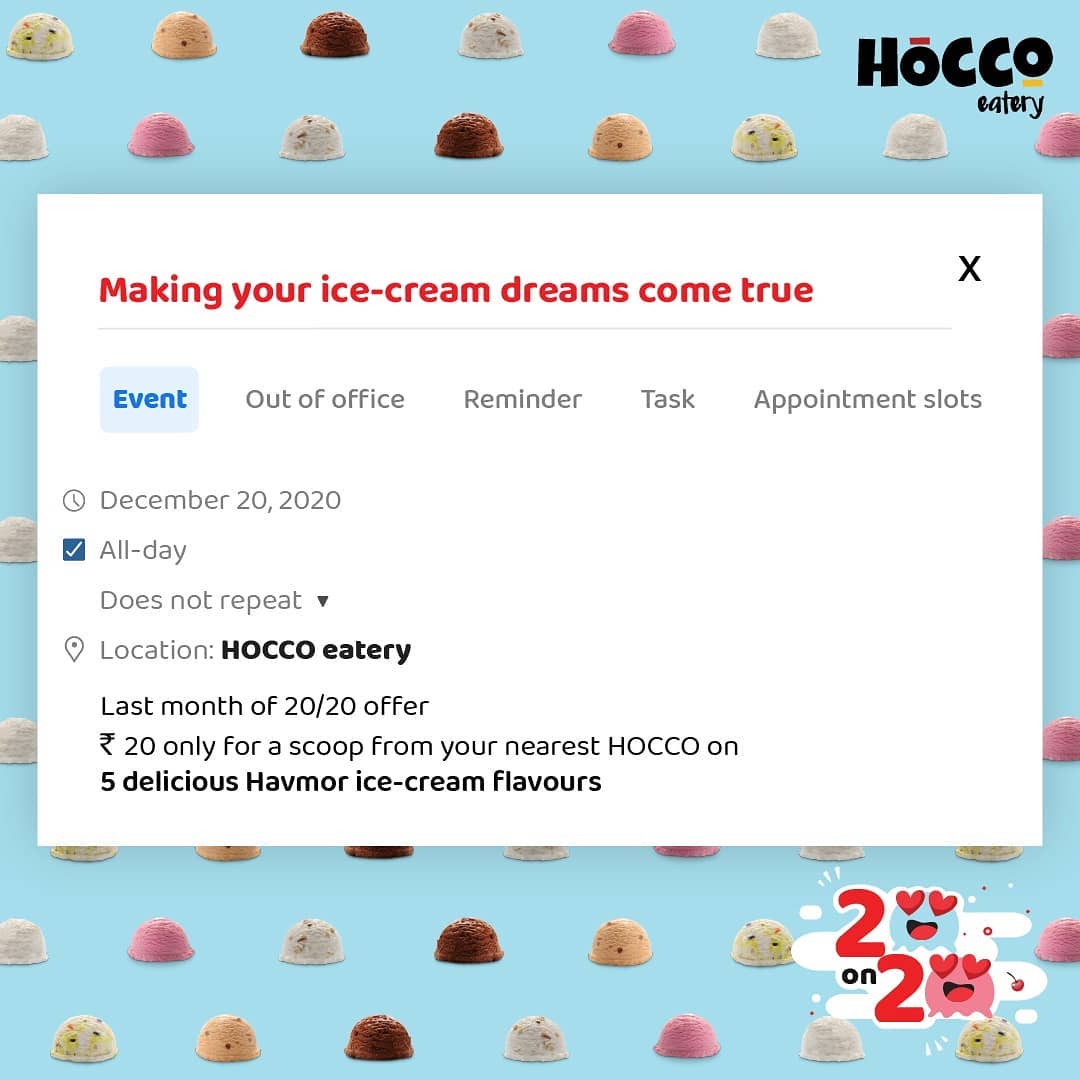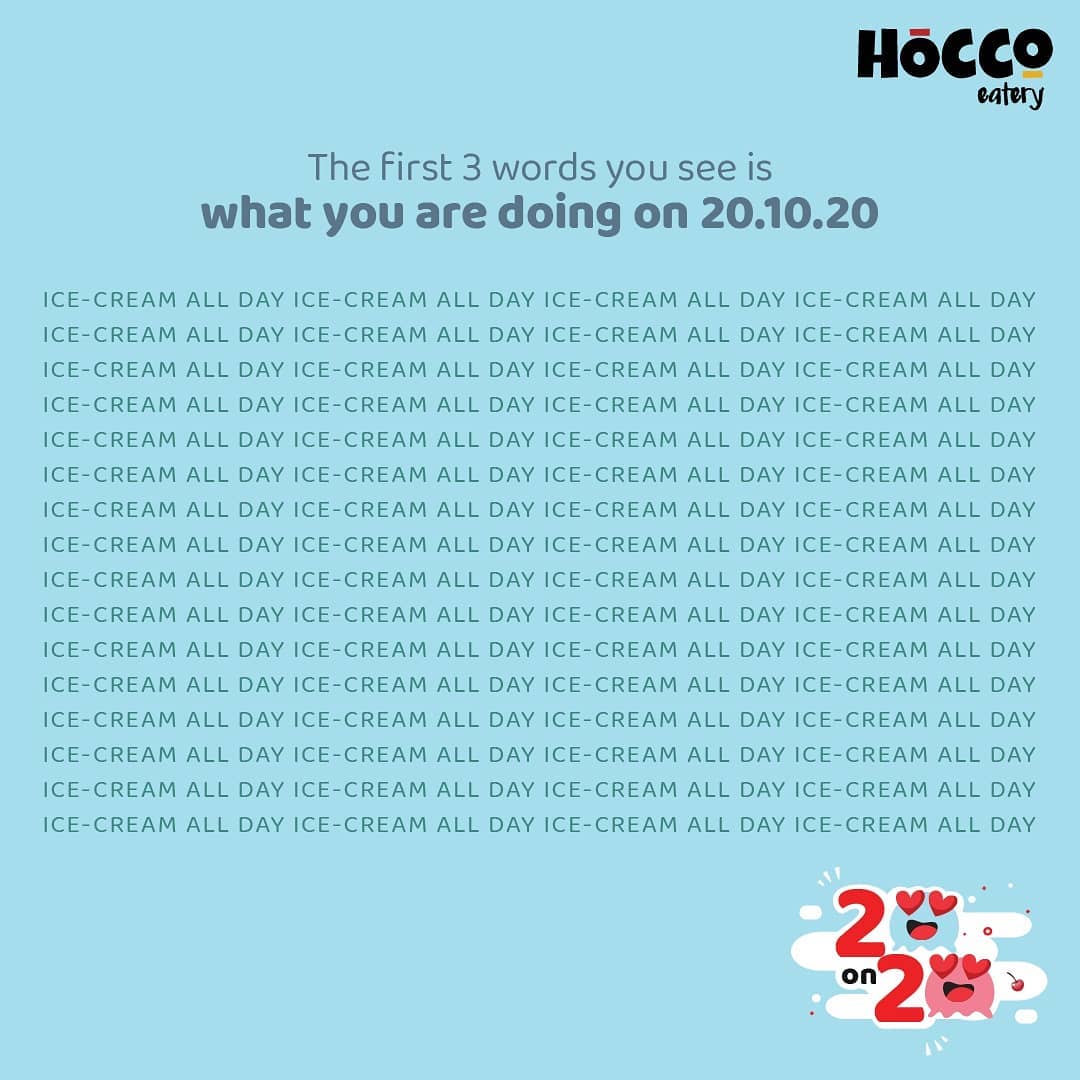 The campaign was successful in catching impressions, generating UGC and driving 1000s of scoops from HOCCO stores around the state over the 4 month period this campaign was driven on the 20th of each month.
7. Klearnow website
A brand new website, from design to development and going live, for an exciting technology platform product in Silicon Valley – Klearnow. Backed by a strong Series A investment, Klearnow is looking to revolutionise customs clearance for the digital age.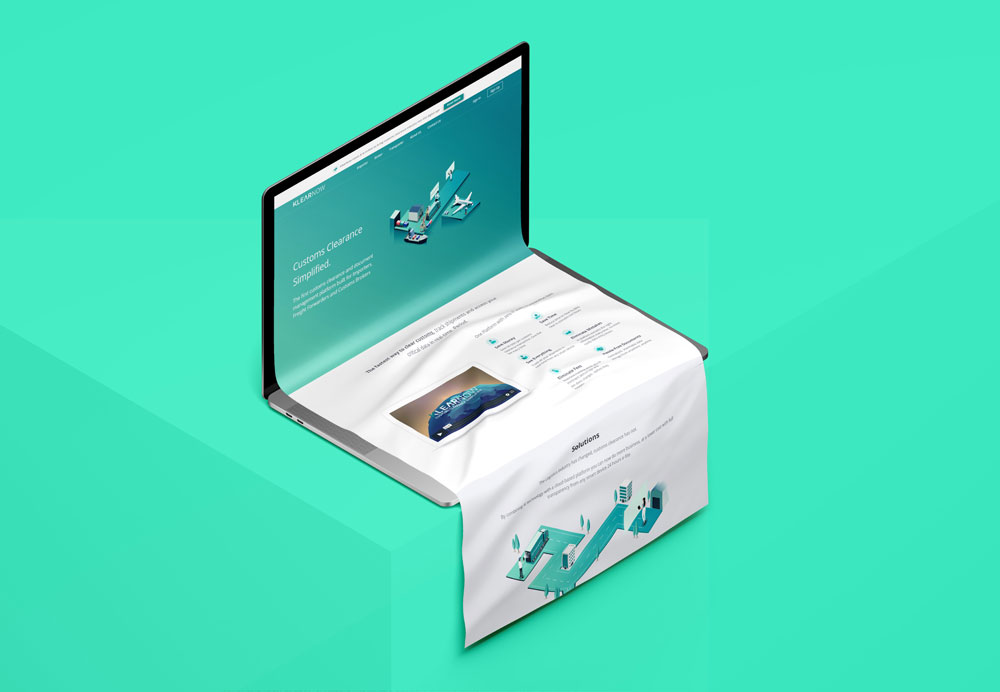 8. LocationIQ website
If there was one company, made in India but for the world, that we have worked with and have always been proud of, it's LocationIQ. Nimble, quick and extremely successful with their quest to serve the location and maps requirements for developers around the world with their API.
We were excited to get to design and built their new website with custom illustrations. The clear objective based approach and the flexibility that their leadership gave us (shout out to Gopi!) made working on this project a joy. And we're really excited by the final result too – check it out www.locationiq.com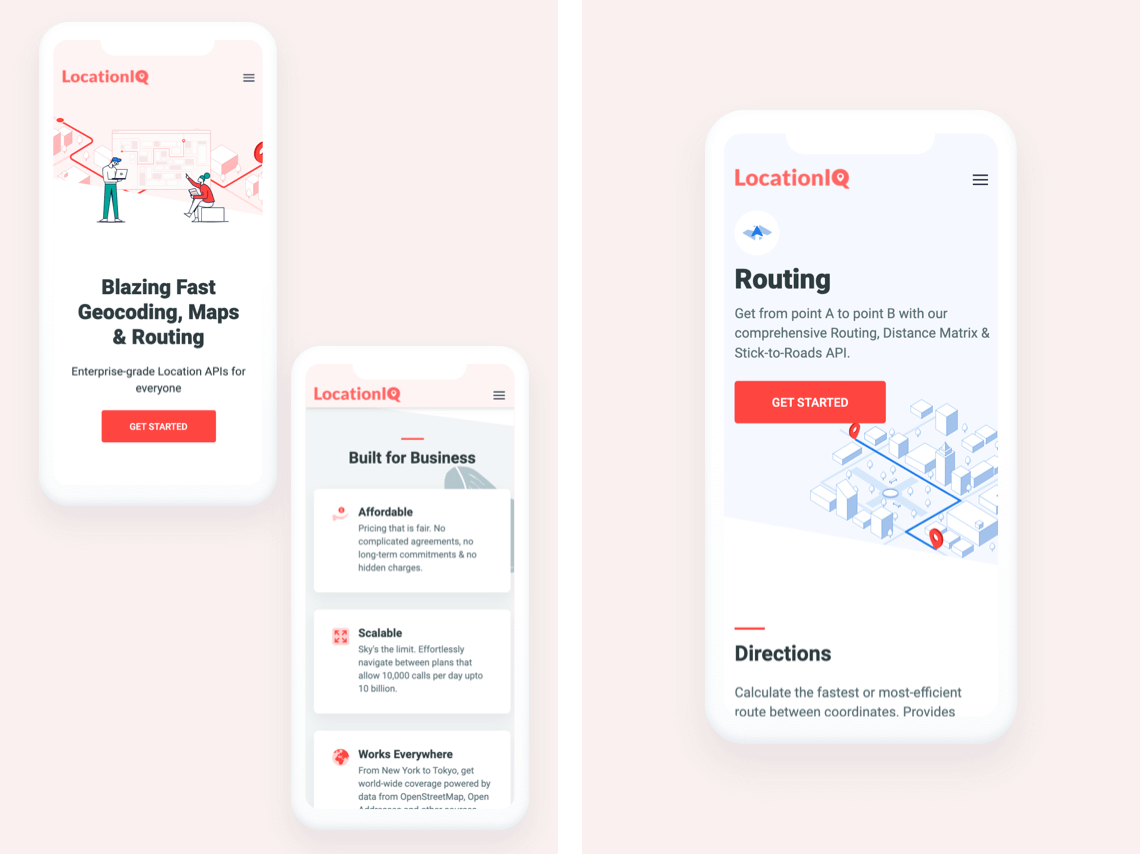 7. FLAME University Admissions
With one of the most important periods for admissions in an undergraduate course being right at the cusp first lockdown, we were concerned about being able to close on our campaign targets for the year. But with the backing and full-support of our clients, FLAME University, we doubled down on our efforts, optimized for performance and returned better results than ever before – with more visibility & attribution to boot.

Want to dive deeper? We cover our approach in more detail here.
9. Molygraph Social media & performance marketing
When it comes to B2B marketing, many in India were skeptical of it's efficacy – until Covid-19 changed everything.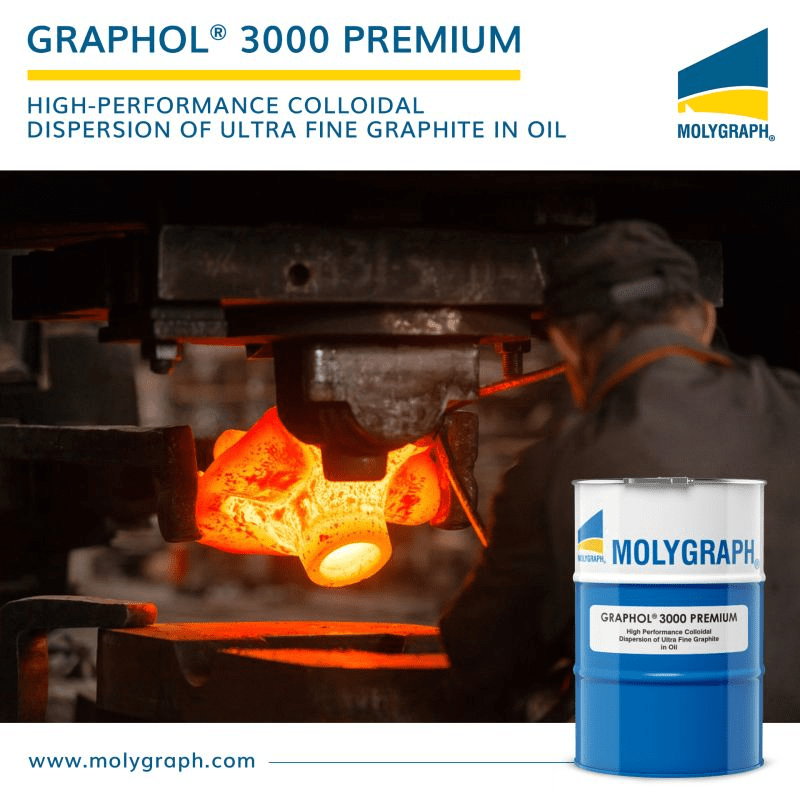 We started working with Molygraph with a clear brief – to get the house in order with the website, generate awareness among a target audience and generate relevant product inquiries and leads.
In a span of 6 months, we started showing results. We brought organic rankings of important industry keywords like 'high temperature greases' on the first page in India from as far back as the 10th page when we started.
Our performance team was also able to set up campaigns that have started getting in an average of 50+ qualified leads per month.
While this is just the beginning, we are confident that we have started off on the right track and are on course to be able to make a 10X impact on the business going forward.
10. Canvas & Weaves Performance Marketing
Helped Singapore-based sustainable fashion and art platform generate in S$ 30k+ in direct sales on their e-commerce platform with a safe, cash-positive paid campaign trajectory.
========================
There was a lot more that happened this year that may not have made the cut here but were truly important.
It's worthwhile mentioning the immense amount of gratitude we feel for the safety of our community – team, clients and their teams – to have been safe in this year and for the chance we had to serve and create to add value to the lives of our brands and businesses this year.
Also a special shout out to each and everyone on our team that overcame many hurdles this year to rise and beat any challenges the pandemic threw our way. It was a year that demanded resilience and we are so proud of the way each and everyone showed up!
This was a long post – and if you're still here reading this – thank you! We hope to keep you this engaged with a lot more exciting work next year as well. Here's to an amazing 2021!
Related Articles: