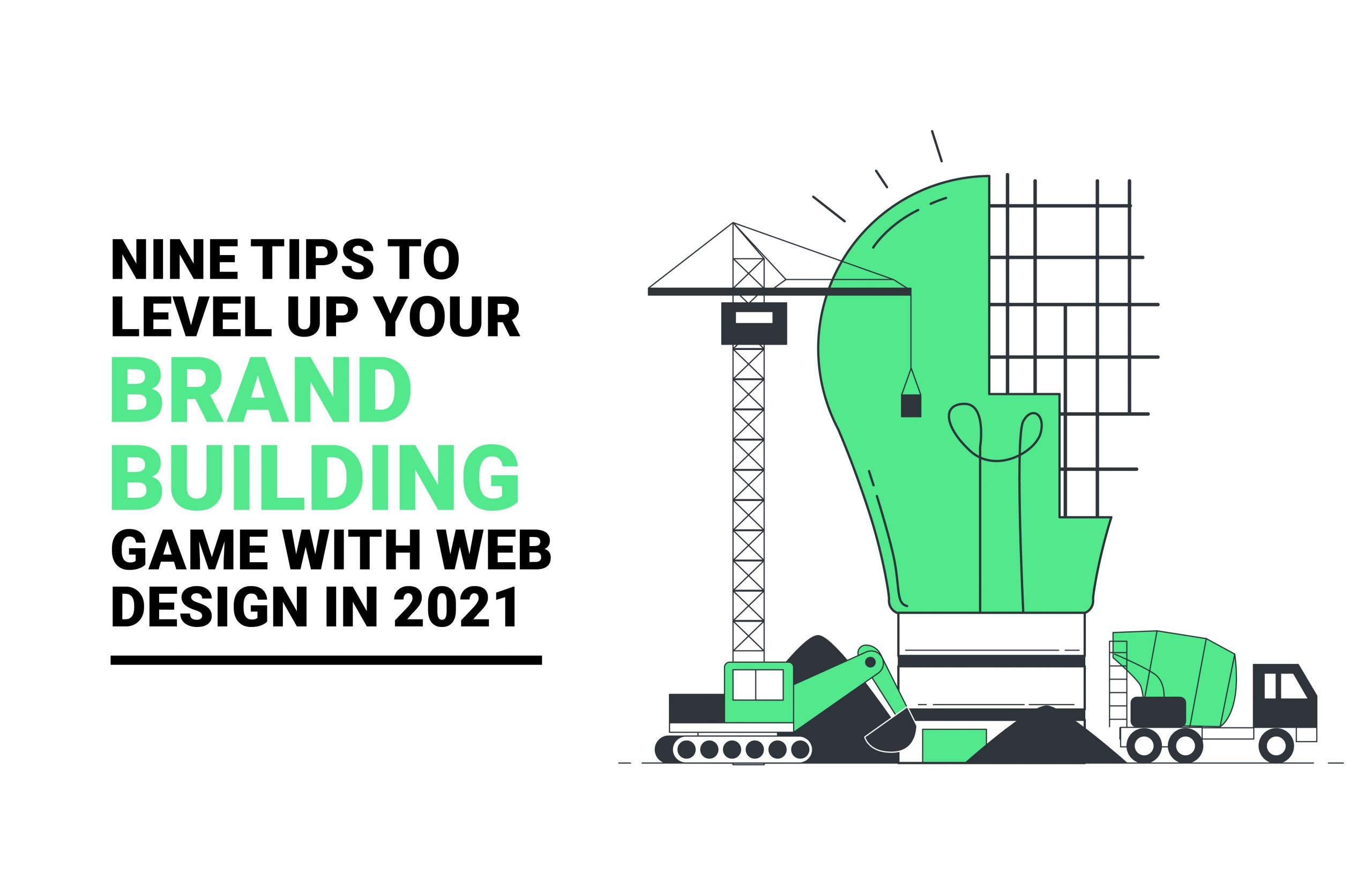 Nine tips to level up your brand building game with web design in 2021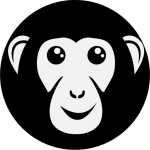 bonoboz
What does the word "brand" mean to you? Is it your company logo? Is it your company's name? It is all of this and so much more. It is the emotion that people associate with your business.
How they perceive your business is what your brand communicates. 
How do you influence or create a brand image in people's minds? 
There are countless factors, but visual aspects top the list.
Design the best website for impactful branding
A brand sets expectations. For instance, you plan to charge premium prices for your offers, but your brand's website design is a complete disaster.
Do you think you can convince people to pay you premium charges? Experience tells us, not really! Building an exceptional brand starts from the perfect website design. In today's blog, we're sharing nine tips to help make your brand through website design.
Nine tips to level up your brand building game with web design in 2021
Love, at first sight, refers to how you want your customers to see you and fall head over heels. They'll recall you when they need to purchase products or services because they trust you. Also, your web design gives out an approachable and trustworthy vibe.
Let's look at these nine tips worthy of 2021 that will help you build a brand also admired for its designs.
Colour:

The color palette of your website design sets the tone for your brand's aesthetics. People relate different colors with different emotions.




Are you trying to build a remarkable brand image that resonates with millennials? Quirky, playful, and bright shades like Fuschia, neon, etc., might work.

Or, is your brand image supposed to be more premium and classy? Sophisticated and subtle hues like the neutrals can do some magic.

Personality:

Every brand should have a character. A unique personality will set your brand apart from competitors.

For instance, Reebok has a fresh and trendy UX with intriguing images and bold fonts. Their customers are people willing to create a fashion statement with their sneakers. A meaningful website design helps its users define this personality.
Ideas and vision:

How do you build a website that resonates with the values and messaging of your brand? Our web design company will brainstorm and conceptualize the look and feel of your brand.

We will align the web design with your ideas and vision about the brand to influence people's perceptions of it.
Consistency:

Your brand website cannot resemble the hundred other websites users visit. It has to be something unique and memorable.

Our website design company will analyze what should be the perfect typography, colors, and visuals to complement your brand's goals.
Logo design:

A logo is the face of your brand. It advocates your brand's vision and displays a sense of uniqueness to be recalled by loyal customers.

We are a web design Ahmedabad agency that helps companies curate a strong brand logo with all the correct elements-color, size, and positioning. Our experience with several clients helps us understand the significance a brand logo holds for every business.
Value proposition:

People are overwhelmed with content every moment of the day, week, month, and year. Does your website seem exciting or valuable enough? If not, users will leave your website within the first three seconds

A crisp and concise value proposition statement at the top should be able to hold their attention. Our agency will create a value proposition that will sum up the significance of your brand. We'll make sure that website visitors stay on and develop a bond with your brand.
Transparency:

Does your brand web design have a vibe that is inviting enough? Complicated designs with too many elements are a big no!

Our website design services focus more on transparent and clean designs. Your audience won't miss out on the crucial information that helps convert them to return customers.
Quality:

A website design's quality is a direct reflection of a brand's quality. How do you showcase that your brand is worth the time and money of your potential clients?

In the digital world, there can be nothing better than a premium quality website to portray the usefulness of your brand. An elegant website will distinguish you from your competitors.
Reliability:

The impression a website creates on your prospects is the impression of your brand in their minds.

A brand website has to be the perfect mix of several elements. So, build a website that people find trustworthy enough to spend their time and money on what you have to offer.
Related Articles: