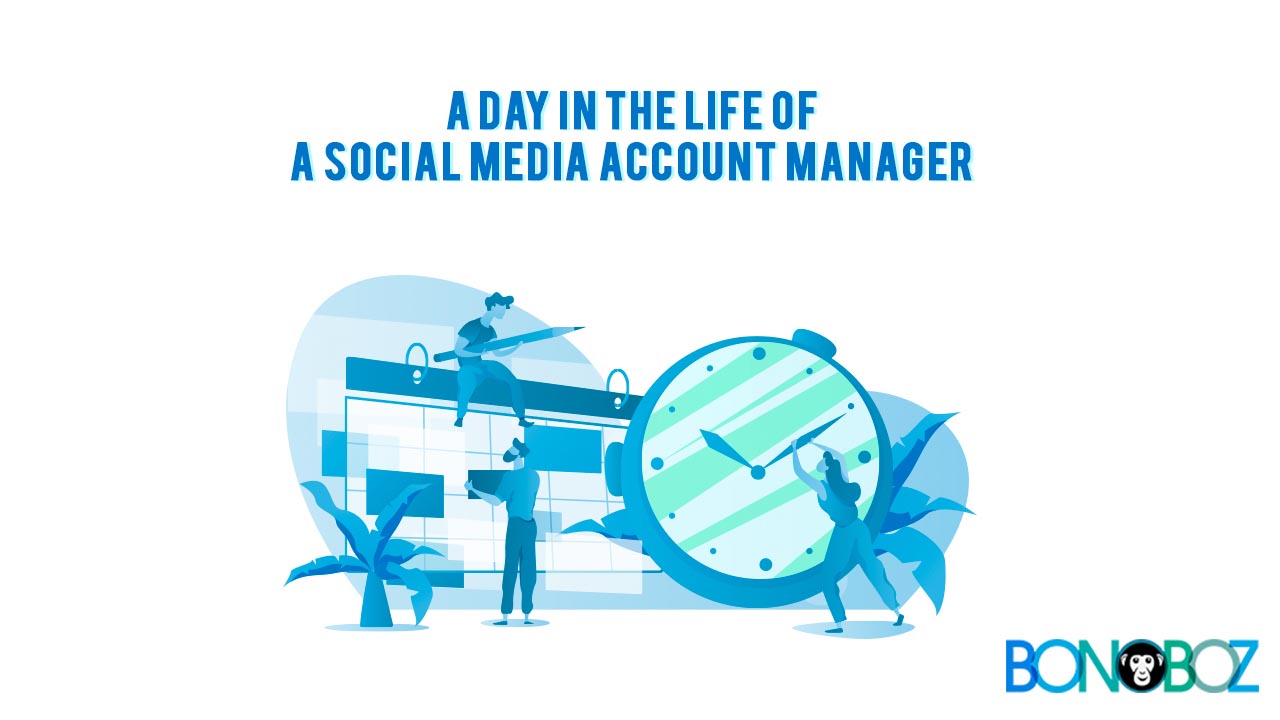 A day in the life of a Social Media Account Manager
bonoboz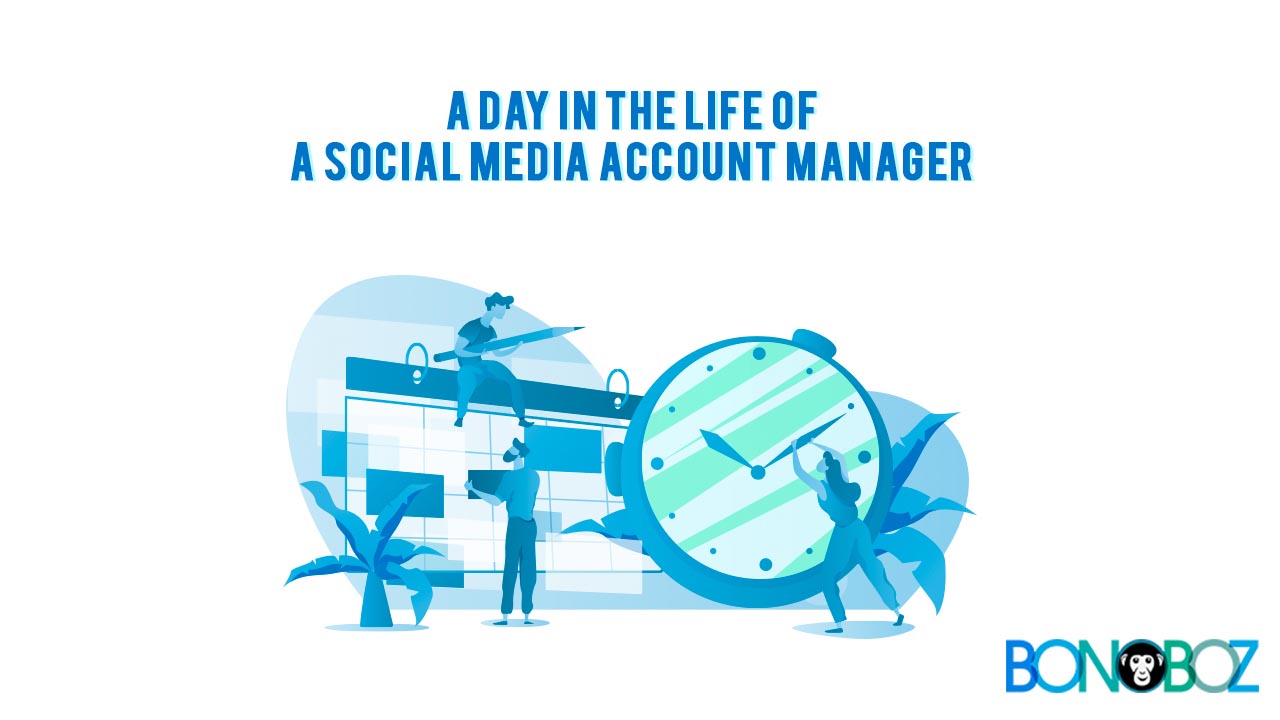 Social media management might look like all you need to do is be Instagramming all day, but it can be serious business.
With social media influencing people's everyday buying decisions, a lot is at stake for brands and managers, alike.
The latter have to adorn several hats at once.
They have to oversee content creation, be on top of trending news, keep an eye out for brand mentions and interactions, analyse ongoing campaigns, and constantly brainstorm to come up with new strategies and ideas.
Since social media is 24/7, juggling all of that can, quickly, become hectic. 
A Typical Day For a Social Media Account Manager
Content creation might seem like the bulk of all the work that a social media account manager might do. But it is only a small part of their daily schedule.
While each day is different, with its own set of challenges, here's how a typical day looks like for a social media account manager. 
Content creation and monitoring
The first thing most social media managers do is to check the accounts they are handling for any interaction that might need a response. These could be questions or a stray comment someone has left on a recent post.
Together with responding to social media interactions, a good social media account manager will almost always go through trending news and see if there are any good opportunities for news-jacking.
Checking news sites early on in the day is also a good ploy to create relevant social media posts for the day. 
Analysis and Planning
Once content is out of the way, it is time to analyse campaign performance. There might be more than one campaign running simultaneously, which is where automated reporting tools can come in handy.
Typically, social media managers analyse reach and interactions for a campaign, such as likes and shares. They might also meet with digital marketing managers to analyse overall KPIs and see if strategy needs tweaking. 
Analysis goes hand-in-hand with planning for the near future. These might include new launches, or a new strategy that they might want to test out.
Planning could also include meetings with social media influencers, reaching out to bloggers, and planning live events for better engagement. 
Optimisation
The end goal for any social media account manager is to get the maximum out of a strategy. After careful analysis of ongoing campaigns, some parameters may be tweaked to optimise reach and engagement.
Some digital marketing agencies use automation tools for real-time optimisation of posts. This includes dynamic bidding for paid reach, and A/B testing different versions of a post on-the-go. 
And while the above is a typical day for a social media account manager, it does not take into account handling PR crisis for brands, coordinating with vendors, collaborating with relevant content creators, and even outlining online code of conduct for employees of a brand.
Given the inherent hectic nature of social media, multitasking is a way of life for social media account managers. 

We at Bonoboz have talented in-house designers who can create custom visual content to drive brand awareness in the social media world.
From clever info-graphics to witty images that are aligned to your brand, we leave no stone unturned to get your business noticed.
Read More:
Related Articles: