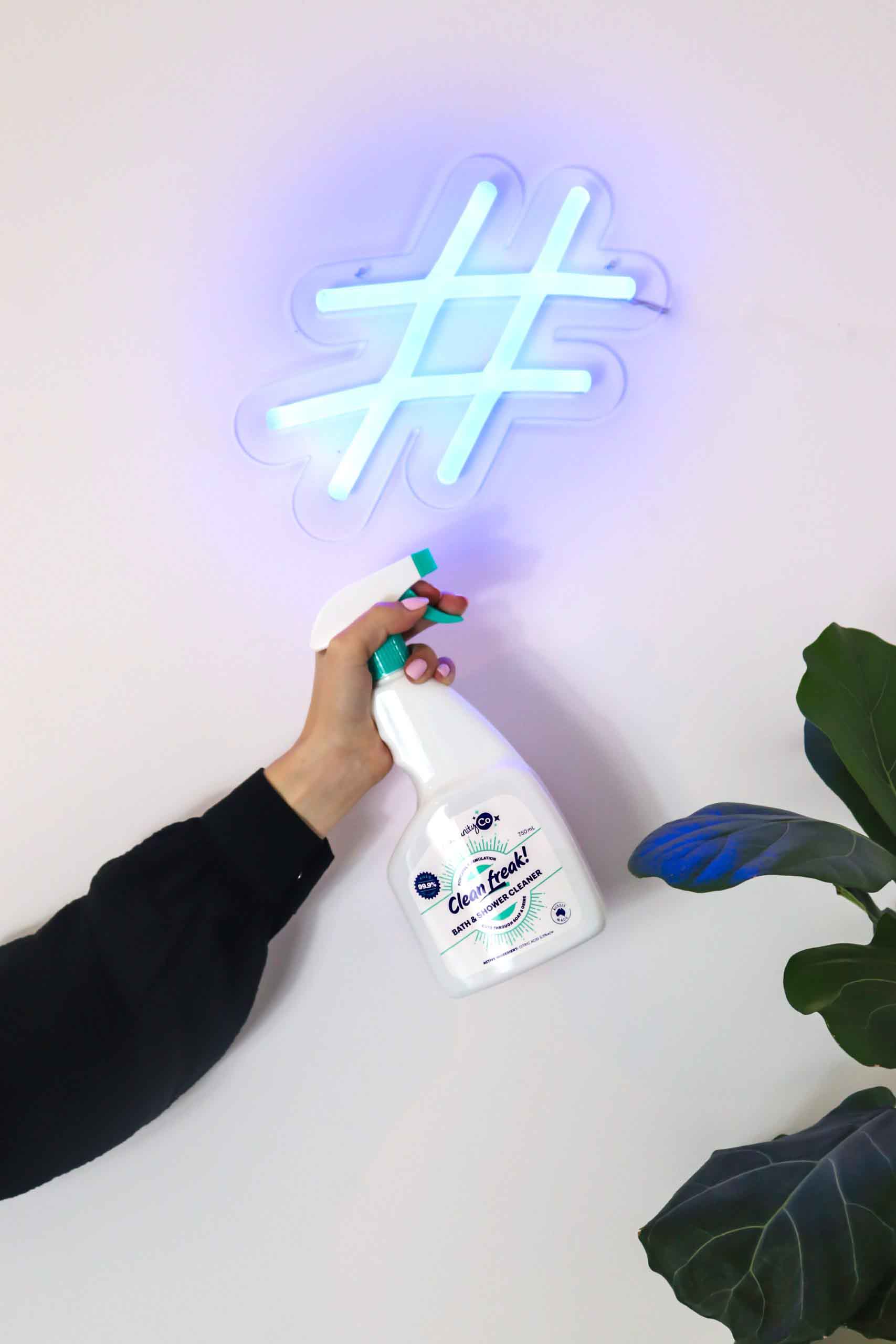 Guiding Principles To Navigate Social Media Marketing During COVID-19
10 min read
bonoboz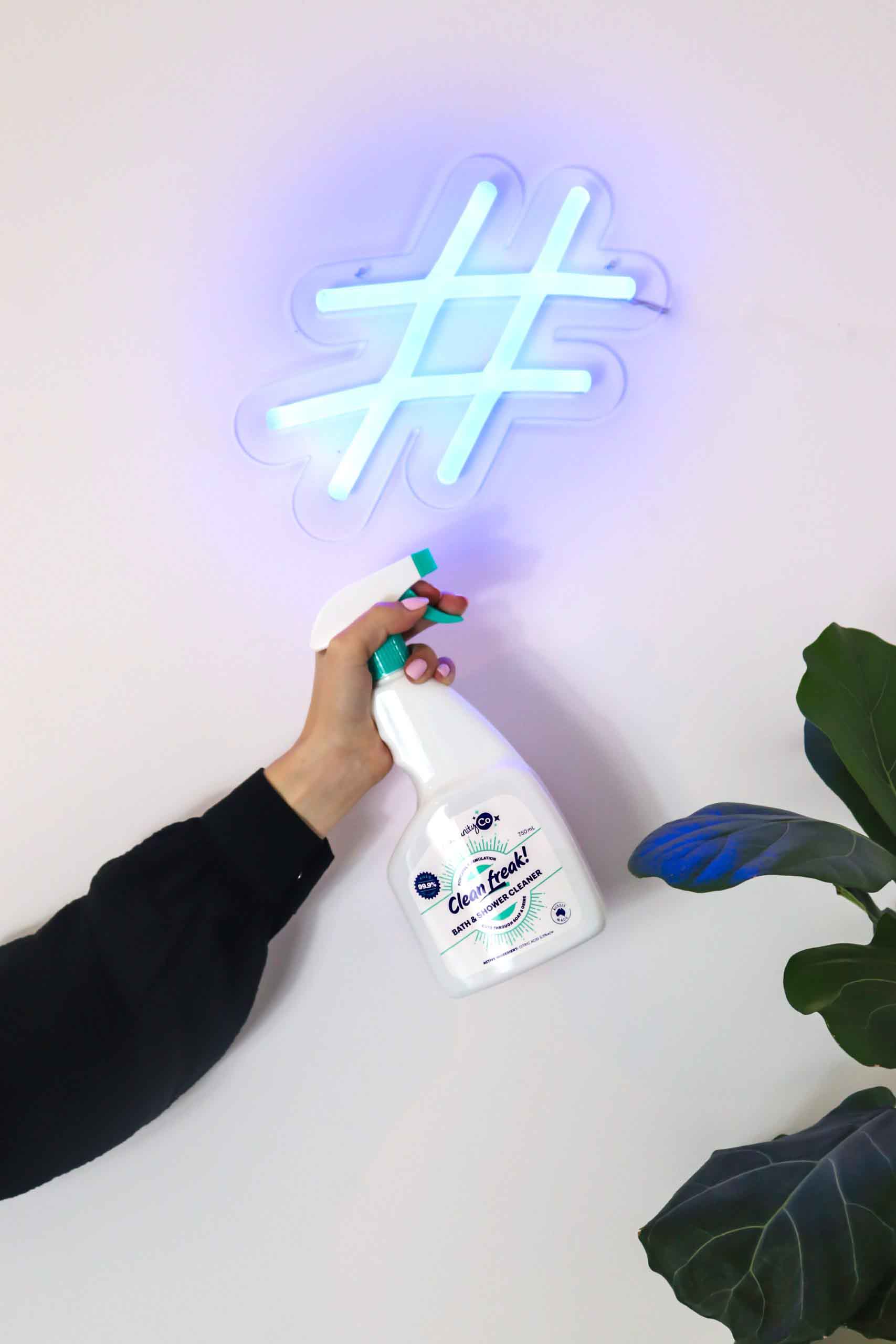 Let's just start by stating, there is no set rule-book for brands & businesses, to navigate through social media amidst a global pandemic. The uncertainty during this unprecedented time reassures the importance of having a contingency plan for such situations. Crises are inevitable but being prepped in a basic sense saves a lot of effort & time, that can be allocated better into executing the strategy to garner the desired results. In such situations, adaptability & swiftness, from the marketing team of a brand/business is key.
In today's day & age, social media is THE platform of communication for most brands/businesses. Being front & centre with relatable content to post is very crucial for your social media accounts to remain relevant. While everyone is staying safe at home, practising social distancing…they're all online, browsing & scrolling through social media.
The digital platform has surged to an all-time high due to this. Studies have shown that brands/businesses who communicate well during such crises witness a 20% growth in value on average.
Strategize a plan that is unlike your normal social media strategy for campaigns, or new product/service launches. This content will have no pre-set template, so get ready to try & test new ideas through your analysis of what works & doesn't.
Be empathetic, maintain strong communication & remember audience interest & engagement is key! 
You can do this by observing the insights if your social media platforms. Analyze the trends of your audience & design creative ideas for your content plan. Support your social community by curating a plan that will be substantially effective.
While creating your plan, stay well-informed about your brand's operations, plans & policies, so that you can transfer the right knowledge via social media to your audience. Always make sure your messaging feels relevant & is sensitive to the atmosphere of COVID-19. Postpone or put on hold previously planned campaigns & scheduled content.
Centre your plan around how to entertain & help your audience, while they stay home. Here are a few guidelines to help tackle social media in the midst of a crisis:
Always cater to what your social community needs! Listen to what they want to see or talk about.
Keep the ORM activity very much on & let your audience know that they can stay connected with you through your social media platforms.
Make sure your captions provide context & proper messaging. If you are planning a more image-centric post, then plan how you can tell its story via the caption. Engage your audience to read & relate to the post. Add CTA statements like, "Don't forget to share your creation with us", or "comment below & get featured on our page".
Take this golden opportunity to curate content-driven posts:

Provide the correct information on COVID-19 that is backed by experts & professionals only. Tap into their sentiments with the messaging.
Inform about your organization – business hours, whether you are operational or not, new hygiene policies & practices, service information (availability & restrictions), refund policies etc.
Talk about how your brand plans to support those affected by this crisis.
Recipe Sharing Posts.
Offer Tips & Tricks on how to get by during quarantine.
Provide Life-Hacks for people with limited resources.
UGC Posts that keep the social community involved with the brand/business's social page.
Suggest at-home activities for them to do.
Entertain them with Trivia, Games, Puzzles etc. as interactive posts.
Create Polls & Ask Questions on stories.
Tap into the Work From Home mentality that is the new norm now.
Provide Organic Value  – make your post the one-stop-shop for information. Create valuable content that focuses on engagement rate over driving traffic to the page. Utilize videos, carousel posts, captions etc. to convey your message.
If you're an E-commerce brand/business & are unable to sell your products or services right now, then focus on posting content that aligns with your brand value. Give light to the situation at hand by creating informative posts, that not only appeal but educate as well.
In case you are still operational & can fulfill orders, make your your communication is mindful and subtle. You want to let your customers know that you are open for business, but you also do not want to alienate your loyal audience by launching new offers or trying to 'make the most of this time.' It's a tricky space and can easily backfire.
Everyone is relying on social media, from the community to brands/businesses, in order to keep in touch with people, get the news & of course, to pass the time. Remember to stay calm & relate yourself to your audience.
And above all, please stay safe.
Have any more that have worked for you? Share it with us in the comments section!

Related Articles: