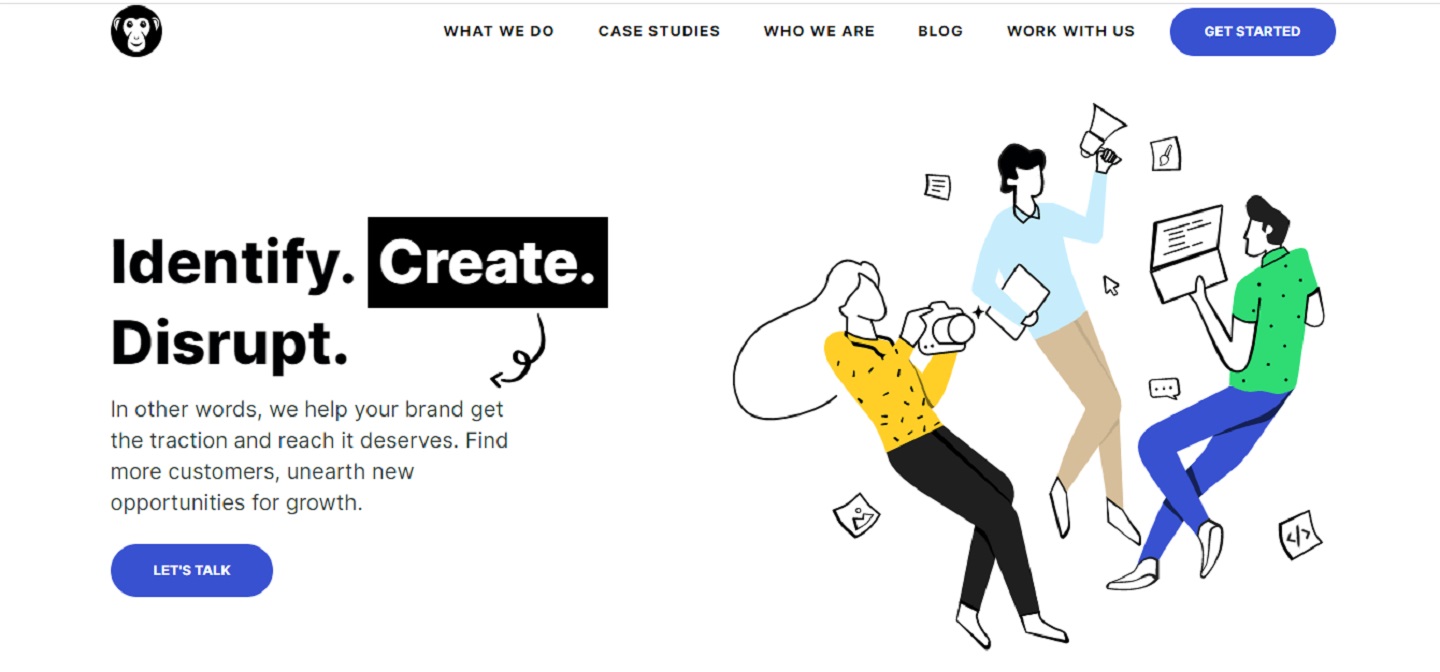 4 Reasons to Make a Great Corporate Website
bonoboz
Corporate website development & corporate website design have become fundamental facets in the journey of an independent company transforming into a reputed global enterprise. That is one of the reasons it has become so significant in the business world, particularly when it's combined with the correct online marketing strategy.
Your organization can connect with customers from everywhere without having to hurt your pockets – go world wide!
Here's a list 5 reasons it's crucial to get your corporate website development right:
Build trust 
Almost everyone refers a corporate website today to ascertain credibility, trust and capabilities before looking to start a conversation or a business relationship. Almost
75%
* of consumers admit to making judgements on a company's credibility based on the company's website design.
2. Drive business outcomes 
Once combined with
SEO
&
SEM
, your corporate website can lead to not just stronger visibility but more business. Targeted traffic can be driven to your website more efficiently when the website structure, layout, technology setup and content are in sync.
3. Attract talent
One point that is often missed when valuing the importance of a corporate website is the benefit that it can have to attracting the top talent to work with you. A credible website with coherent communication and an aspirational vision can be a strong motivational factor for those looking for a job.
4. Grow your audience & engagement
As the central hub of much of your inbound digital marketing activities, the website can become a crucial asset to increase connect with the customers or clients. Email newsletter subscriptions can be collected, leads can be generated against services and so on. BONUS: As a corporate
website development agency
, we advise you to keep in mind a basic checklist when developing your corporate website:
Follow a professional aesthetic overall.
Curate original & unique content.
Always organise the content & features on your website.
Relevant content = Lasting impressions & fruitful customer relations.
A website that can easily updated at regular intervals
Hire a creative & professional corporate website development company to handle it all; making your life easier.
Related Articles: