Brand Storytelling for the Digital World – SEO
bonoboz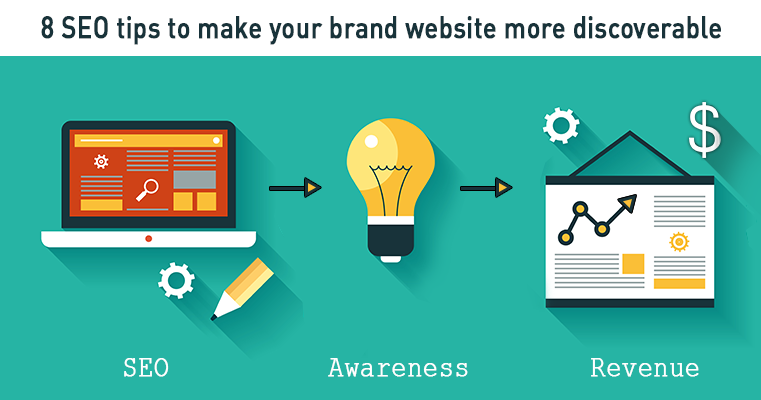 Till now, we've discussed web design & e-commerce development in the Brand Storytelling for the digital world series.
You've got an awesome website which provides a pleasant shopping experience to the customers – but it's not reaching enough people. What you need is an effective SEO strategy so that more people discover your website which in turn will lead to higher revenues.
A good SEO strategy will ensure that the content on your digital properties is streamlined in such a way that your website is among the top results for Google searches that are relevant to your brand. Say, you are a fashion brand targeted towards the college-going crowd. You'll need to ensure that your brand website is a top search result for terms like 'best fresher's party wear', 'back to college fashion', 'top fashion trends in college' etc.
Your SEO strategy should be targeted to effectively catapult your brand through the 4 stages.
Brand Storytelling for the Digital World – SEO
SEO Stages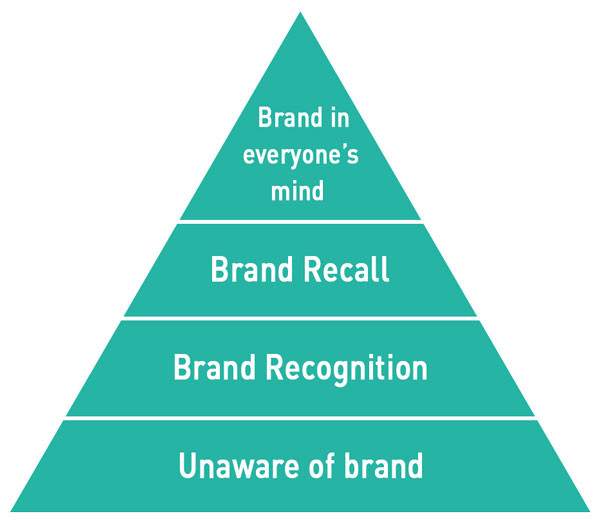 Though it may sound complicated, getting your brand recognized among the target audience is simple if you follow these simple tips:
1. Build Brand Awareness through Link Building
Link building primarily consists of exchanging links with other Web sites to increase your own site's backlinks. Getting high-quality backlinks is essential if you're planning to compete and thrive online.
It may be helpful to understand how search engines use links:
To discover new web pages
To determine how high a page should rank in their results
Here's a video Google created to better understand how Search actually works.
2. Link Building Strategies
Broken Link Building
Broken link building is a content-focused link building strategy to build links by finding broken links, recreating the said broken content & helping webmasters replace these broken links with your new link. Broken link building should be given importance because it gives you a great opportunity to replace lost or abandoned content with your content.
Designing Infographics
Designing infographics to support your content is a crucial SEO technique which many brands often ignore. An infographic enables better understanding among your readers by breaking down complex information into easily graspable visual chunks.
Good quality infographics are helpful because:
They're shareable & linkable assets which can make your brand website more discoverable.
They make it easy for your readers to comprehend complex & large data.
Be Active on Social Media
SEO & social media marketing is often considered as 2 separate marketing activities, but ideally, they should both be tightly interwoven. Social media marketing is targeted to create high-quality content and a strong brand presence. The efforts you're spending on SEO can drastically improve your social media reach, and your social media presence can in turn greatly increase your search rankings.
3. Content Marketing
Most new brands confuse SEO marketing with content marketing while some make the mistake of considering them totally separate activities.
The fact is: SEO is more focused & technical while content marketing is broader and more holistic. An easier way to understand this is: SEO provides content demands. Content marketing fulfills them. The best way to apply SEO is to channel its specific technical endeavors into content marketing. And the only way to ensure your content marketing success is to boost it using SEO techniques during its implementation.
Also, have a look at these additional practices for effective content marketing:
Blogger Outreach,
Engaging Content Creation,
Before you start with selecting the keywords for your brand, it's important to understand your target audience. So, a casual fashion brand targeted towards youth should focus on keywords like 'cool fashion trends', but a workwear fashion brand should focus on keywords like 'sharp dressing' instead.
4. Keyword Research to Create Brand Identity
Before you start with selecting the keywords for your brand, it's important to understand your target audience. So, a casual fashion brand targeted towards youth should focus on keywords like 'cool fashion trends', but a workwear fashion brand should focus on keywords like 'sharp dressing' instead.
5. Reviews Matter for Local SEO
Having a review tab on your social media channels, especially on G+ goes a long way in increasing the credibility of your brand & helps it in crawling up in the search results. Make sure to also keep a track of reviews on platforms specific for your industry, i.e. Zomato for restaurants, Tripadvisor for hotels etc.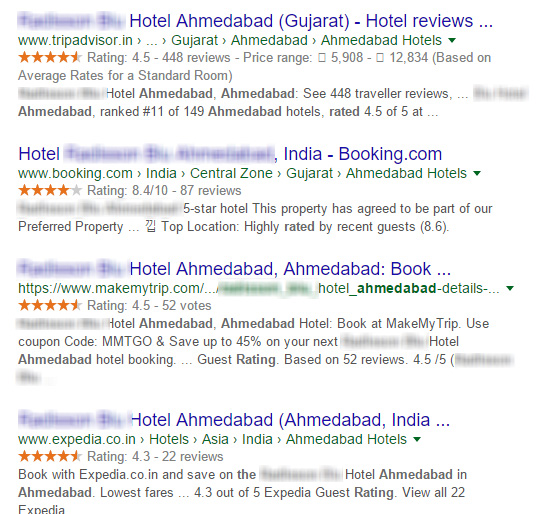 6. Sitelinks
While it's important that your brand page is among a top search result; the text snippet that appears along with it is also crucial.
For web pages with multiple pages within them, search engines will also show links & snippets for each page. While you cannot customize these site links for the regular search results, it's possible to choose these for search ads by using Adwords.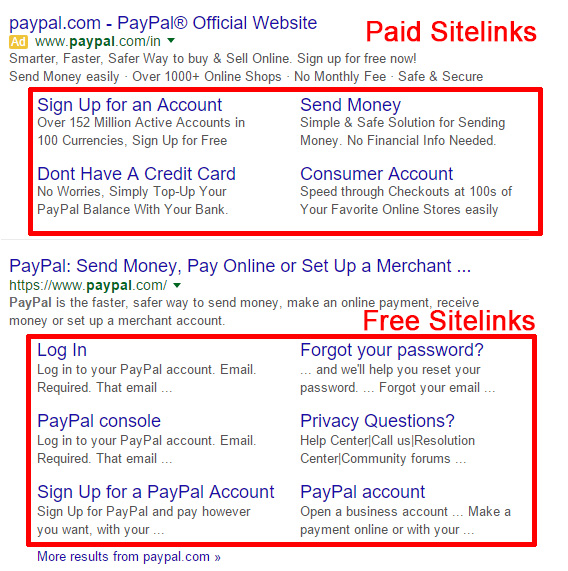 7. ALT Tags for Brand Images
When uploading images to your brand's website make sure to name the images while keeping your focus keywords in mind. The alt tags for these images should also be thought strategically as this will allow the images on your webpage to rank higher in the image search results.
8. Use of Google+ and Knowledge Graph
When a person does a google search for your brand, Google also fetches the information from your G+ page to create a snippet on the right side. This includes useful information like address, working hours, rating etc. To make sure that your brand's snippet includes all these information fill out all the relevant information on your G+ pages. For web pages with a lot of search activity, Google uses the 'Knowledge Graph' feature which shows information from the brand's Wikipedia page, brand's performance in the stock market & link to its social media channels.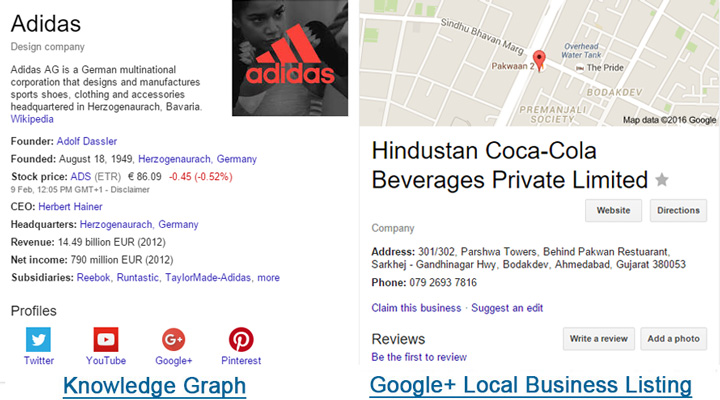 Following these SEO practices will ensure that your brand gets recognition among the target audience & increase the brand's recall value.
An SEO expertise can ensure that your brand reaches more people & most importantly, the right people. Get in touch if you're looking for an SEO company to discuss & implement an SEO strategy for your brand.
Related Articles: