5 Macro-Trend Predictions in Digital Marketing for 2018
bonoboz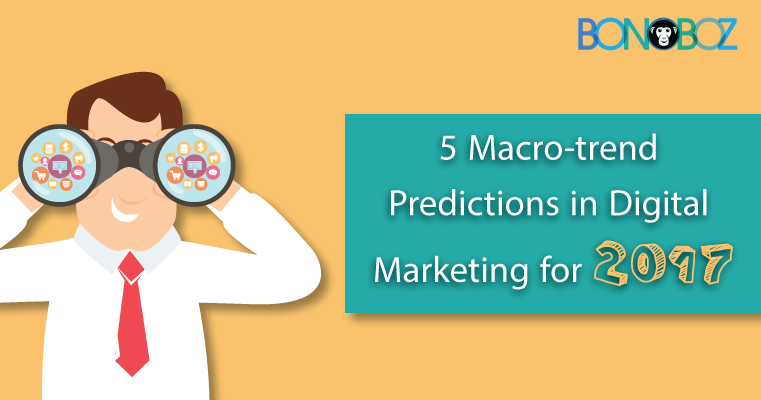 2017 has been yet another fascinating year for the digital and social media landscape. India is amidst the highly debated 'demonetization' drive which has served as a fillip to getting businesses, small and big, to focus on a digital strategy. In the United States, a controversial Presidential election was won were tweeted by one of the candidates dominated headlines instead of the debates. With Obama's 2008 Presidential campaign, we knew social media was going to play an important role in the future of influence, reach and advocacy but Trump's campaign now signals it's dominance.
Add more product lines and variations to existing large social media channels and it brings us to the brink of 2018.
5 Macro-Trend Predictions in Digital Marketing for 2018
1. Content and storytelling is still king
The formats have evolved and rules have been rewritten, but at its heart, we're likely to see content remain as the single most important thing that brands and businesses of all sizes will focus on for 2017. Nothing scales quite like
There are two distinctions that need be made here:
Curation: Large brands such as GoPro and Redbull use a large network of influencers around the world to help create content and manage account takeovers to keep it interesting. This is a strategy that can be employed by large and small brands alike and is likely to be more systematically adopted in 2017.
Format: Over and above traditional image and video-based content, we are going to see a large number of companies invest in content creation in the form of Facebook Live, Youtube Live, Instagram Live and so on. In order for this to be done right, this requires businesses and brands to invest in new equipment for set-up and most importantly – an upgraded perspective on the perception of brand building and reach.
Video and audio podcasts will maintain their importance in the overall scheme of things but unlikely to explode in 2017. Unless a passion for you to delve into this content format, one is probably better off jumping straight to investing in live content – Snapchat, Facebook, and Instagram – directly.
2. Augmented Reality and Virtual Reality
It's a good time for marketers to heed from a phenomenon in mobile gaming last year – Pokemon Go. The overnight success of an augmented reality app-based game and it's server breaking growth and distribution clearly point to an opportunity for sophisticated brands, advertisers and brand teams to tell their story.
Some luxurious brands like Gulfstream 650 have made VR goggles to let the potential buyers show inside of G650 plane. Event planners and estate agents can use VR to show their customers about their products without physically relocating to anywhere. Tourism boards and hotels across the world are jumping onto the wagon to make potential customers get a feel of their experience from the comfort of there home.
Also, Android Nougat 7.0 is supporting VR and that signals a lot more content, game, and app developers that Google sees this format growing in the future.
Probably premature to see small to mid-size brands being able to adopt this as part of their strategy for 2016 but we are likely to see a shift towards it.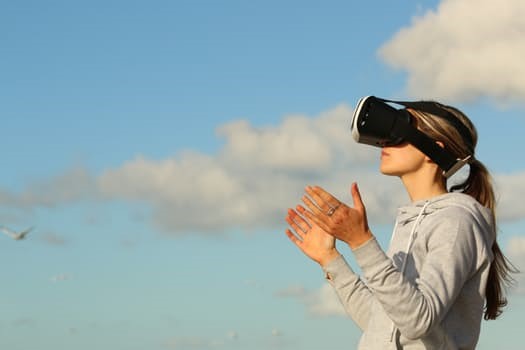 3. Localization and mobile-first
This may be number 3 in the list but when it comes to searchability on the digital sphere, this would be number 1.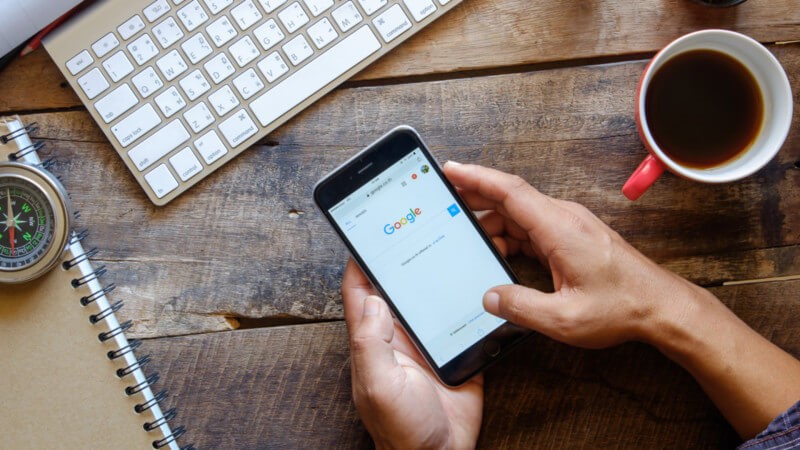 According to this blog post by Google, they have already begun it's mobile-first indexation program with a partial rollout. Up until this point, Google would crawl the websites of the world from the point of view of a desktop or laptop. Now it is going to crawl websites from the mobile browser view first.
This move makes sense in the light of the fact that mobile searches on Google now far outnumber Google searches on the laptops and desktops.
While there is no need to panic if your mobile-site doesn't exist or is truncated, it might be a good time to start planning a roll-out of a fully compliant and functional mobile browser experience. Over the months, as Google rolls out the 'mobile-first' indexation, it would be prudent to have a website that is totally indexed by Google in its mobile version.
4. Inbound marketing at the small business level
It's often easy to forget that over 90% of businesses across most economies in the world get classified as 'small businesses'. Small to medium service-based industries will start to see the benefit of using inbound marketing techniques to grow their businesses.
Things like creating the right content, spreading the offering through SEO and other social media channels, employing relevant remarketing and assistance until conversion are the kind of marketing systems that small businesses will have to get comfortable with to stay relevant.
The importance of multi-channel service aggregators (Hubspot, Sprinklr) & 360-degree agencies is likely to increase this year with even small businesses getting more informed about their options. Additional value will be given to the ability to manage these sophisticated campaigns via one tool or team.
5. The year Snapchat goes mainstream
Yes, the Snapchat which was considered to be the social media for kids where they upload their stories will now look towards becoming a serious competitor to Instagram & Facebook in the race to attract the big bucks from brands and advertisers alike.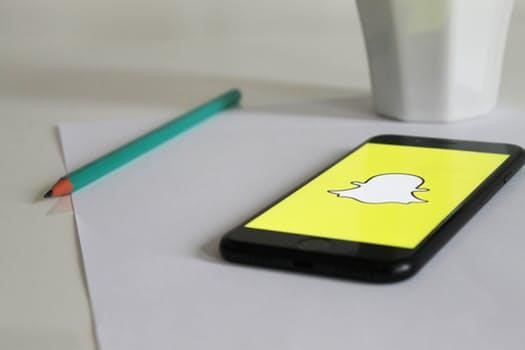 Another exciting development for them is the healthy response to their new product line – Spectacles. By getting people to create and share content by simply wearing sunglasses removes an enormous layer of friction for people that have to pick up their phone to update something (as they need to at the moment with Instagram and Facebook).
In the Advertising Week Europe, Nick Bell, VP of content at Snapchat showed some insights about Snapchat that will tell us how important and potential market Snapchat can be.
✓ Snapchat is the most downloaded app of 2016.
✓ +8 billion video views a day.
✓ +100 million active users per day.
✓ 2:3 users create content each day that reaches around 41% of 18-34 years old people.
Snapchat can be deceptive in its ease of use: creating content for Snapchat remains a massive challenge for businesses and brands alike.
So there it is: these are my top 5 predictions for the coming year in the space of digital marketing for small to medium size businesses.
I hope you found them useful. If you feel I missed out on any important ones, I would love to hear from you in the comments section below or on twitter Follow @abhikb. Best of luck on the interwebs in 2017!
Related Articles: