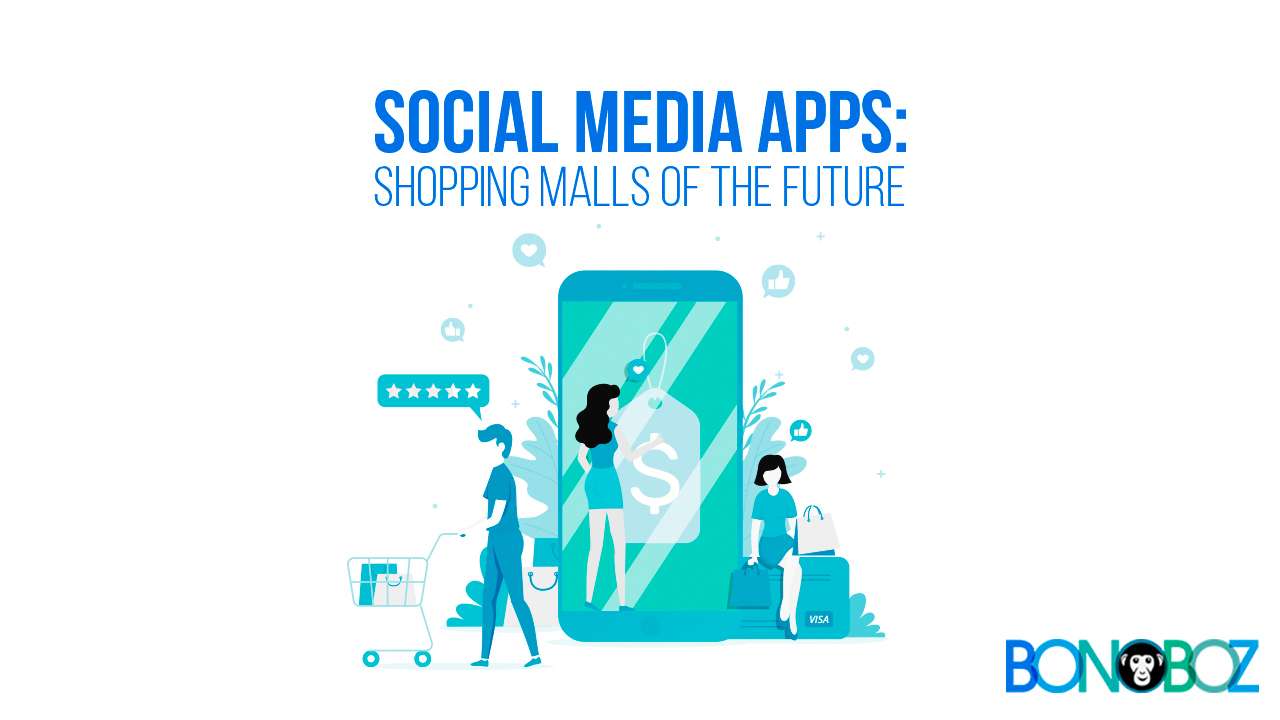 Social Media Apps: Shopping Malls of the Future
bonoboz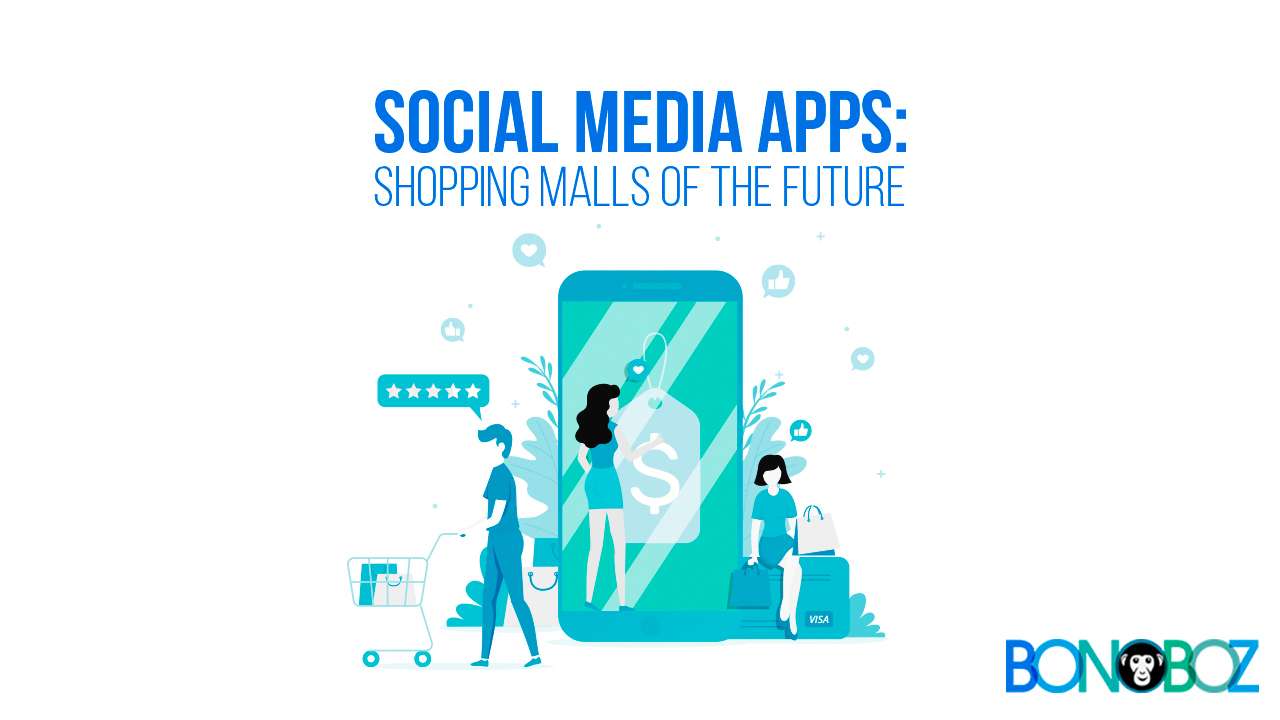 Facebook launched its Checkout feature on Instagram earlier this year.
It lets people buy from their favourite brands without ever leaving Instagram.
The native checkout ability fosters a seamless shopping experience for young consumers, who form the bulk of Instagram's audience.
Social shopping is not a new phenomenon. In fact, it was a decade back that Mark Zuckerberg predicted the rise of social ecommerce.
While the uptake by brands has been slow, the current digital landscape is well-poised for social ecommerce to finally take off. 
Why You Should be Prepared for Social Ecommerce
Generation Z, people between the ages of 13 and 21, are constantly online. People across ages, in general, are spending more time online than ever before.
And the bulk of this online time is shared between Instagram, Facebook, Pinterest, Youtube, and Snapchat – all environments that thrive on visual content. 
The rise of video in digital marketing is well documented.
Together with technology such as 4G and 5G, which enable really fast browsing and greater accessibility to the internet, people in emerging economies such as India are driving growth in traffic on social media channels like never before. 
This wider adoption, backed by PWAs, is fertile breeding ground for social shopping to become the next big trend in the digital world.
PWAs are hybrid apps that combine social media functionality with ecommerce. Depop, which is a social fashion app, is the most popular example of the kind.  
There is the Navigability Factor, Too
It is not just Gen X and Gen Z's love for social media that is keeping the market poised for social shopping. Ease of use has a role to play, too.
Mobile may have overtaken desktop when it comes to online browsing, but the latter still dominates when it comes to online shopping. Mobile accounts for just over 33% of all ecommerce sales. 
Mobile navigation can be fiddly and the payment forms can be hard to fill. Social ecommerce solves that problem by letting people shop in a very familiar environment.
For instance, Instagram's Checkout feature lets you shop from your favorite brands without ever leaving the platform. Users know their way around Instagram, which makes shopping a seamless experience. 
Take the First-Mover Advantage
While brands might have started flirting with the idea of social shopping in developed economies, things are still at a nascent stage in markets such as India.
As a brand, taking the first-mover advantage can deliver immense benefits. Social ecommerce is, especially, a lucrative opportunity for smaller brands that find it hard to fetch traffic online.
If you can get your visual content strategy right, a sizeable increase in sales can be just around the corner. 
Read More:
Related Articles: